Farming- Turkey Farming 1/3(Introduction)
Turkey chicken farming.
Though the boilers and other poultry breeds have fulfilled our demand for meat there is a disinclination raise while we are not willing to take poultry meat for several virus attacks and less food value.
Turkey farming can be the new era for poultry farming where it grows fast as boiler and within 5-6 months it can provide 5-6 kg meat. And the fat percentage is too low like beef and mutton, it can serve the replacement of that meat where those are too much costly.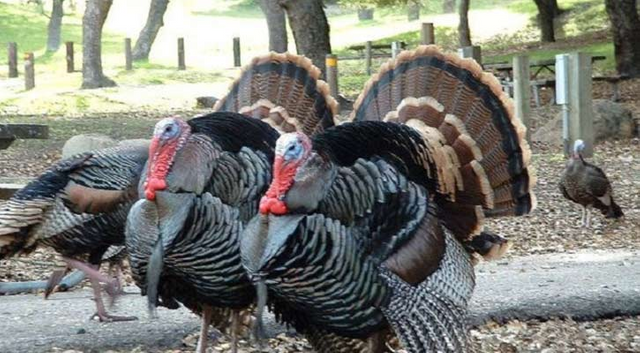 Source
Turkey is a big bird from Meliagridi family. The bird origin from native America but has a huge demand all over the world for its high food value and high growth breed.
Our environment is friendly for the growth of turkey. It can be farmed two ways: 1) openly like other hens are freely move along the home side of the village and 2) building a firm like a boiler and other regular poultry breeds available in our country.
The chance of being sick is too rare for this breeds of chicken. As the can freely move and eat normal foods like grass and normal/ not harmful insects, it becomes strong inside and can long fight with normal bird disease like Bird flu and as usual cold diseases.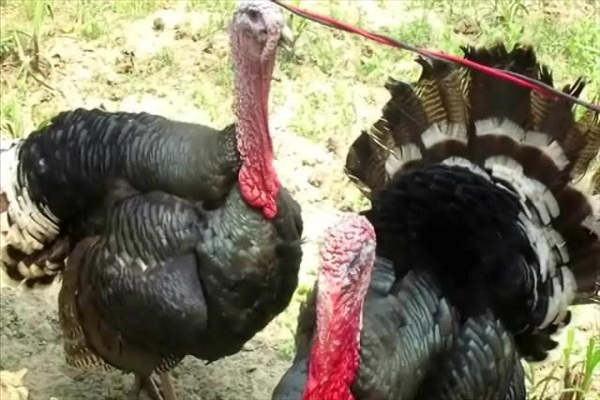 Source
It takes 50-60% grass as their daily meal and some insects found in home yard, can eat worms, small insects, snails, kitchen waste and peeping that is full of high protein. That's why the food cost not much for the breeds. And it reaches 5-6 kg within 5-6 months.
The male can be 8-10 kg and the female turkey breed can reach 5-6 kg. Though has a record for a male is reaching 10-15 kg within a year. For having a high food value turkey breeds becoming too much demandable in the market replacing the boiler, mutton, and beef.

@bdcommunity is an initiative on the steem blockchain trying to help all Bangladeshi standard authors and share their work and knowledge, to improve their skills. We curate grade contents to encourage hard-work and support originality. We are also arranging contest among Bangladeshi steemians and rewarding selected quality work. We also feature important updates from Steem Inc. and witnesses.
We believe an organized and effective communication within the community can determine the success. So we build up the communication on our Discord server and happy to show off our various features of the bot. On there you just need to pass command for check out your account information, balance, market rate and also you can exchange coin, buy upvote, transfer balance through the registration of bdexchange.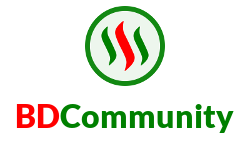 JOIN US ON
Hopefully, our community program will make a significant contribution!
Love from Bangladesh!!