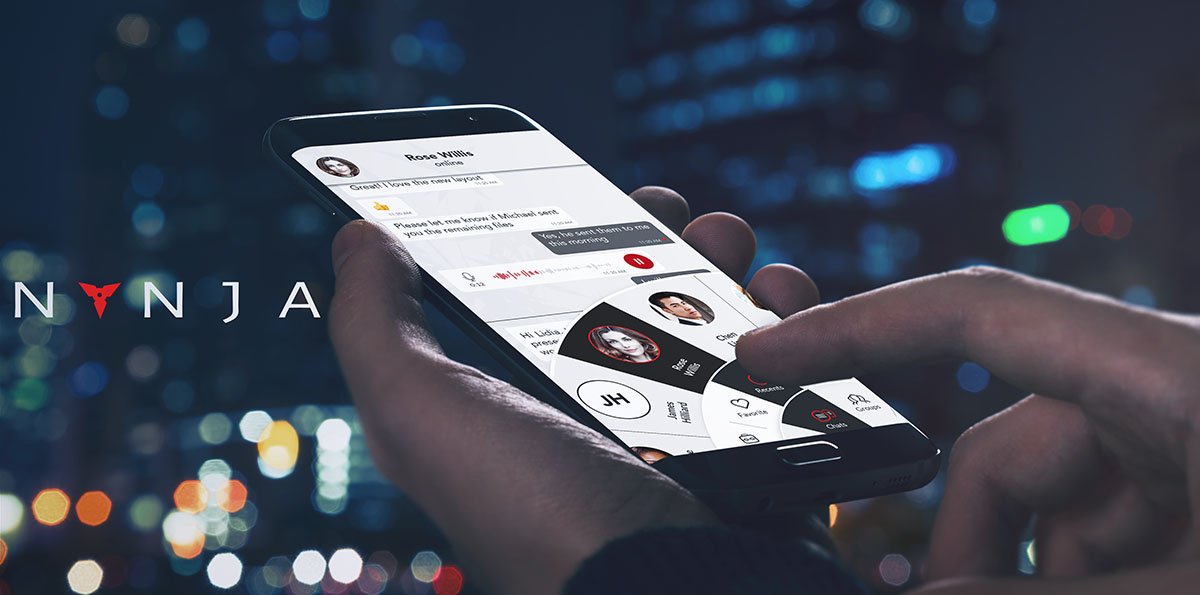 Most of us take digital messaging for granted, but it wasn't too long ago that initiating free and instantaneous communication from anywhere in the world was something left to the realm of science fiction.
As expensive international calling plans gave way to SMS/MMS and video conferencing, encrypted messaging apps like Skype, WhatsApp and Kik began to take center stage. Now communication is about to be revolutionized again by the payment, security and transparency features made possible by the global and open nature of blockchain technology. A new breed of "super apps" is poised to reinvent the category by integrating features people use daily, such as communication and payments, into a single platform where users own their own data and smart contracts ensure all parties are paid fairly for what they are owed.
NYNJA is one example of a platform that is taking communication and commerce to the next level by combining features that should naturally be paired together. No longer will users on Telegram or WhatsApp need to send a link to Zoom for a conference call and pay one another via PayPal or Venmo. Those days are over. NYNJA will be universally accessible and globally relevant on day one, seamlessly integrating communication and payments with all of the transparency, security and privacy only made possible by blockchain technology.
Innovative messaging features like language translation, scheduled messages, threaded chat, network storage, separate business and personal contact management and video conferencing will put NYNJA in a messenger league of its own when it launches later this year. An Ethereum-based NYNJAcoin and NYNJAwallet payment layer will enable real-time transactions with minimal fees, creating an infinite number of ways for people to communicate and do business together on a global scale for the first time in history. Finally, NYNJA has developed the world's first virtual operating system that will give developers tools to build even more apps that will improve user experience as the community grows.
NYNJA is in the process of launching its platform this year. To join the email list and request an invitation to the beta, please visit http://nynja.biz