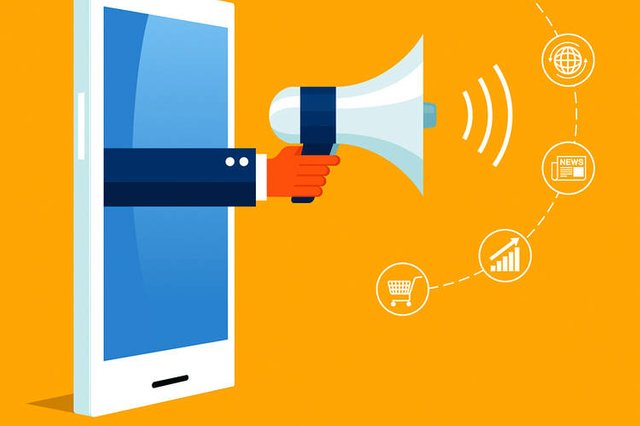 I recently found this awesome service that allow you to send message in the user wallets! I have been looking for this for a long time so I decided to make a post about it!
How to use the service?
Step 1:
Go To:
https://mrsteem.com/tipper/tipper.html
Step 2:
In the first box, insert your username or Account Name.
Step 3:
Insert your Active Key in the 3rd box.
Step 4:
Choose the amount to send to your user (SBD). Most of the time you can insert o.oo1 UNLESS you want to get more attention, then you can insert a higher number :)
Step 5:
Inactive Hours: Choose the inactive hours. This means that if you select 48 hours, you will be sending a message to all your followers that was online in the past 48 hours!
Step 6:
Create you message and enter it in the Tip Message box. This is the message that your followers will see in their wallet!
Step 7:
Click Calculate Fees to see how this will cost you.
Step 8:
Click Tip/Transfer to start the process!
Make sure that you stay on this page! If you close that page, the process will stop. Also make sure you have enough RC MANA to send all the messages.
I HOPE YOU WILL ENJOY AS MUCH AS I DID!