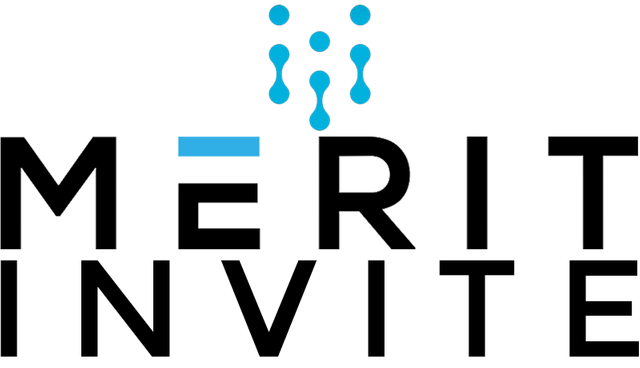 Merit is the world's first invite only cryptocurrency you can earn merit just by spreading the word and inviting your friends, this new community coin can be mine by everyone. Merit has implemented the innovative Cuckoo cycle mining algorithm, which is much friendlier to normal consumer hardware (such as a PC or Laptop.) This algorithm can even be implemented on smartphones, so you can mine while your phone is charging too!
What is Merit
Merit is in this for the long-term, and having a strong community is very important to us. We believe in a controlled-growth model that allows the network to grow safely and effectively. Further, the Growth-mining mining and our burn-proof sending both rely on the invitation functionality of Merit. To learn more, you can read about our thinking behind controlled-growth and how growth mining works.
How to join
1. Download the wallet first here or you can use the web wallet to sign up check here.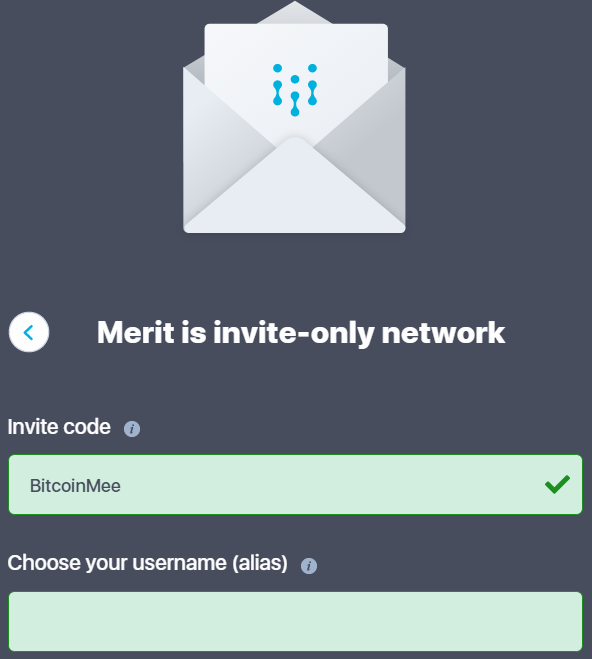 2. After you download the wallet you will get this message. Don't forget to save your Mnemonic Phrase.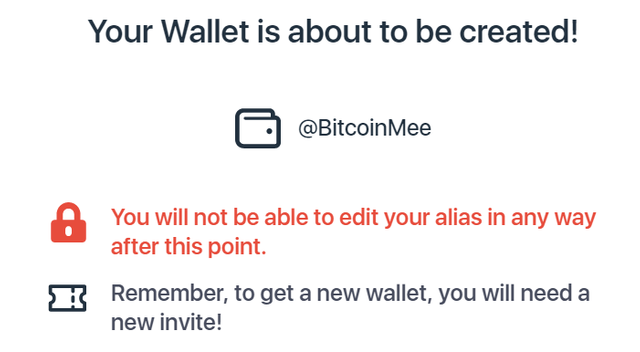 3. You can share your link to grow your community.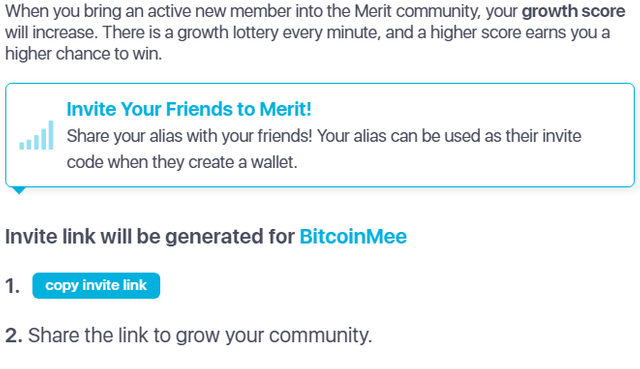 4. If you use my invitation just comment below so i can approved it immediately.
Useful Links
Merit Invite Link
Merit Wallet
Discord Channel
Whitepaper
Github