WooshCoin (XWO) swap
Dear Users,
Due to the swap, we previously stopped trading, turned off deposits and withdrawals. Today, not cancelled orders will be cancelled.
According to the terms of the swap, old coins will be replaced with new ones at the rate of 10:1.
After the swap completes today, Mercatox will open trading for XWO.
WooshCoin (XWO) token new contract -
https://etherscan.io/token/0x5cc00cca0692b9b34af816e5439cdb47d3b63691
Please pay your attention and send only that XWO tokens to your deposit address.
We do not accept deposits with the old contract address.
Good luck in the forthcoming trades.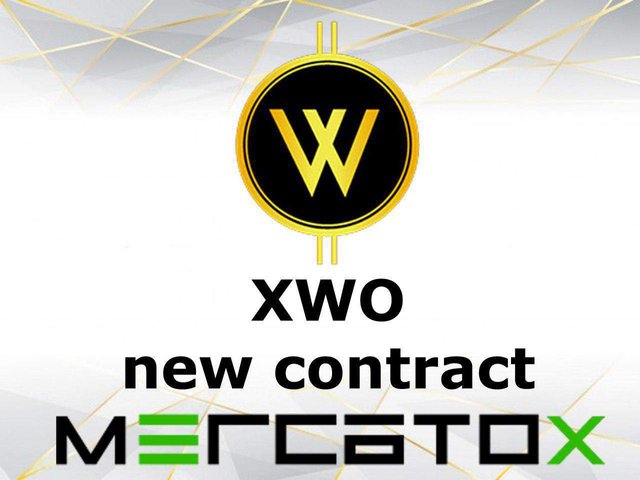 Posted using Partiko Android