I have heard so many people talk about the reason why you have to keep smiling and as well the great benefits behind your smile. I have as well read so many articles on the benefits of a good smile and those things are really good enough reasons to want to make you smile the more.
So, when you see people who usually wear a frown on their faces, you begin to ask yourself questions on what could be the reason and maybe if they have not heard about the benefits behind a good smile.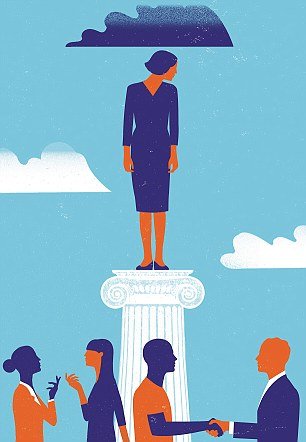 But, rather than making fast and sometimes wrong conclusions, why not just get close to them and possibly become the reason why they will begin to smile because sometimes, they might not even have any reason at all to smile.
So, I meet a young pretty Lady sometime back and she constantly wore a frown on her face, I walked up to her one day and I wanted to know the reason behind the constant frown, because I saw just beyond her appearance and I saw the beauty in her, I knew something must be wrong, there must be a reason behind the constant frown on the face.
When I asked her for the reason why she does not smile, she said she was fine and that was not just good enough for me because I was interested, I wanted to know more, when I tried talking to her again, she walked out on me and I was left there expecting her to come back but she never did.
My friends laughed at me when I told them about what happened and that is because they warned me about her and she had been tagged to be a snub, but I just felt there was something different, I mean something that makes her walk on her own without smiling to anyone, and I was ready to become a shoulder she could lean on, if only she was ready to open up to me.
I tried again the next day and she turned me down again. I looked straight into her eyes and I said to her, it is not as if I cannot walk out on you or term you as a snub like other people have done, but I feel there is something you need to talk about, you have to get unnecessary things off your mind because you cannot afford to live an unhappy life forever.
She told me she was happy the way she was and she was walking out again when I pulled her back. I just want to be a friend and that is all. I discovered she had a watery face already and as a gentleman, I had a handkerchief in my pocket which I handed over to her to wipe her face.
I took her to a place where she could sit and talk, I was ready to listen to all she had to say. She told me that she was not a snub and she was cold towards people and most especially towards the opposite sex because she had been heartbroken before.
She told me about the guy she had loved and loved with her heart, everyone thought their marriage should be soonest because of their public and private display of affection towards each other.
After some time, he told her he was working on a project and he needed financial assistance, she immediately ran to different places to raise fund to help him secure his business and all was to no avail, at that time her struggling parents sent her school fee and as difficult as it looked, she decided to make the sacrifice for the love of her love.
She gave him her school fee for that year, with the hope that she could cover up later, she sold some of her jwellries and cloth as well and she gave all the money to him that morning only for her to get back to his house the following day and she was told he had moved out.
She called and called but his phone was switched off, she could not face her family nor friends, she was devastated and she wished someone will just wake her up and tell her that she had been dreaming.
Her father disowned her when he found out about what she had done and sent her out of the house, it was since that time that she lost her happiness, she lost her smiles, she lost everything and she just preferred to be on her own with her headset listening to music.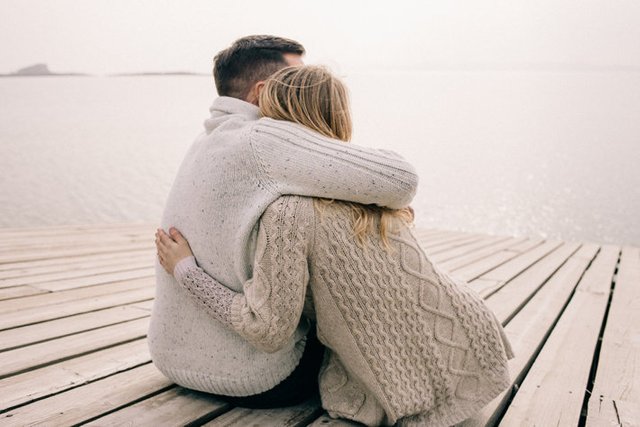 I must confess that I was dumbfounded, I did not know what else to say to her than to say all will be well my friend.
This story is not a perfect description of what happened but just to let you know that it is important that we do not judge too quickly, rather we should take out our time to get close to the individuals involved, try to know what the problem is and find a way to provide solutions in every possible way. Remember that the fact that life is fair with you does not make it fair for everyone.
---
---
NEVER FORGET TO VOTE @curie FOR WITNESS
---
---
__
---
---
---
---

---
---

---
Thanks to @son-of-satire for the generic footer


Thanks to @elyaque for my first badge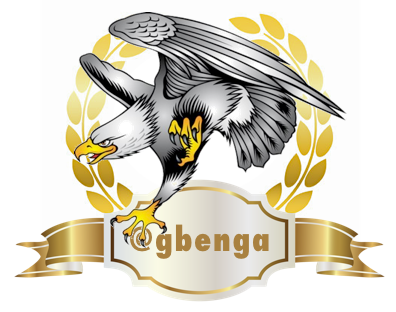 Nigerian community badge by @jodipamungkas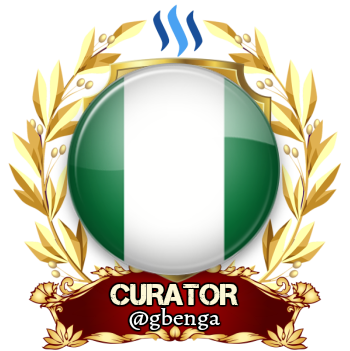 Badge by @royalfinest