Cannabis is not a gateway drug.
Alcohol is not a gateway drug.
Nicotine is not a gateway drug.
Caffeine is not a gateway drug.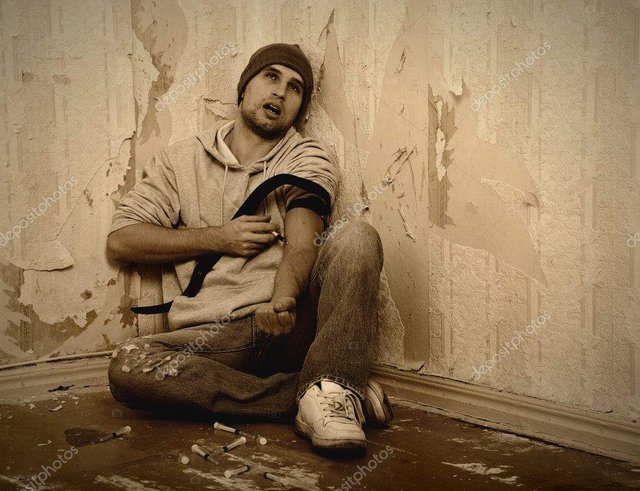 Trauma is the gateway.
childhood abuse is the gateway.
Molestation is the gateway. Neglect is the gateway.
Drug abuse, violent behavior, hyper sexuality and self harm are often symptoms (not the causes) of much bigger issues. And it almost stems from Childhood filled with trauma, absent parents and an abusive family.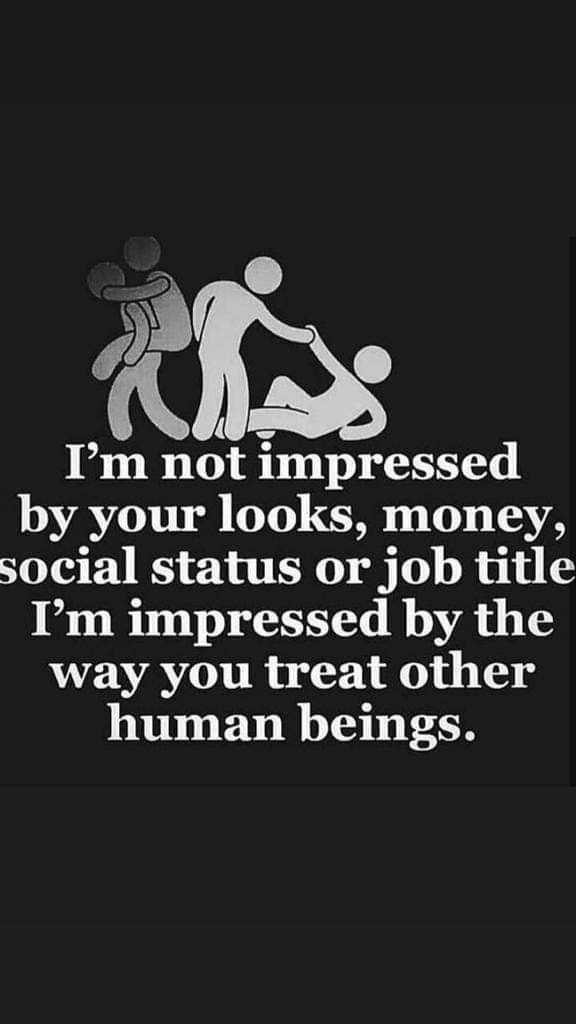 We need to communicate, empathize and rehabilitate homeless and drug addicts despite then laughing over them and should treat our child with love, care and compassion to secure their future.
#awareness #itsokaynottobeokay
Posted using Partiko Android