The dressing is an important part of our life since the civilization moved ahead from the stone age where humans used animal hides and leave to hide their bare body. Since then, a lot has changed in the dressing area in terms of fabric, designs, cuts, styles, and manufacturing. Numerous natural and synthetic fibres are used to create beautiful outfits for men and women to improve their overall personality.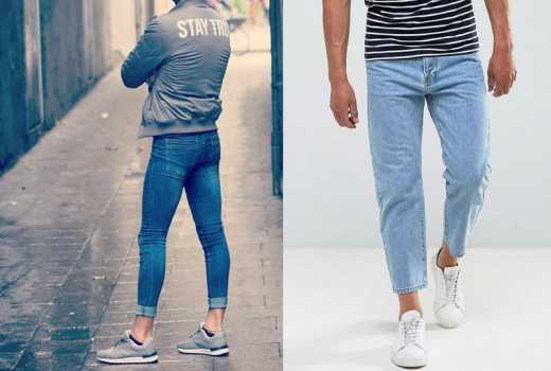 However, making dressing blunders is a human trait and anyone can fall prey to it. This dressing disaster can cause a severe setback to your personal reputation, confidence, and personality. Here are the few dressing mistakes that men could avoid to look cool and handsome.
Slogan Shirt/T-shirts that can be a fashion disaster
Before elaborating this point further, let us understand one point clear that "Men do dress differently than college goers or teenage boys." Though the shirts and t-shirts still are a part of their closet, the definition of the same has changed with time. It is time to stop wearing your college days slogan T-shirts or bright funky shirts that made you easily noticeable among girls.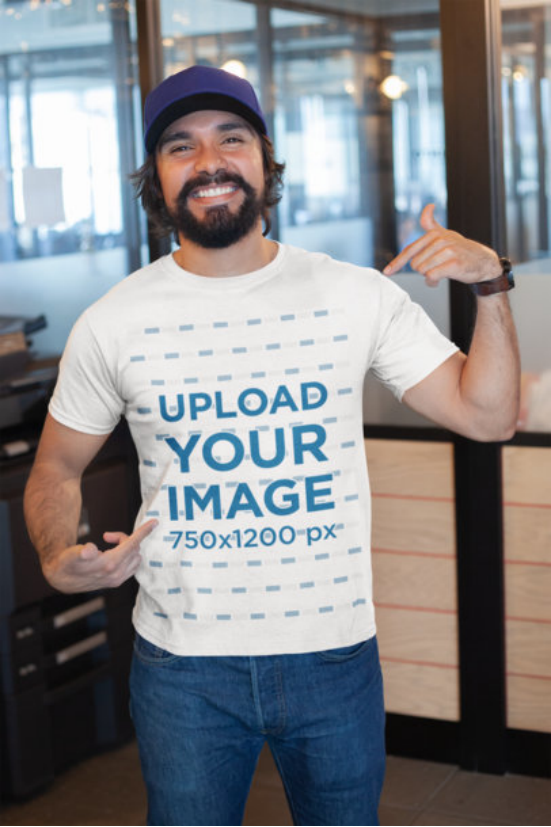 Men need to dress smartly to impress the people at their workplace, neighbourhood or in a high-class party. Opt for lighter tones and small stripes while selecting a shirt or T-shirt so as to look good and not just an attention seeker. You would be able to choose high-end brands like Calvin Klein, Diesel and others to pick sober yet fashionable t-shirts and shirts.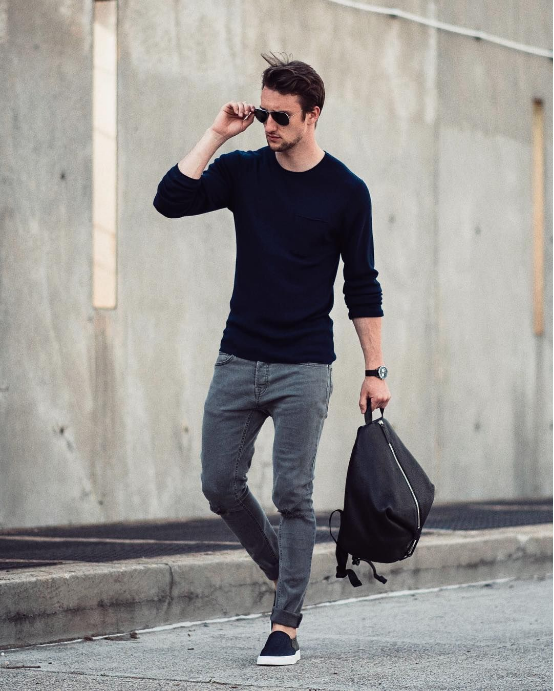 Distressed or treated Pants/Trousers/Jeans must be avoided
Now is the time that you come to terms with the fact that the college days are over and it is finally time to start the next chapter of your life. Believe your college days are long over and so are the antics used there to woo others. Don't try to charm the women around you with your faded or torn jeans as you have transitioned into a dynamic man from a college goer teenage to an adult. Discard those baggy pants that you once thought looked great on you. Instead, go for a dark shade formal pants or trousers or even the straight fit pair of jeans that define your personality in the best possible way. Try out some good fitting pants/trousers in shades like black, dark blue, navy blue, brown or any other solid colours. As a result, you would be able to transform your personality for the better.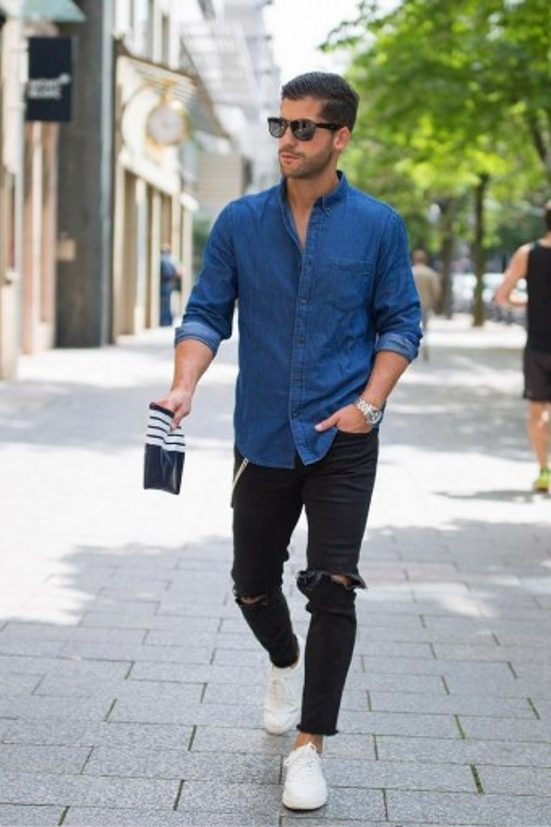 Mens Underwear counts as much as the other items
Don't be surprised by this dressing element because men's underwear is as important as other things. A wrong choice of underwear could make you feel uncomfortable in your board room meetings, official lunch/dinner with clients, an office party or any other such occasions. You don't want to be noticed by people adjusting your underwear and manhood repeatedly. So, it is trying to go for underwear types like mens boxer briefs, briefs for men or even thong underwear for men or others that are most comfortable for professional people who need to work for long hours. DO NOT go by the looks only but make sure that you think about the fit, the fabric and the perfect options available for your purposes.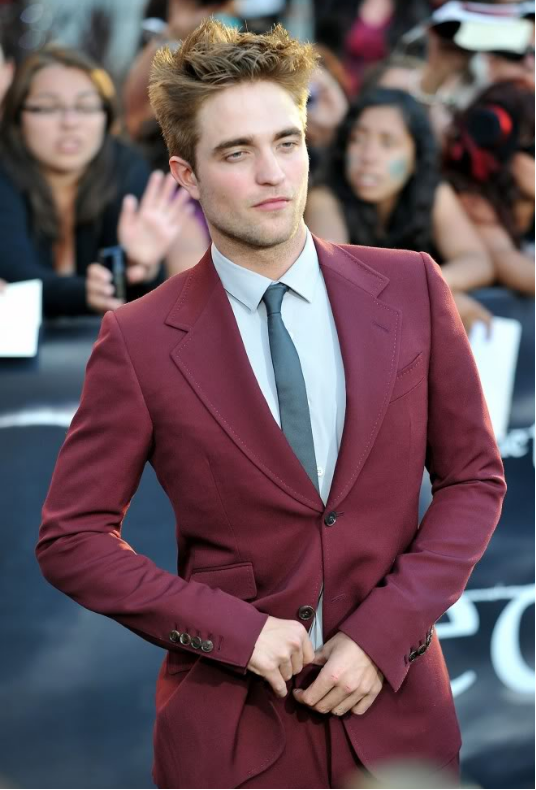 The wrong pair of Shoes can destroy your personality
It is rightly said that "If you want to know about a man, watch his shoes" and it does not have lost any relevance in the present times also. You need to go for a formal black/brown leather shoes with laces to match up with your dressing style. These shoes redefine your dressing and make you feel more confident among your colleagues, clients, and friends. Team these shoes with a pair of good shirt and trousers to dress smartly. Wearing the wrong pair of shoes can destroy your persona. For example, wearing sandals with your suit or loafers with a tuxedo would be a hideous crime.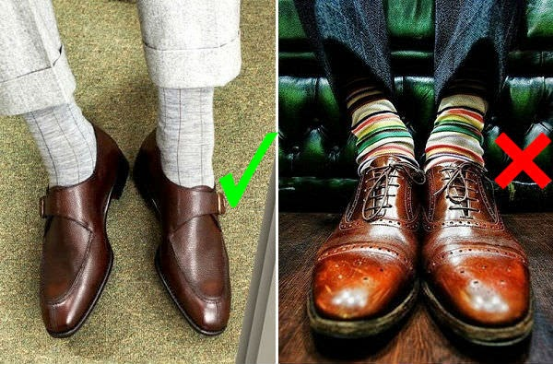 Cologne/perfumes are a must
Everyone likes a man who smells good. If you smell bad, you would not have people around you who appreciate you. Well, we are not kidding, cologne/perfumes do form a part of your dressing. You need to use a good deodorant, perfumes, antiperspirant, and colognes to smell good and fresh all the time. A bad body odour can negate all the good impression and positive vibes created by your dressing style. So, don't just wear any cologne because it could be a cause of major turn off instead of getting you admiration from other people.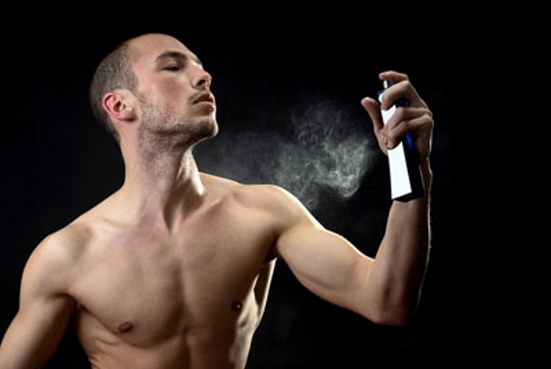 Finally
It can always pay you well if you are dressed smartly and subtlety as "What you wear shows what you care." So, don't under-estimate your dressing sense to earn rave reviews and admiration. Stop making these fashion mistakes again and you will be amazed at its long term effects.