This is the unique model of a bike by Lotus in the color and shape of Elise.
Almost 200HP for 181kg... Big toy for big boys... different from this one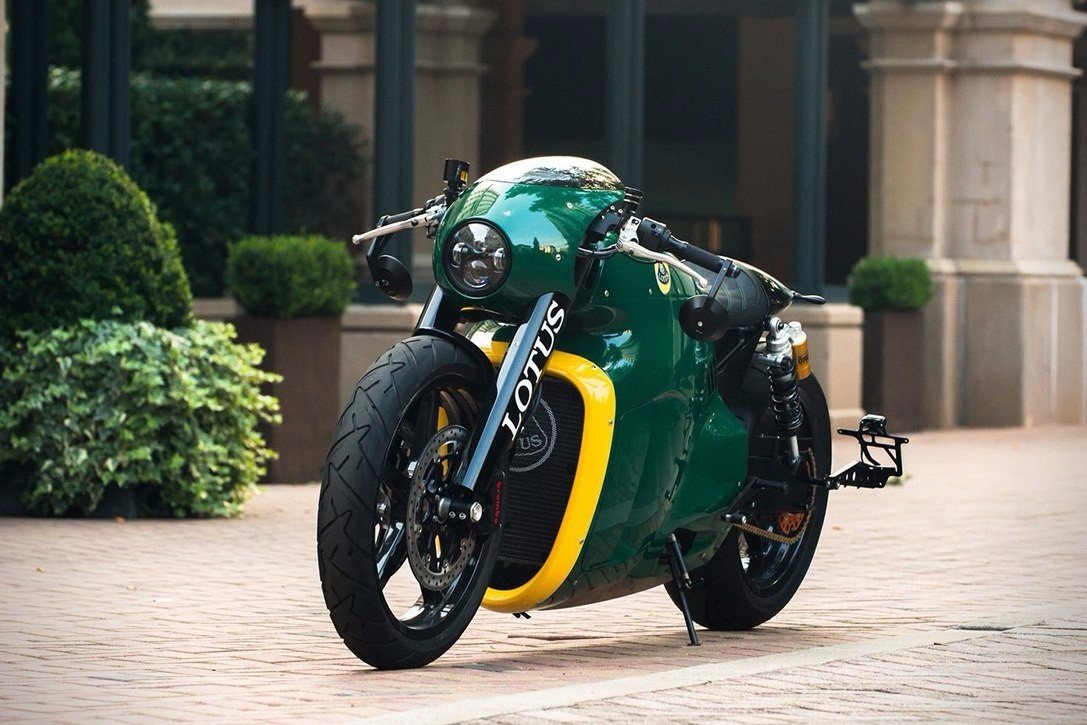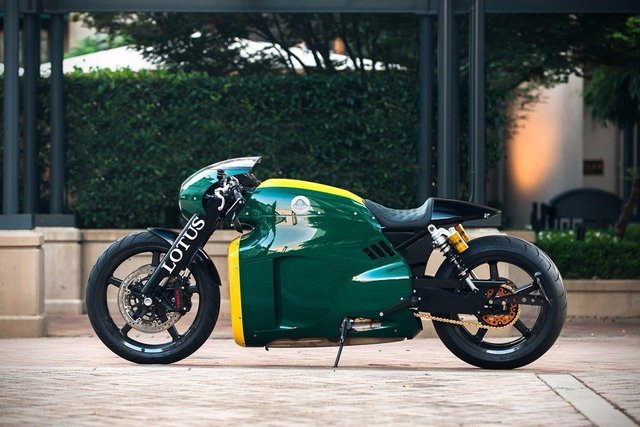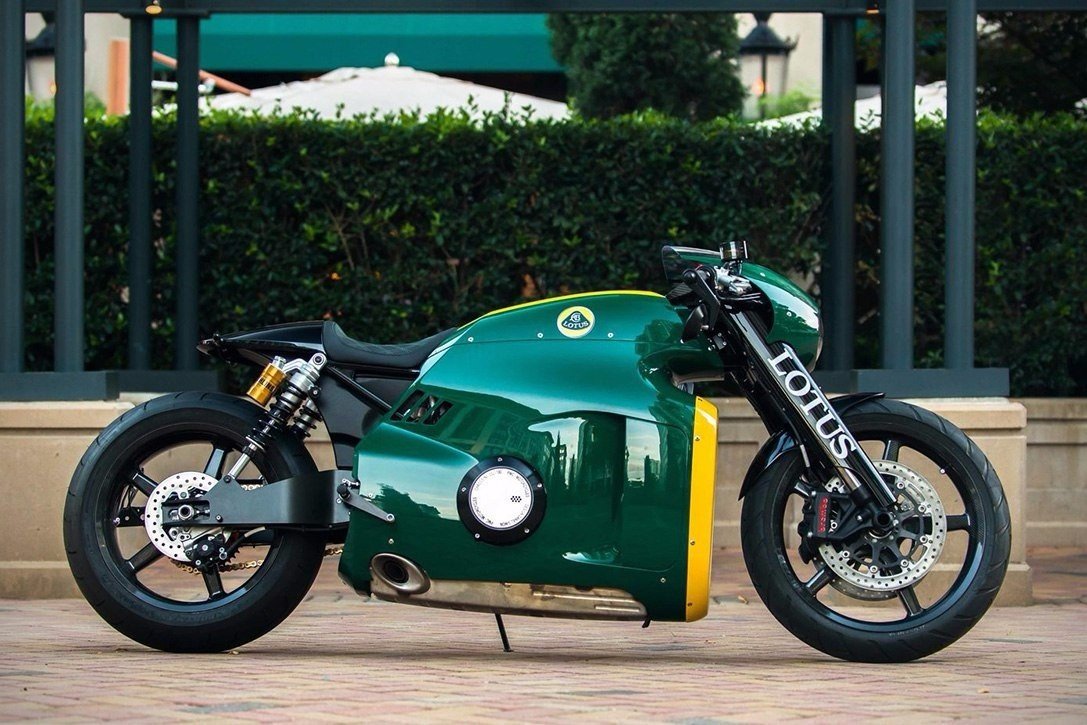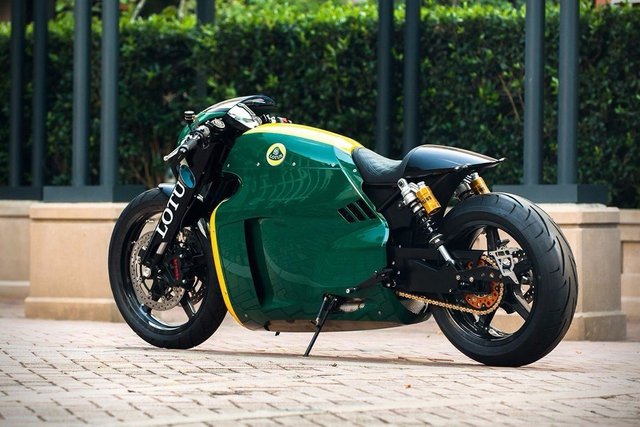 Men's Things tag is my dream board.
If you also dream about the same things, you are welcome to resteem these posts.