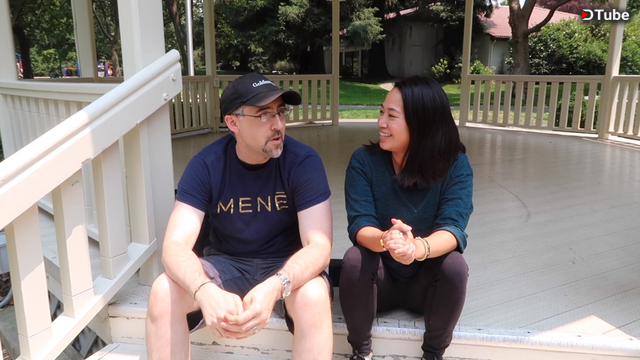 ---
Hi friends! A while back, I got to hang out with @acromott @goldfashion and @goldmatters in Walnut Creek. This was our first time meeting up and grabbing lunch. We had a lot of fun hanging out, and I hope we can do it again sometime in the future.
I got to interview @goldmatters on our favorite subject, Mene. Mene sells 24K investment jewelry pieces.
So why Menē?
Their product is PURE gold (aka 24K), which means there are no mixed metals in the gold. Often times, jewelry stores such as David Yurman and Tiffany & Co. sells 14K or 18K gold. 14K and 18K gold are mixed with other metals, which reduces its worth, and often makes it difficult to determine how much gold you are actually acquiring.

They have a transparent business model. Everything on their website is weighted in grams, so you know exactly how much gold or platinum you are receiving. The price will fluctuate based on the current worth of gold on the market!

Their gold is ethically sourced from gold mine in Nevada, USA and Ontario, Canada!

They accept crypto currency! OMG!!! I know what you are thinking... all that Steem you have been accumulating could go towards a beautiful piece of investment jewelry. Look good while you blog! You deserve it, go treat yourself!

They offer a lifetime guarantee with all of their pieces. If you ever want to switch out your gold piece for a new design, they allow for returns and you can use the credit for a different piece! There is only a 10% fee for this.
If you would like to get a beautiful piece of Menē for yourself or a loved one, here is my referral link. This code will give you $5 for signing up, and if you purchase a gift, we both get $50 credit!
Also, if you didn't get a chance to see the first unboxing, you can check out the youtube link below!
What Menē piece did you have your eye out on? Feel free to leave it in the comments below.
Enjoy our @dtube interview!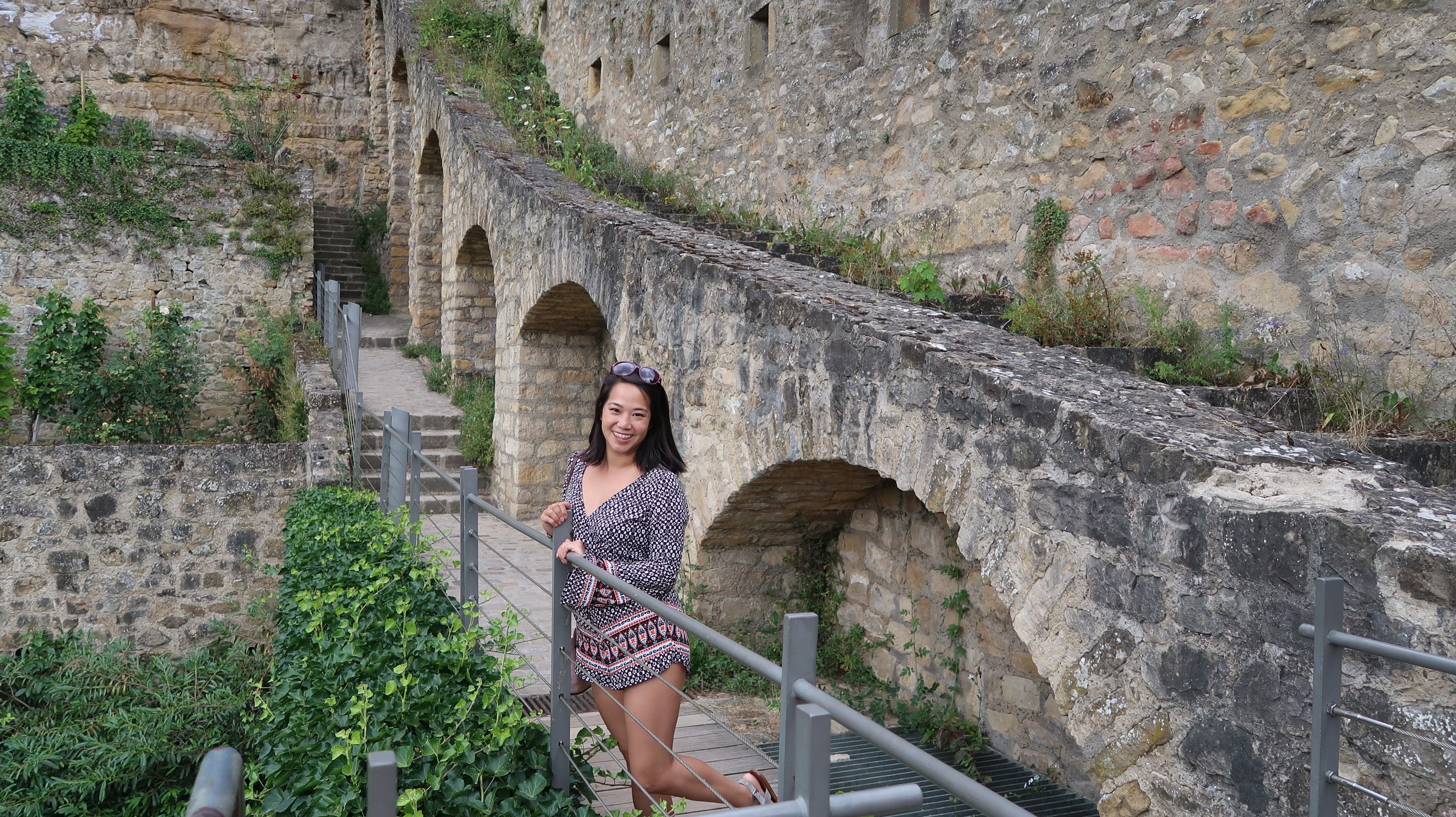 If you want to support my art, please check out my coloring book for adults called "Life of the Wild" on Amazon.
love,
Karen

---
▶️ DTube
▶️ IPFS