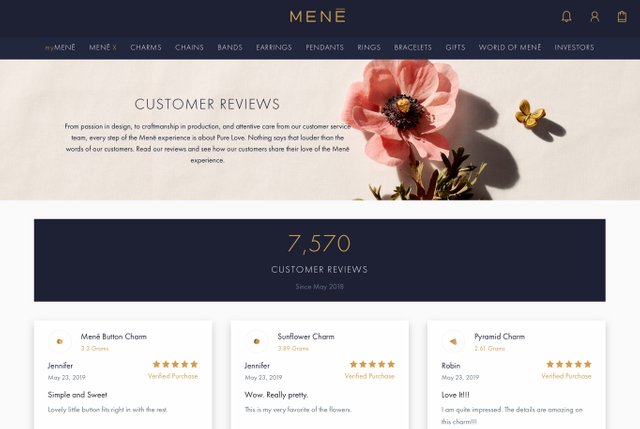 The purpose of this series is to reveal little known or "secret" features in your Mene dashboard that have been built in to enhance your Mene experience.
Read part 8: https://steemit.com/mene/@goldmatters/secret-features-of-your-mene-dashboard-part-8
Don't have a Mene dashboard yet? Here's another secret... you can get one here:
Earn $5 in Mene credit for signing up for Mene with this invite link:
Today's secret is a brand new feature Mene has just added in the past week. You can now see real time pricing changes as they happen and fluctuate with precious metals prices.
If you stay on any of the page that feature 24k jewelry or gifts you will see this happen after a few seconds.
Here is the bracelet page: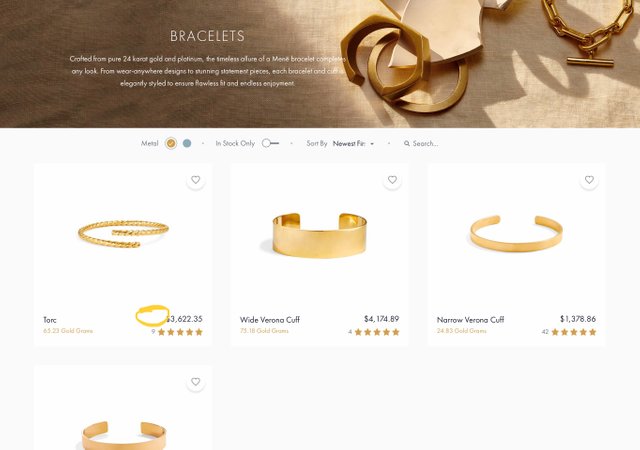 If you keep an eye on the circled spot in yellow for a few seconds you will see this feature.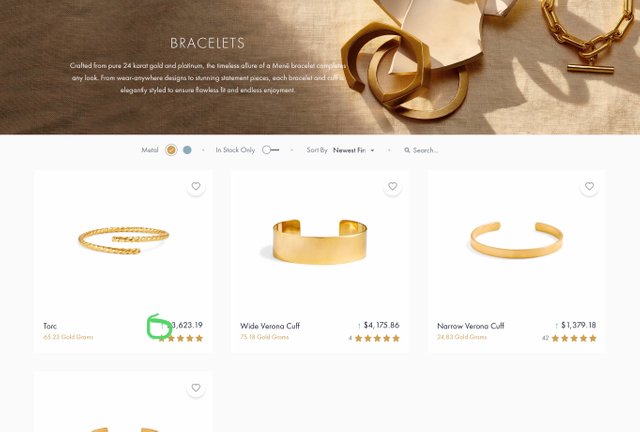 A tiny green UP arrow appears inside of the green circle, indicating an uptick in the metals price.
Watch for a few more seconds: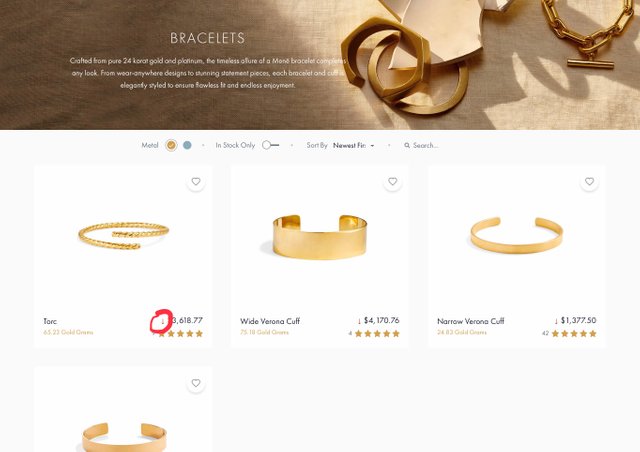 Here a small red DOWN arrow appears indicating a downtick in the corresponding metals price.
There are no other jewelry companies in the US that have anything like this. You can literally time your 24k jewelry purchases on a real time basis to capture the best price possible.
Since Mene prices its 24k jewelry by gram weight, these price movements can now easily be used to your advantage.
This further aligns Mene as Investment Jewelry and gives you more opportunity to own precious metals in a dynamic and fluid way.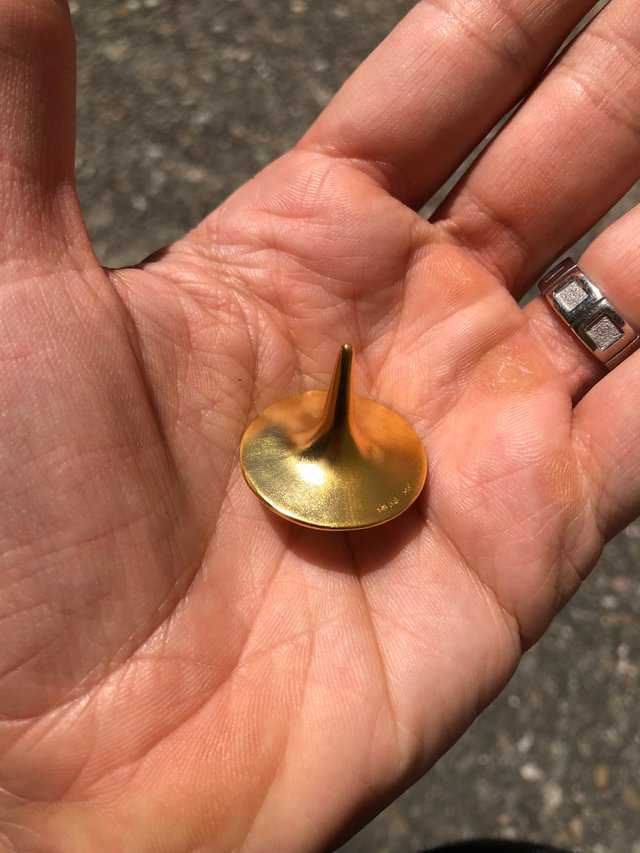 I hope you enjoyed this Secret Feature! Stay tune for the next one :)
Earn $5 in Mene credit for signing up for Mene with this invite link:
Or just scan this with your phone camera: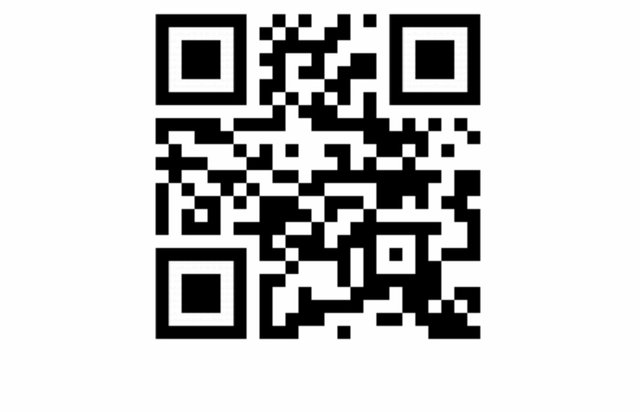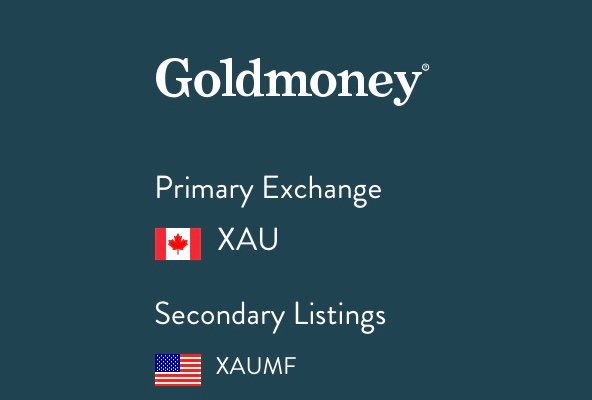 Investor Presentation: https://mene.com/investors/docs/Investor_Presentation.pdf
Check out my instagram:
https://www.instagram.com/p/BxcsiABhzzv/?igshid=ozavtepl1r2f
Earn $5 in Mene credit for signing up for Mene with this invite link:
To sign up for a Goldmoney Holding start here: https://www.goldmoney.com/w/goldmatters
Sign up for steemmonsters: https://steemmonsters.com/?ref=goldmatters
Jewelry Worth It's Weight in Gold:
Menē crafts 24 karat gold and platinum investment jewelry™ that is transparently sold by gram weight. By combining innovative technology with timeless design, Menē restores the ancient tradition of jewelry as a store of enduring value.
I am on a personal mission to spread the word about Goldmoney and Menē through any means necessary. Goldmoney\Mene allows individuals to empower themselves by protecting their savings by owning small or large amounts gold previously inaccessible to regular people like you and me.
The above references an opinion and is for information purposes only. It is not intended to be investment advice. Seek a duly licensed professional for investment advice.
See Steemians unbox Mene: