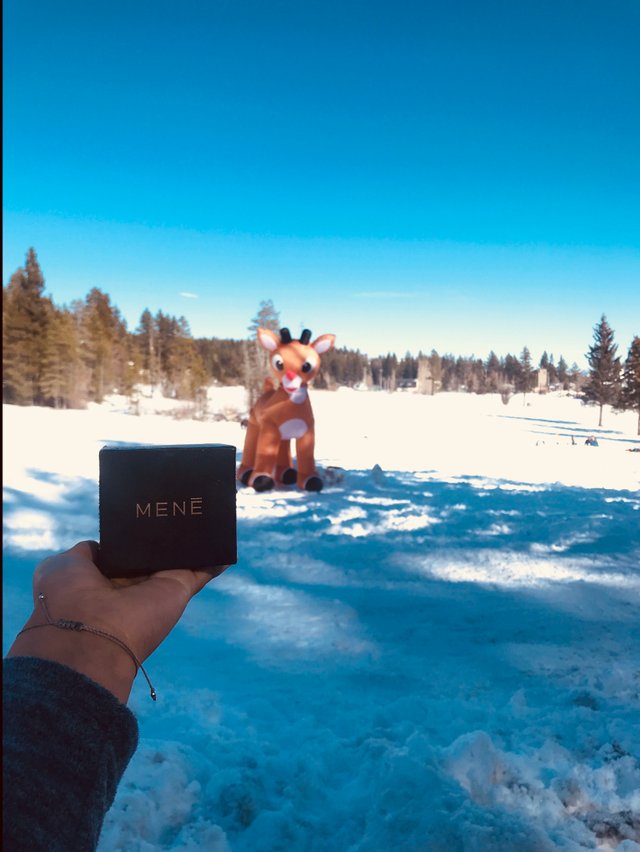 Mene gets REALLY busy this time of year.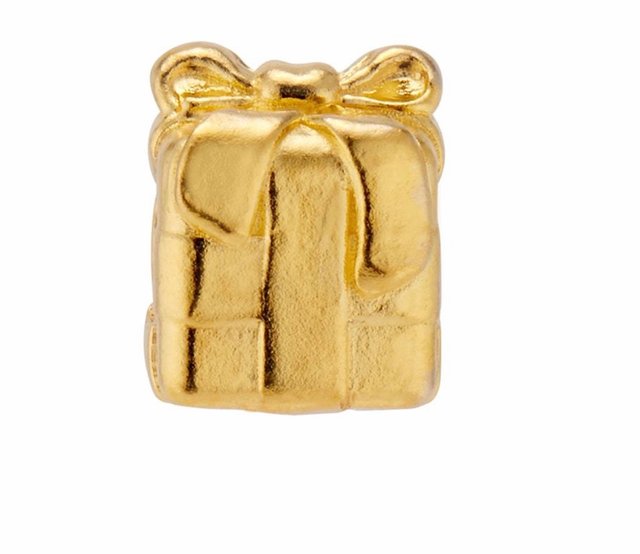 New to Mene? Earn $5 in Mene credit for signing up for Mene with this invite link:
Usually Mene has lightning fast shipping, but during the holidays there is a massive influx of orders and personally I'm not taking chances.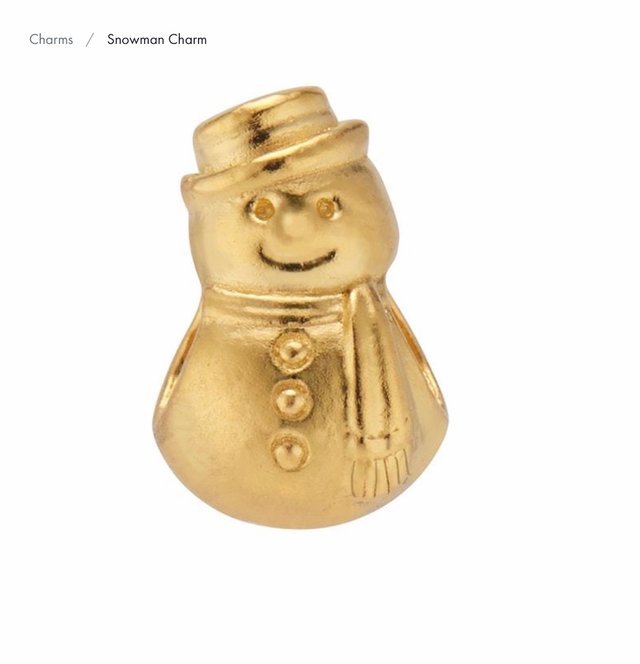 I want to make sure my loved ones get their solid 24 karat gold and platinum gifts on time!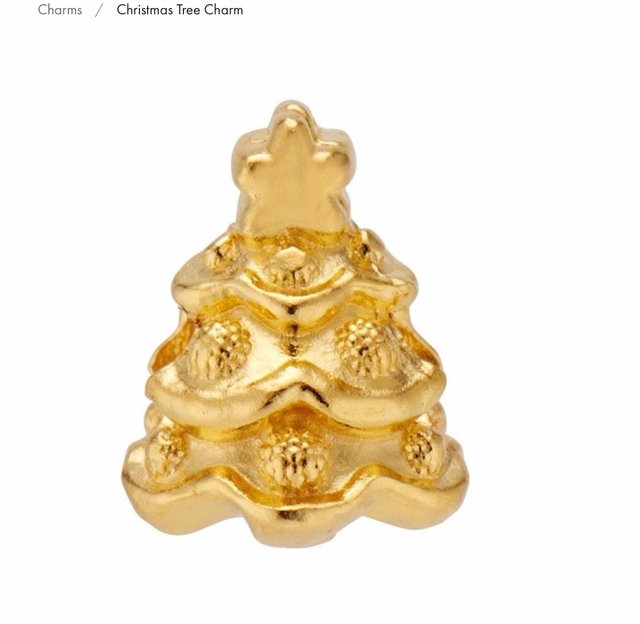 Another reason not to wait is because Mene prices its pure gold and platinum using gram weight which is tied to real time market pricing of precious metals. Gold has recently pulled back under $1500 which makes Mene Jewelry cheaper than it was just a couple months ago.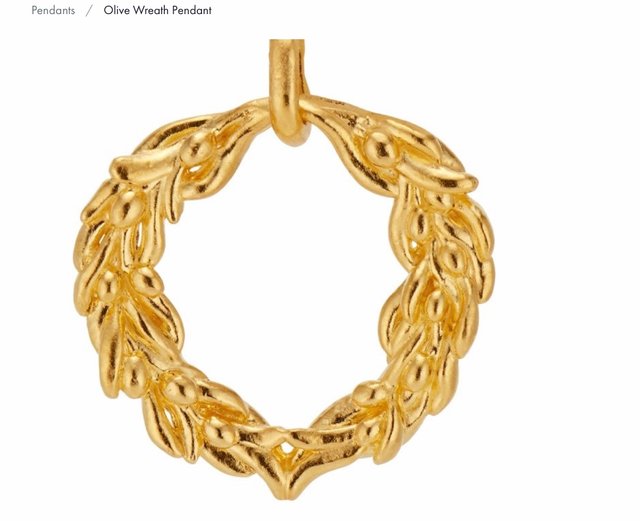 Mene also accepts CRYPTOCURRENCY for it's 24k jewelry and crypto is MUCH more volatile than gold, so who knows what will happen between now and the time you order if you are planning on using a little BTC to buy your Mene.
I also want to remind everyone that Mene has just a brand new product category "Woven!"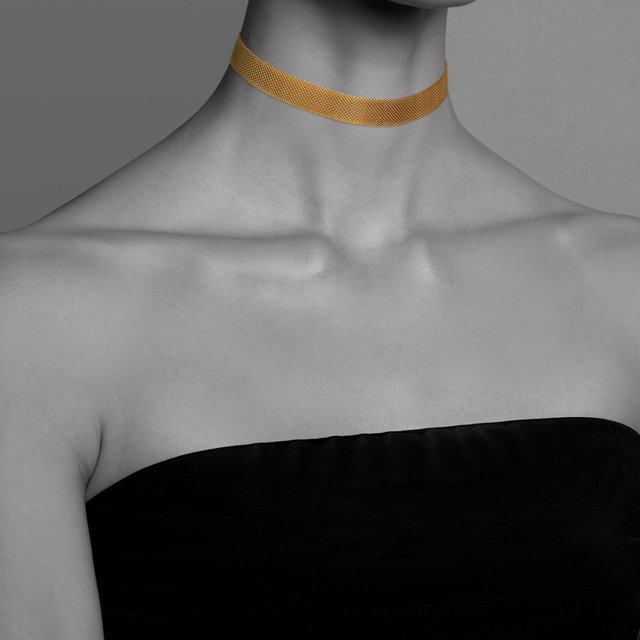 Read more: https://steemit.com/mene/@goldmatters/whoa-for-woven-brand-new-mene-product-category
Finally , I want to let people know that Mene also sells 24 karat gold and platinum GIFT by gram weight. Its not just jewelry!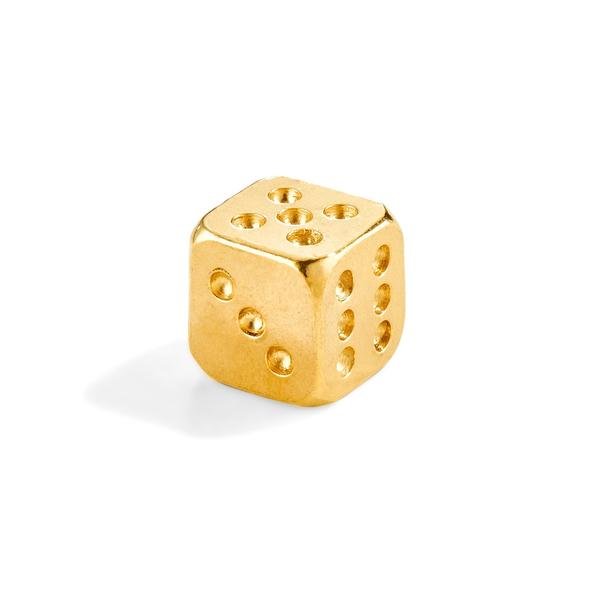 There really is something for everyone here: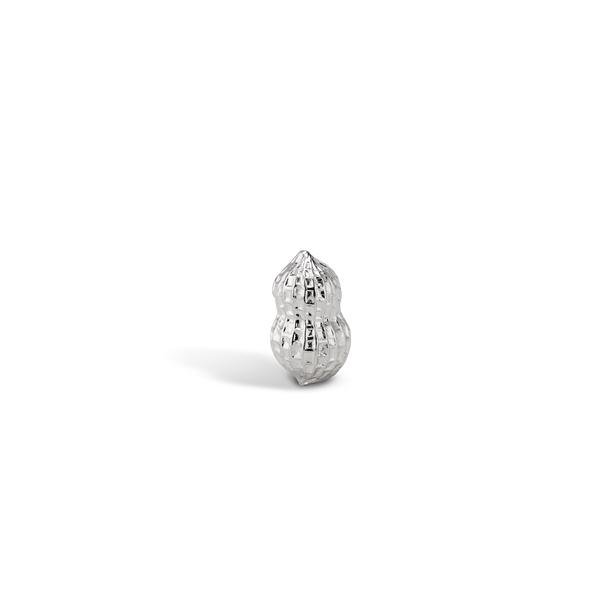 And if you absolutely can't decide which Mene is perfect for your Gift-ee: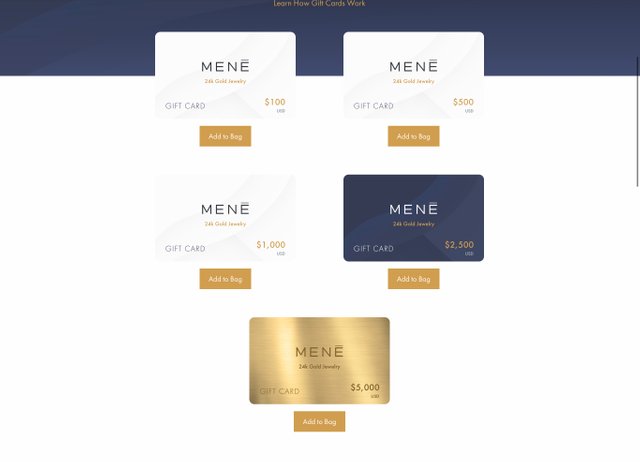 Give them the gift of choice!
... but don't wait! This guy won't be around for long this year...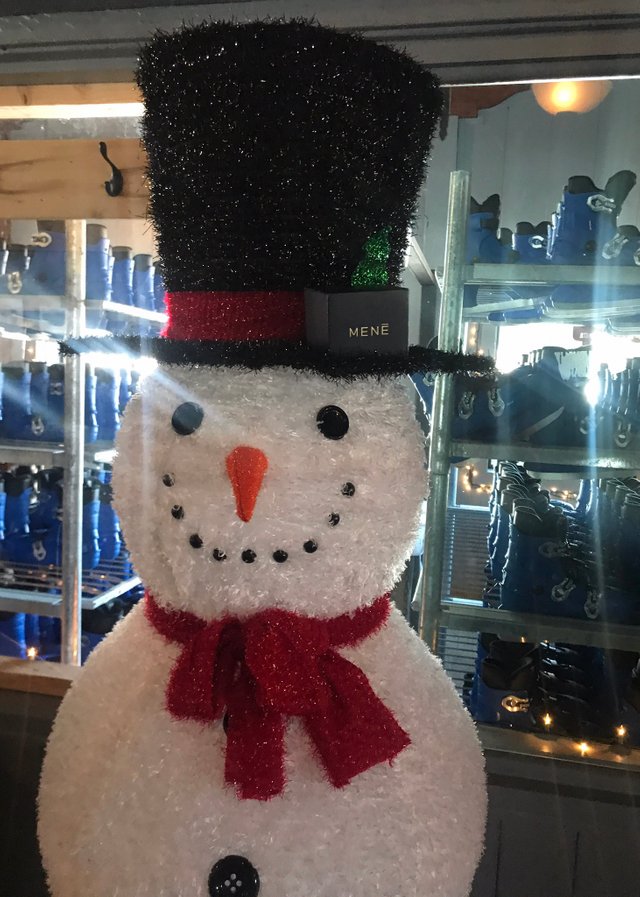 Earn $5 in Mene credit for signing up for Mene with this invite link:
Or just scan this with your phone camera: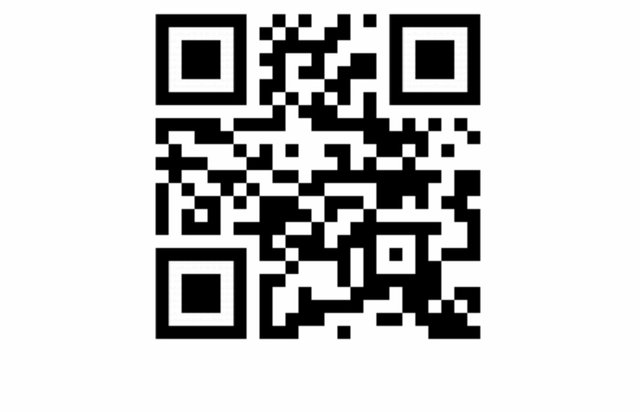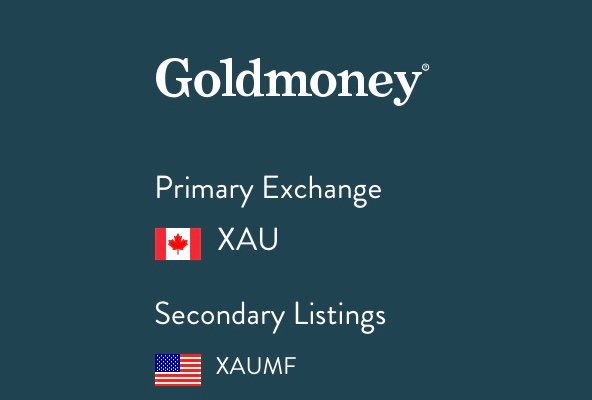 Investor Presentation: https://mene.com/investors/docs/Investor_Presentation.pdf
Check out my instagram:
https://www.instagram.com/p/BxcsiABhzzv/?igshid=ozavtepl1r2f
Earn $5 in Mene credit for signing up for Mene with this invite link:
To sign up for a Goldmoney Holding start here: https://www.goldmoney.com/w/goldmatters
Sign up for Splinterlands: https://steemmonsters.com/?ref=goldmatters
Jewelry Worth It's Weight in Gold:
Menē crafts 24 karat gold and platinum investment jewelry™ that is transparently sold by gram weight. By combining innovative technology with timeless design, Menē restores the ancient tradition of jewelry as a store of enduring value.
I am on a personal mission to spread the word about Goldmoney and Menē through any means necessary. Goldmoney\Mene allows individuals to empower themselves by protecting their savings by owning small or large amounts gold previously inaccessible to regular people like you and me.
The above references an opinion and is for information purposes only. It is not intended to be investment advice. Seek a duly licensed professional for investment advice.
See Steemians unbox Mene: