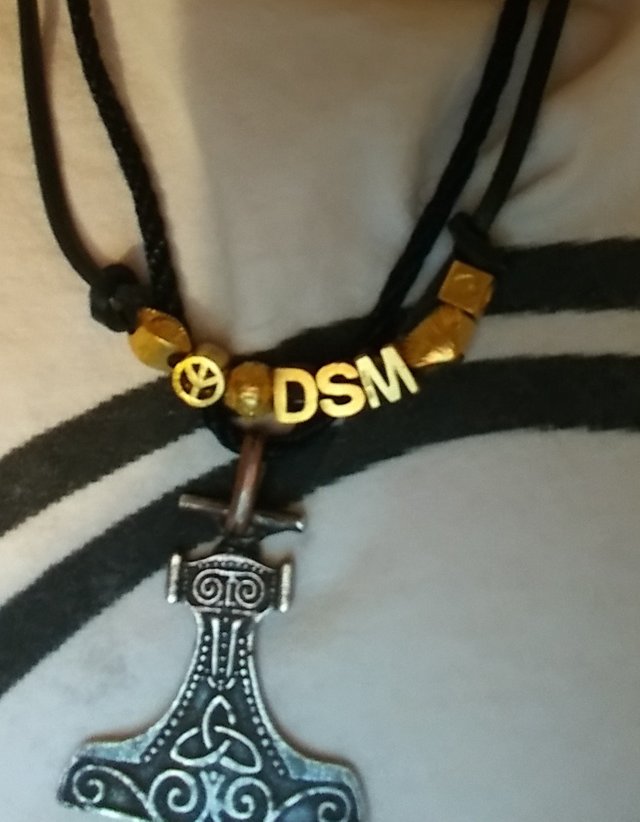 This is a brand new series where I feature a dedicated post to a #Menemaniac. I've met so many people that share my passion for Mene 24k and this is a way I can honor them and help everyone engage with each other with a similar interest.
See part XV: https://steemit.com/mene/@goldmatters/mene-maniac-community-spotlight-feature-part-xv-redwellies
Next up: @dixiesilverminer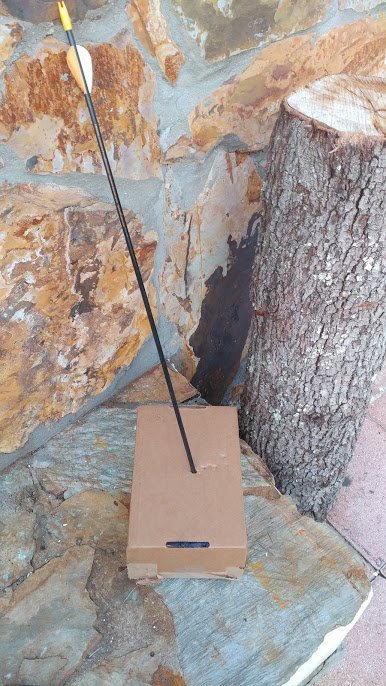 HOW I MET THIS MENEMANIAC:
@dixiesilverminer got my attention by their wild adventure Mene unboxing stories... more on that in a minute. This is another example of a Steemian who I never would have met or known about had they not started blogging about Mene on the Steem Blockchain.
WHAT KIND OF MENE THIS MENEMANIAC OWNS:
@dixiesilverminer is all about the charms! DSM owns at LEAST 10 Mene charms that I am aware of including these: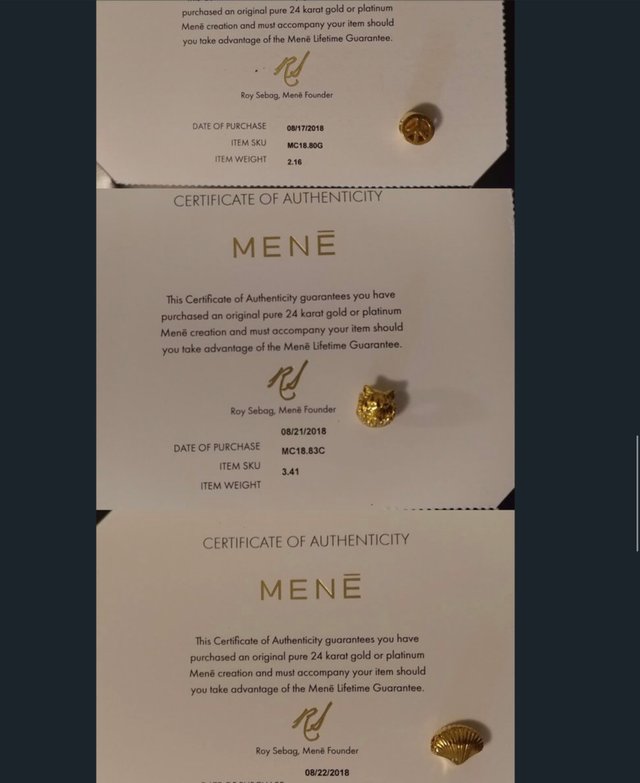 THIS MENEMANIACS KNOWN FOR:
DSM is without a doubt known for their zany and creative Mene Unboxing stories! DSM literally takes you on an adventure with a Mene Unboxing.
An example would be this "Ninja Unboxing" story: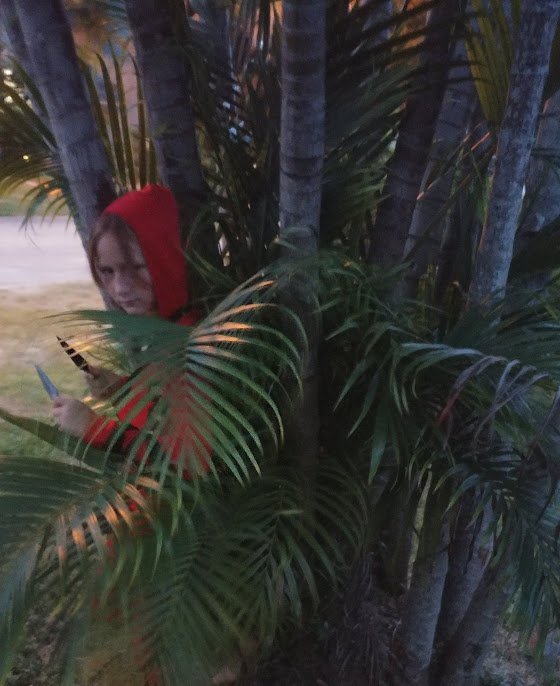 https://steemit.com/mene/@dixiesilverminer/another-mene-unboxing-return-of-the-ninjas
This Mene BBQ: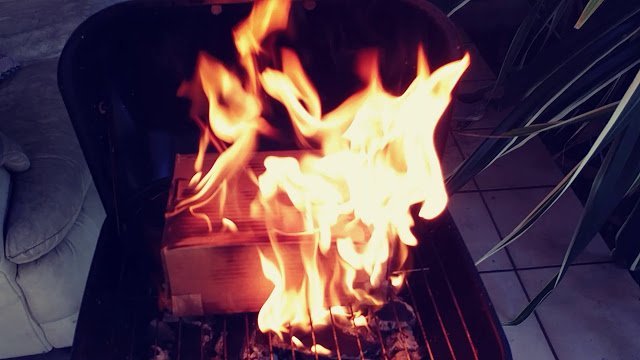 https://steemit.com/steemsilvergold/@dixiesilverminer/a-hot-mene-unboxing-3
Or this monkey unboxing: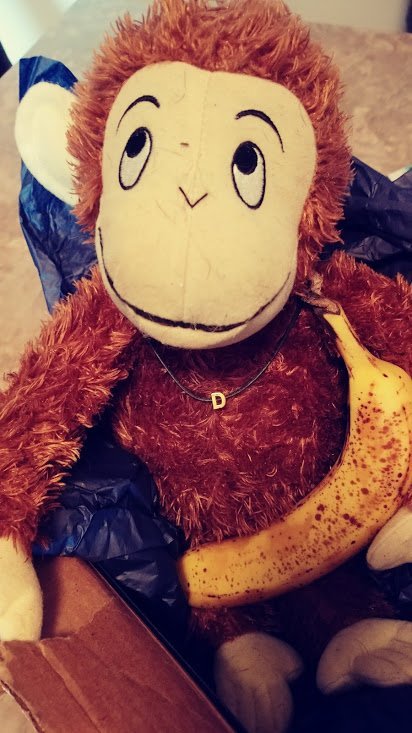 https://steemit.com/steemsilvergold/@dixiesilverminer/a-hot-mene-unboxing-3
And those are just scratching the surface folks!!
WHAT I LOVE ABOUT THIS MENEMANIAC:
I love the creativity of the Mene Unboxings from @dixiesilverminer but even more so I love that they always include family members in the fun.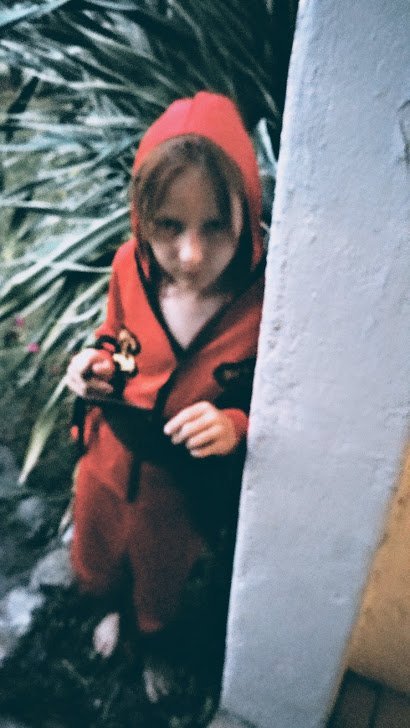 Teaching the next generation about the importance of owning some precious metals is a very important lesson and DSM has helped cracked that code by making these fun adventure stories involving Mene.
We need to teach the youngsters the crucial knowledge that gold is real wealth! I believe that Mene 24k jewelry is the way!
Thank you @dixiesilverminer for being a Mene Maniac :)
Stay tuned for the next Mene Maniac Community Spotlight Feature!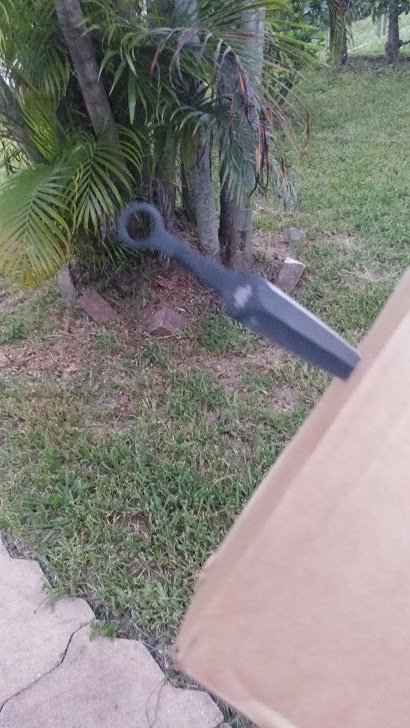 Earn $5 in Mene credit for signing up for Mene with this invite link:
Or just scan this with your phone camera: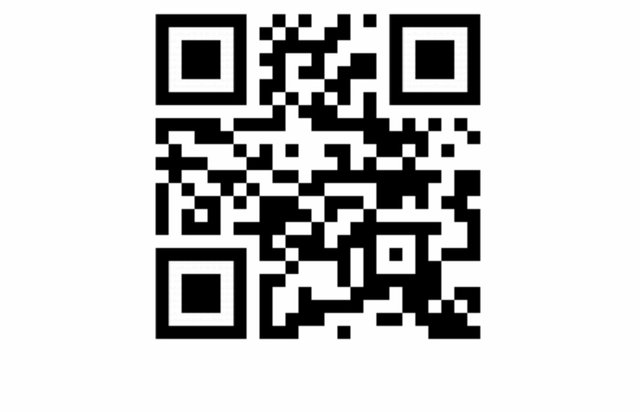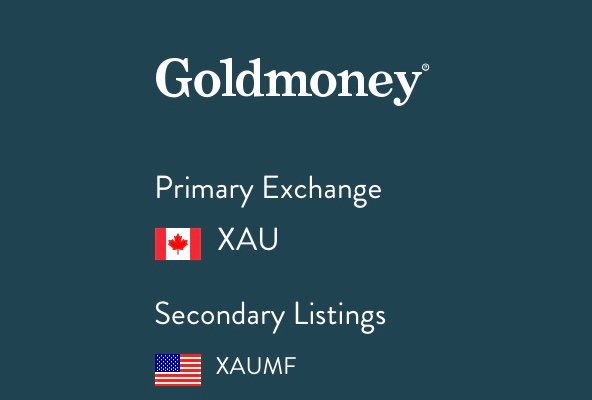 Investor Presentation: https://mene.com/investors/docs/Investor_Presentation.pdf
Earn $5 in Mene credit for signing up for Mene with this invite link:
To sign up for a Goldmoney Holding start here: https://www.goldmoney.com/w/goldmatters
Sign up for steemmonsters: https://steemmonsters.com/?ref=goldmatters
Jewelry Worth It's Weight in Gold:
Menē crafts 24 karat gold and platinum investment jewelry™ that is transparently sold by gram weight. By combining innovative technology with timeless design, Menē restores the ancient tradition of jewelry as a store of enduring value.
I am on a personal mission to spread the word about Goldmoney and Menē through any means necessary. Goldmoney\Mene allows individuals to empower themselves by protecting their savings by owning small or large amounts gold previously inaccessible to regular people like you and me.
The above references an opinion and is for information purposes only. It is not intended to be investment advice. Seek a duly licensed professional for investment advice.
See Steemians unbox Mene: