Best Steemmonsters Tournament Ever!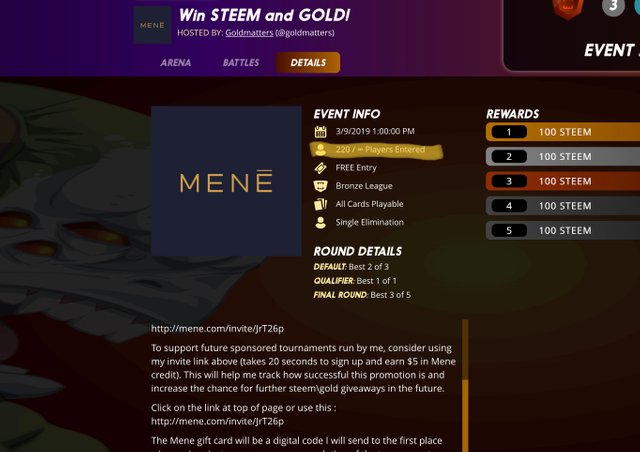 Wow!

We had 220 players enter my first @steemmonsters tournament which makes it (to my knowledge) the largest tournament ever! If this is not true, someone please let me know :)
I learned a ton from doing this and had a lot of fun :) Thanks everyone for helping to make this a success!
Huge congratulations to the winners: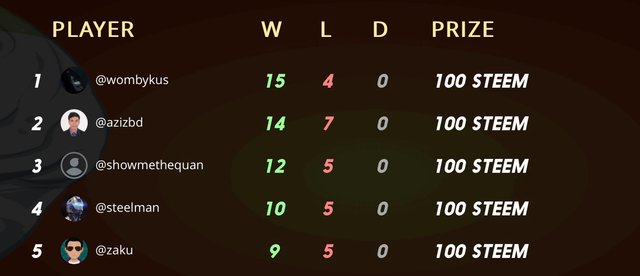 @wombykus
@azizbd
@showmethequan
@steelman
@zaku
They were paid 100 STEEM each:

And special congrats to first player winner @wombykus !
He was given a $100 Mene gift card to put towards 24karat gold or platinum jewelry: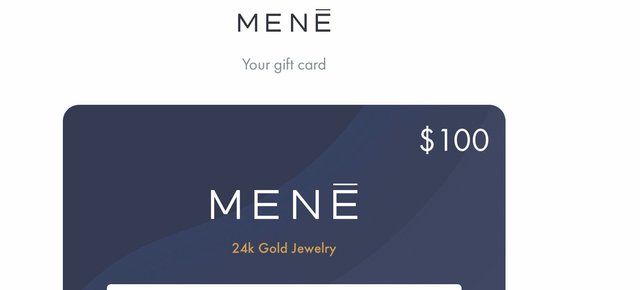 Like this: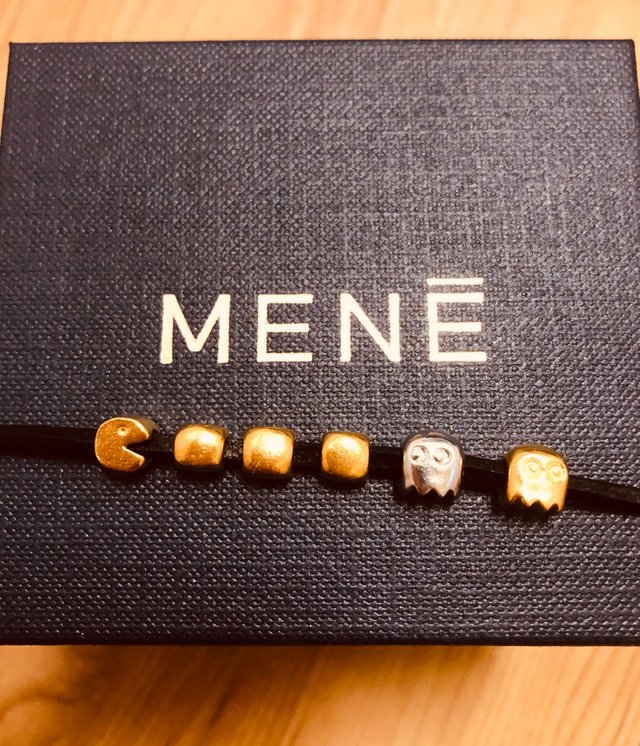 I also promised to distribute 30 booster packs.
I selected from the players by random: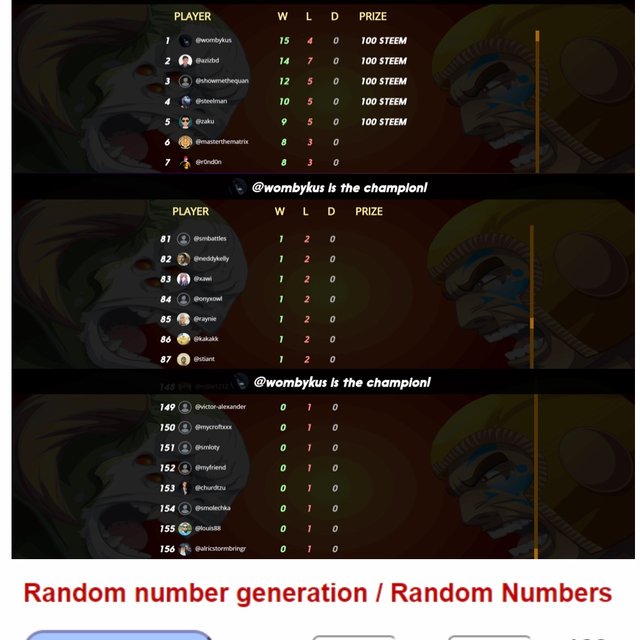 There was a lot of demand for more prize distribution (lesson learned) so I split the 30 packs up between 10 random players, at 3 packs each.
@vaansteam
@louis88
@cryptobychirag
@wonderwop
@direwolf
@sembioz
@freedomno1
@a1-shroom-spores
@fenrir78
@stiant

There are a few tweaks\suggestions I would have as a sponsor but overall this was a very smooth experience and I would reccomend it to other sponsors as a way to get more eyeballs on your product or service.
Thank for all who made this a success and congratulations!
If you enjoyed my tournament please take the time to read my blog and learn more about Mene 24 karat investment jewelry and those gold dice you saw on the battlefield :)
Earn $5 in Mene credit for signing up for Mene with this invite link: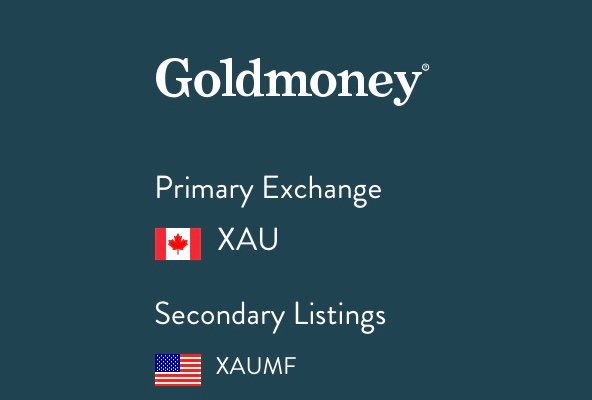 Investor Presentation: https://mene.com/investors/docs/Investor_Presentation.pdf
Earn $5 in Mene credit for signing up for Mene with this invite link:
To sign up for a Goldmoney Holding start here: https://www.goldmoney.com/w/goldmatters
Sign up for steemmonsters: https://steemmonsters.com/?ref=goldmatters
Jewelry Worth It's Weight in Gold:
Menē crafts 24 karat gold and platinum investment jewelry™ that is transparently sold by gram weight. By combining innovative technology with timeless design, Menē restores the ancient tradition of jewelry as a store of enduring value.
I am on a personal mission to spread the word about Goldmoney and Menē through any means necessary. Goldmoney\Mene allows individuals to empower themselves by protecting their savings by owning small or large amounts gold previously inaccessible to regular people like you and me.
The above references an opinion and is for information purposes only. It is not intended to be investment advice. Seek a duly licensed professional for investment advice.
See Steemians unbox Mene: