WORLD RENOWNED LUCKY MENE BOX STRIKES AGAIN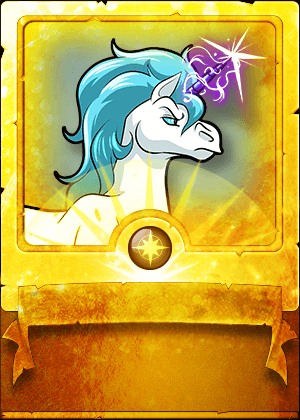 There have been countless examples of the Lucky Mene Box working its magic. Just ask @goldmatters or any #menemaniac.
Forgetting I had completed a @steemmonsters daily quest the previous night, I grabbed the Lucky Mene Box and opened my cards.
And then this happened...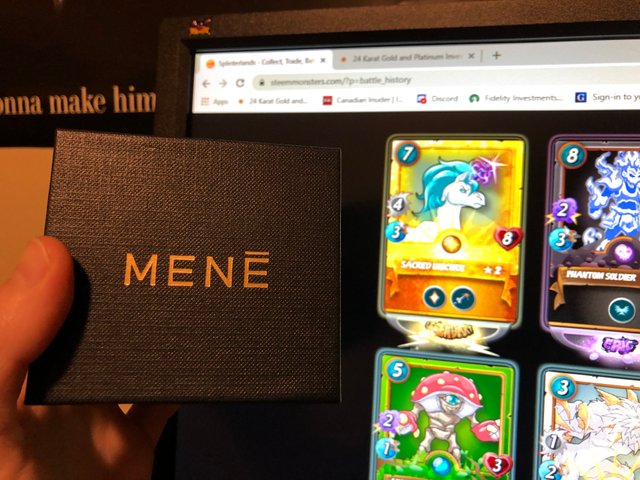 I haven't ordered this pure 24K gold unicorn charm from Mene yet: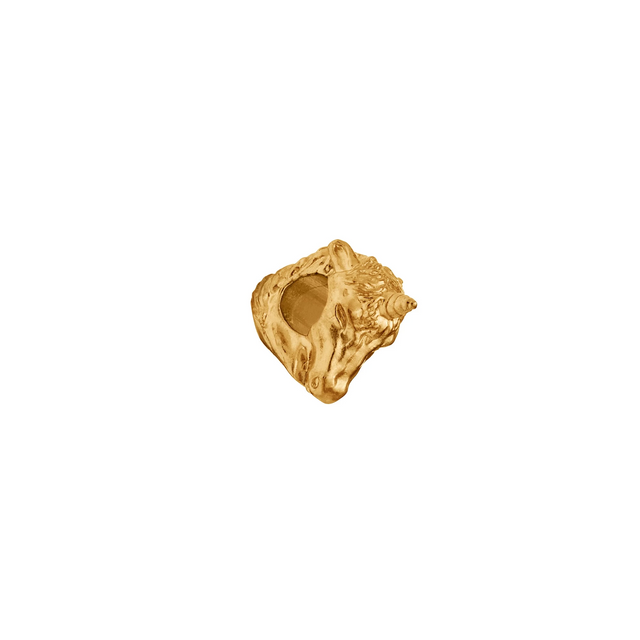 But opening this card may push me over the edge to do so! Maybe Ms. Goldfashioned would like it?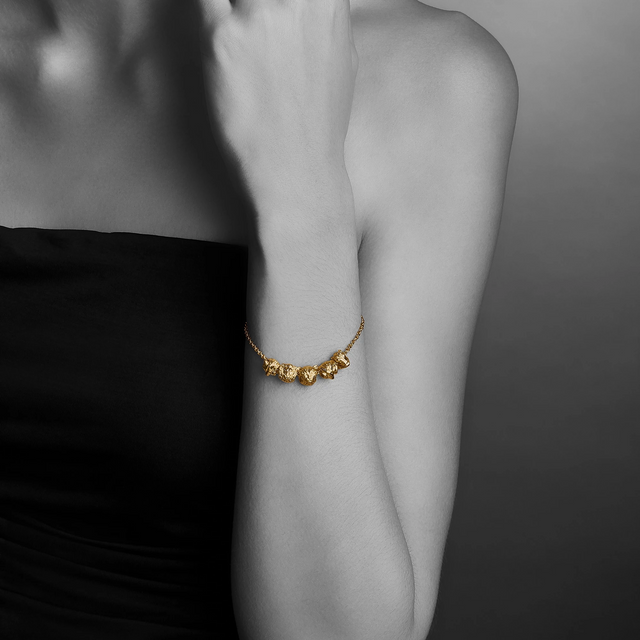 With little hesitation I decided to buy a GFL Plado to celebrate :)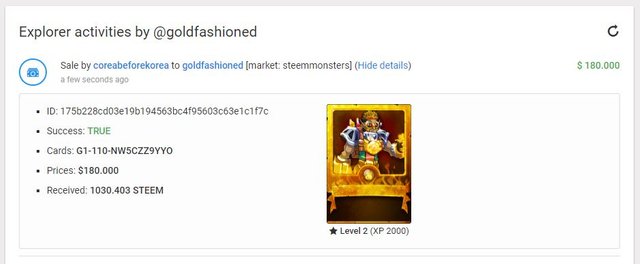 Thanks @yabapmatt and @aggroed for this amazing game!
Earn $5 in Mene credit by signing up for Mene with this invite link: http://mene.com/invite/0WKAXG