What is my favorite Mene piece? That's impossible to say because I truly love every item! However, there is one that I wear more frequently: The Mene Platinum Mini Oculus: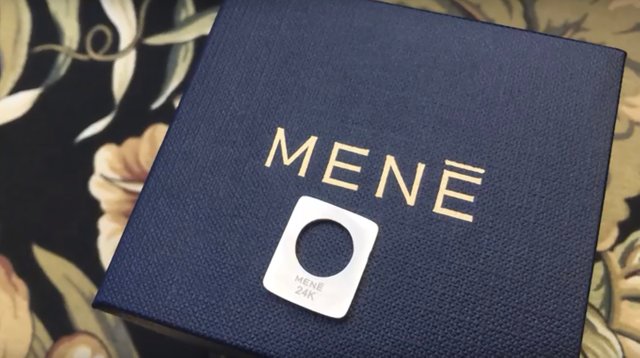 REASON 1: Because of its origin. I could make an entire separate post about that, but luckily @goldmatters already did it for me!
https://steemit.com/mene/@goldmatters/the-oculus
REASON 2: Platinum is currently trading at a massive discount, surpassing 10 year lows: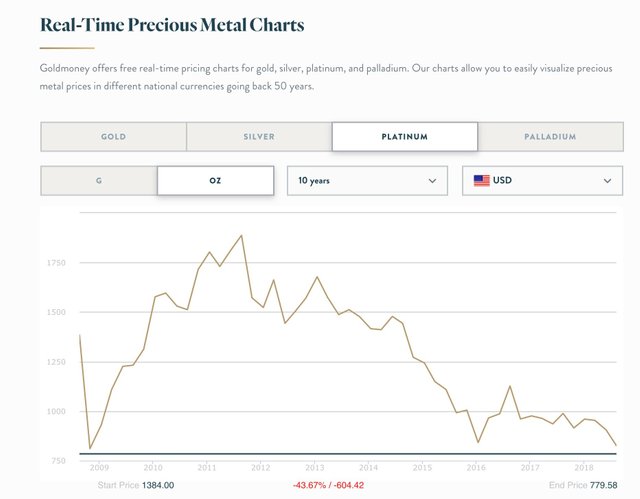 https://www.goldmoney.com/research/live-prices-and-charts
REASON 3 (The most important): It looks cool! And when I say looks cool, the platinum oculus can go with ANYTHING.
Such as... In the sand: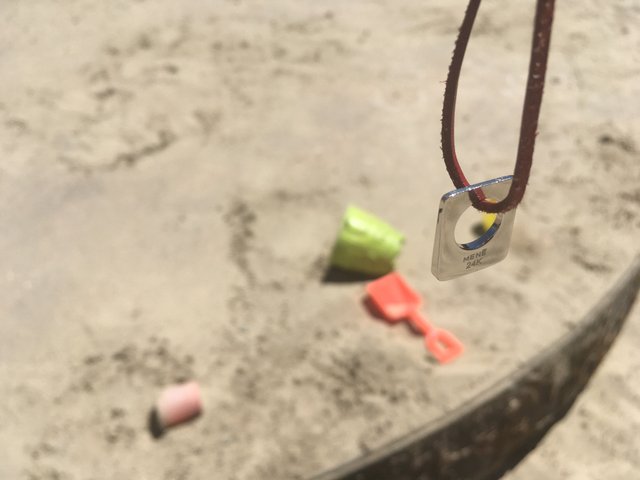 Shopping at target: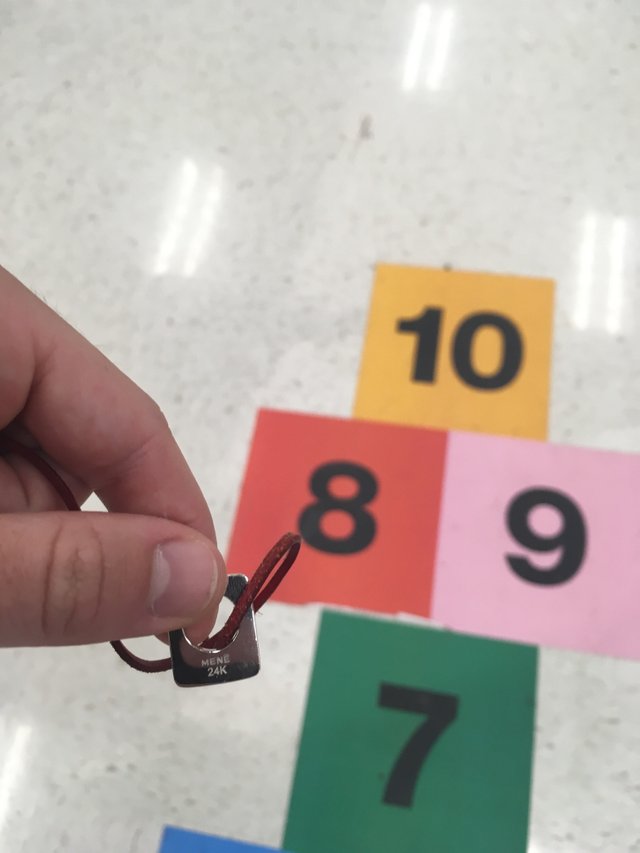 With LL Cool J: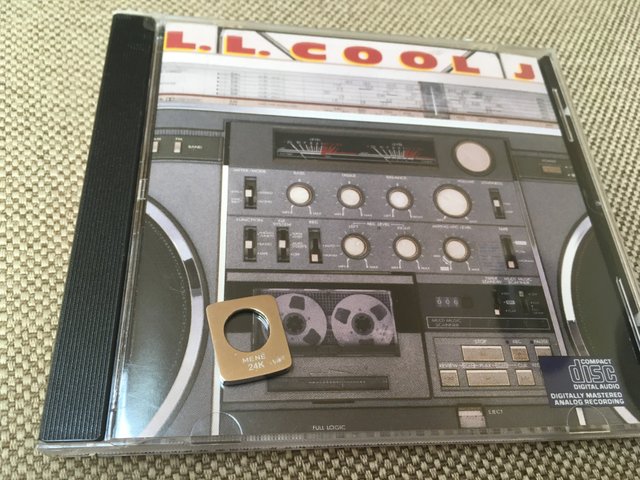 Playing basketball: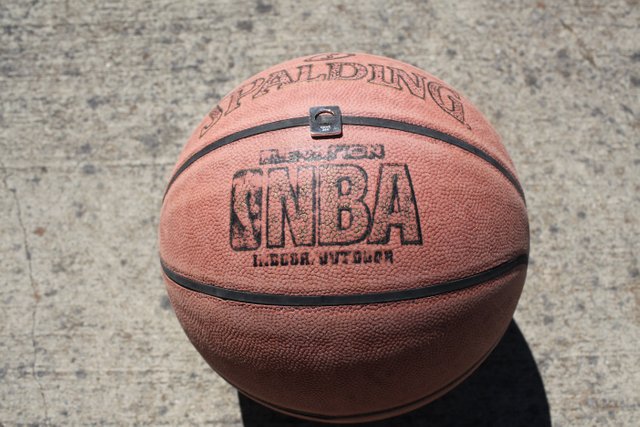 Relaxing by the hot tub: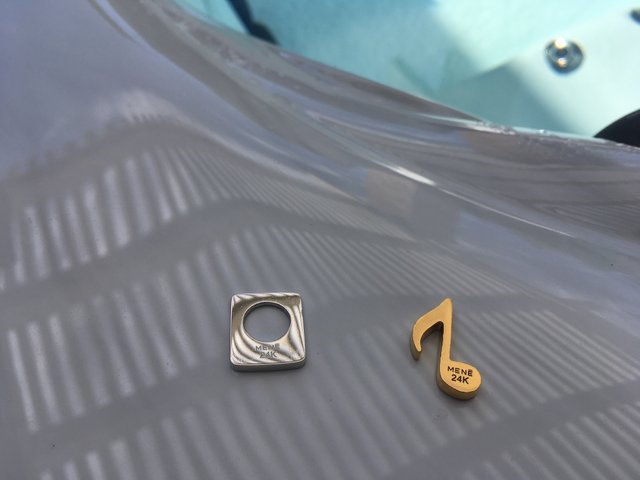 Completing a puzzle: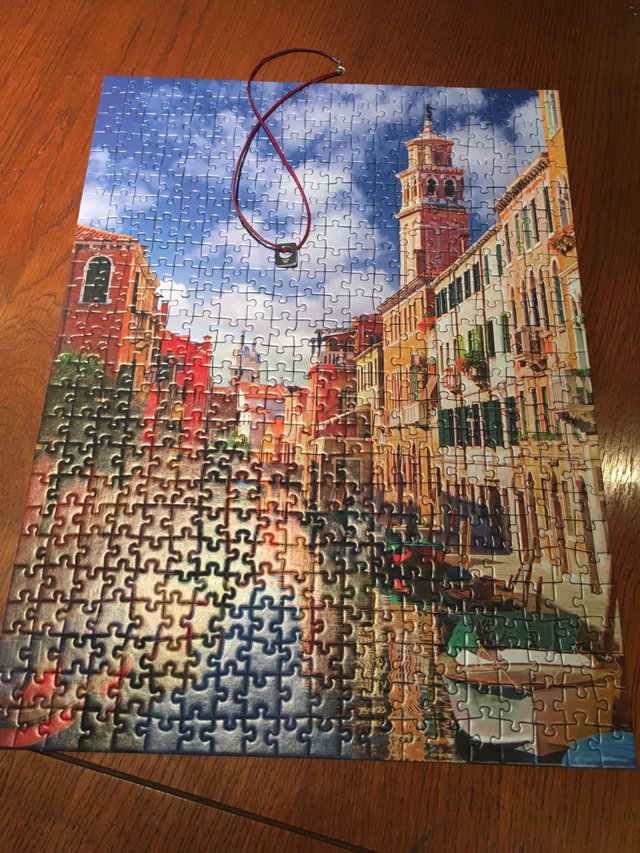 Or most importantly, with the Goldmoney card!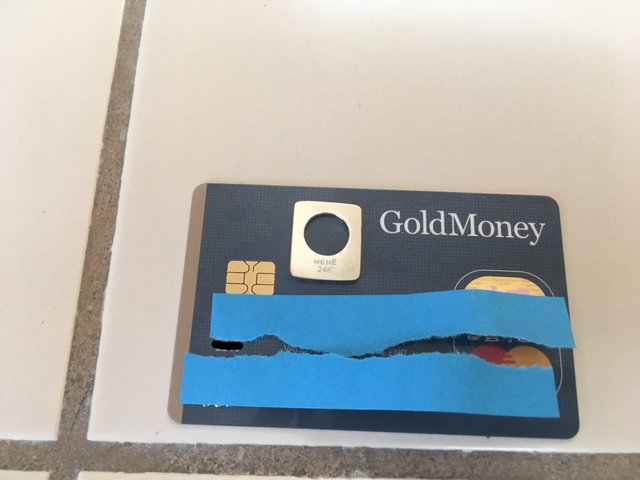 Thanks @goldmatters for your constant generosity and always super fun contests :) enter here for a chance to win 150 Steem Monsters packs!
https://steemit.com/steemmonsters/@goldmatters/150-steemmonsters-booster-pack-giveaway-mene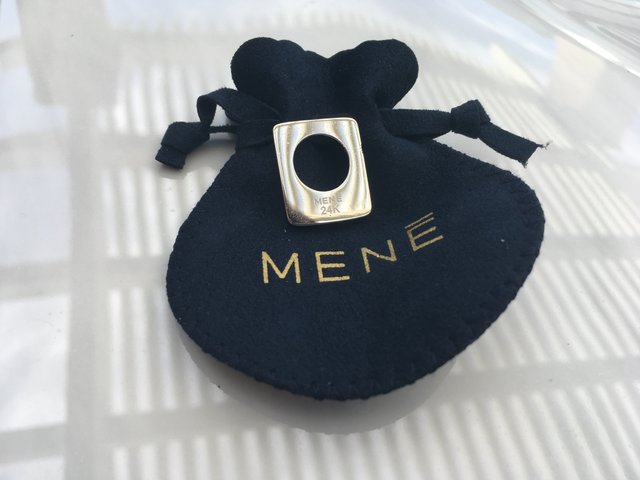 Sign up here to instantly earn $5 and start earning credits toward Mene 24 karat gold and platinum investment jewelry:
http://mene.com/invite/0WKAXG