Menaskop in Steem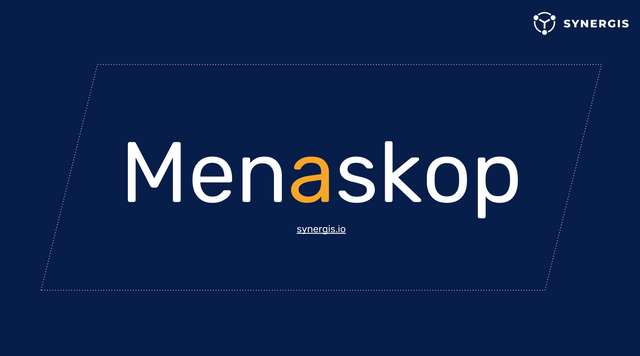 Hi! I am Menaskop: anarсhist (from 1998), miner (from 2012), philosopher (all my old) and lawer (from 2005). My hobby is ruby/php, white hacking and analitics of decentralized and distributed systems.
I am an author of "The First book about ICO" and some other books about blockchain, tokenomics and so on. But 90% of my texts are written in Russian. In 2019 I am going to write in English, because analitics of crypto-sphera today have many false data.
In particular I want to research the following topics:
Is Diar a f...king analytics agency?
Is ico/tge/ito a dead industry? Really?
World crisis 2018-2022
Other important questions about cryptocurrencies, blockchain startups and everything, that is connected with them
To understand me better you can read my books (in en.):
Family as 1st step of anarchy - link
Blockchain philosophy (part II) - a free download
Blockchain philosophy (part I - Spanish) - a free doc
May the Satoshi be with you!