The truth was falling in front of us with the news. What we lived in was the enterprise. At the time of this information, I was on the bridge and there were only meters between the area and the soldiers. While watching television, you change the channel you don't like; you don't read the news that you don't like in the newspaper; Everything that looks at a single cross on the internet. The facts were not like that, I understood that day. Sometimes people just have to watch. Hand tied.
We continued our journey with a less number than we started, because those close to the houses decided to give up the holiday and return home. When we arrived at the toll booth in the city, this time the curfew came to an end. Everybody is in despair.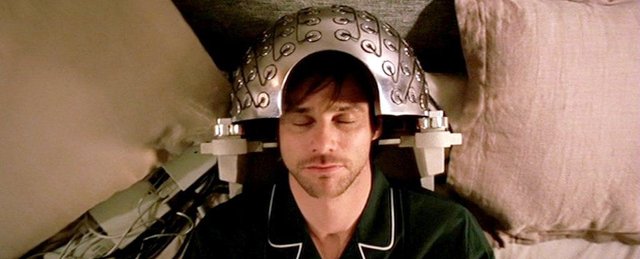 A man forgets what he hears, but he can't erase what he sees in his memory. I can't erase it from my memory. I can't forget the little boy who tries to calm the mother because her mother is afraid, fearing her arms to her forselling people, her fearlessly squeezed arms, her son will be hurt.
I can't forget the people fighting for the escape road. I cannot forget my fears, the thought of what will be left behind, and the fear of being there. Something very unpleasant turns out. I can't forget the taste of that unpleasantness. What you cannot forget is the burden.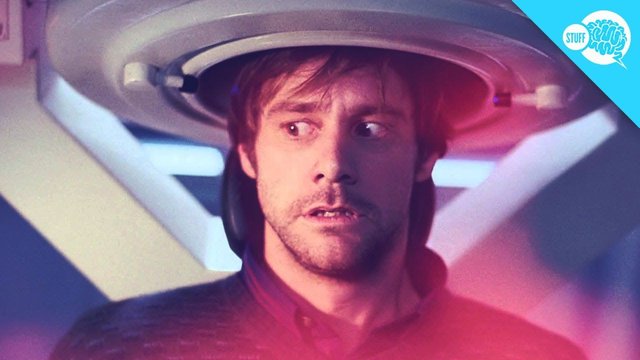 In this life you need to look at everything from the point of view of good. I couldn't find the good side of this event, except seeing how instant life was. Is this a good way? I did not know. Better take your loved ones at every opportunity. It's hard.
---
Sponsored ( Powered by dclick )
Hello, Steemians. Let us introduce you a new Steem B...