"STEEMIT IS PLACE WHERE MY CRYPTODREAMS CAN BECOME REALITY", ...
I KNOW THIS IS MY EXAMPLE OF SOME FORM OF MY STORY AS ROOKIE ON STEEMIT. MANY UNDERSTOOD IT. MOST OF YOU GOT IT I THINK. IT IS ABOUT MY LIFE AND MY FAMILY.
I HOPE THAT YOU CAN SHARE WITH ALL OF US BETTER EXAMPLE AND BETTER POST ON YOUR STEEMIT WALL . PLEASE INVITE ME TO READ IT ONCE WHEN YOU POST IT I WILL BE MORE THAN HAPPY TO READ IT AND SHARE MY OPINION.
I ALWAYS SUPPORT PEOPLE WITH POSITIVE VIEW ON EACH OF DOWNS AND UPS.
POINT IS THAT WE ALL HAVE CHANCE TO SAY HOW WE FEEL ABOUT OUR OWN STEEMIT MISSION LIKE I DID. I DEDICATE THIS POST TO MY STEEMIT FAMILY
THIS IS MY MISSION. STEEMIT FAMILY IS MY MISSION HERE.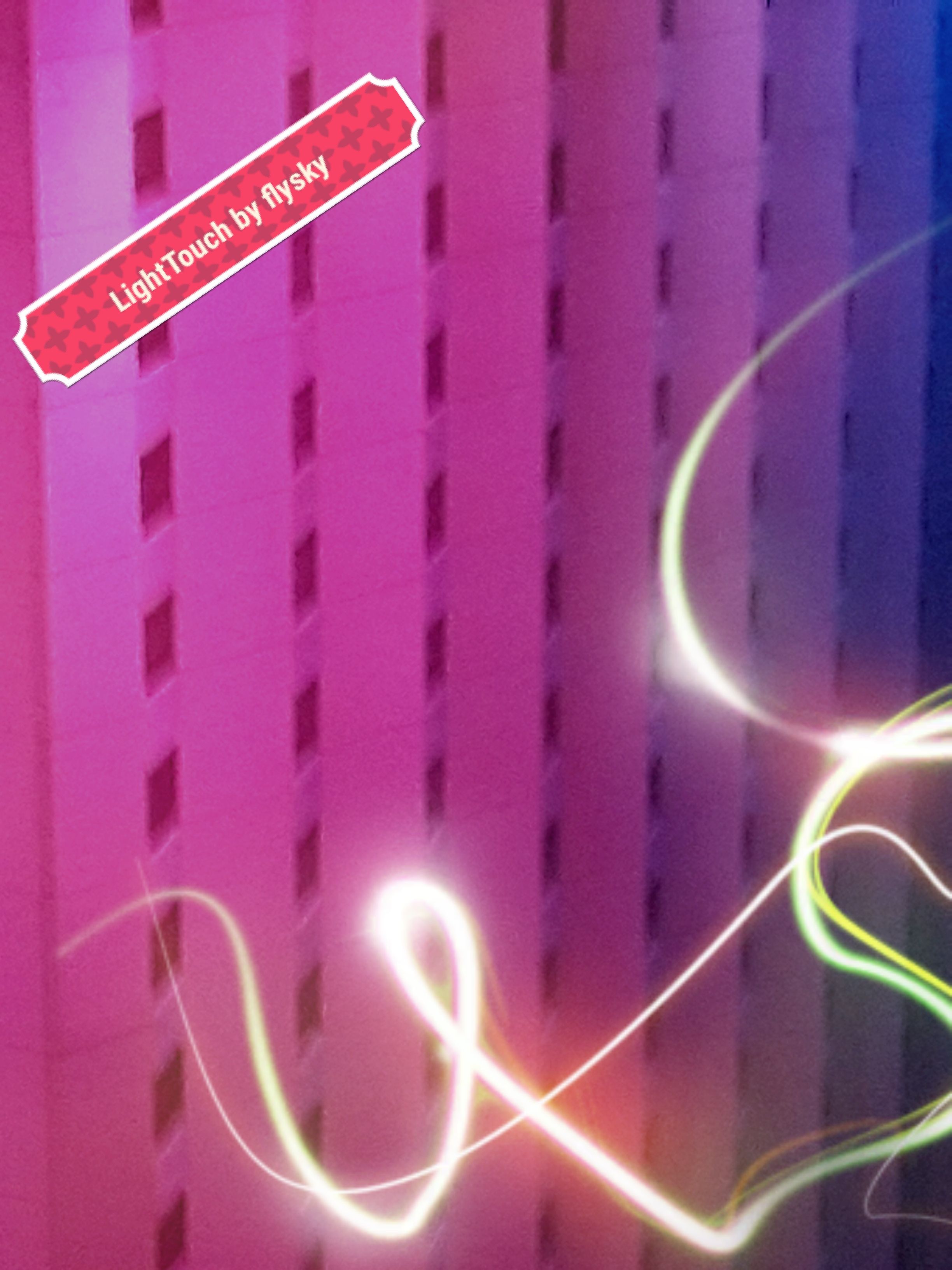 I Hope you enjoy reading my story,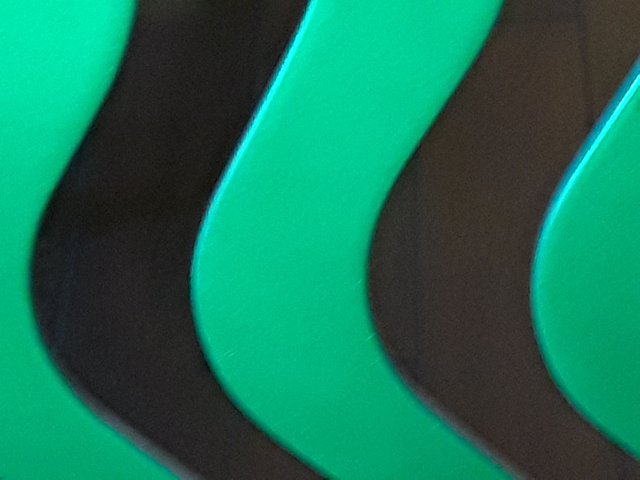 This is my ultimate dream I want to share with my friends...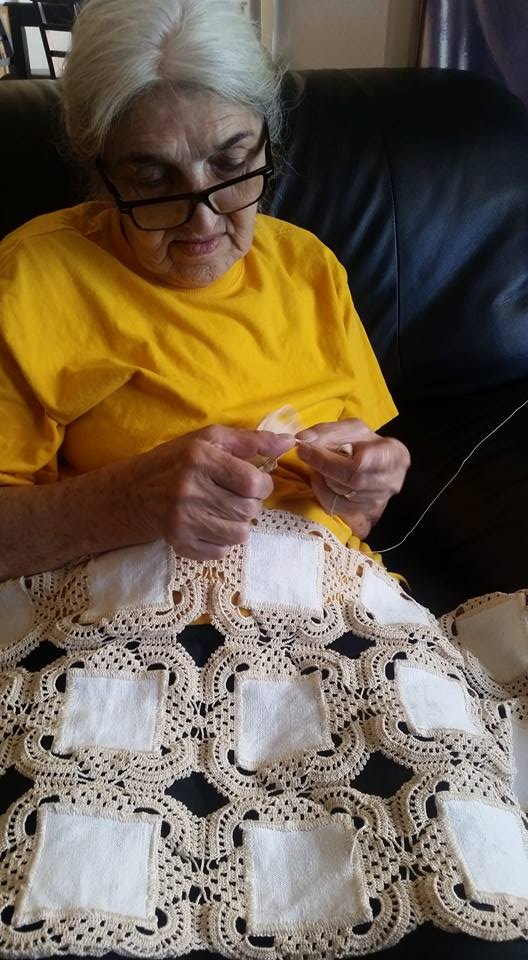 Memory of my mother who works even she has retired long time ago.. needlework to make special gift custom made table cover for grandkids :)
Reminds me every day to work on myself and now Steemit :)
That special care that mothers have for us is something that will keep my heart warm forever...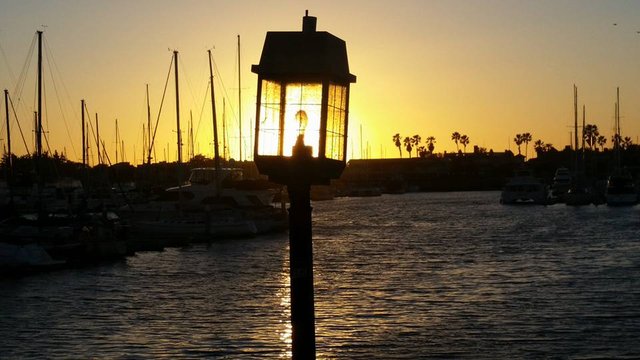 ...capturing Sun in street lantern at fisherman village...in my warm California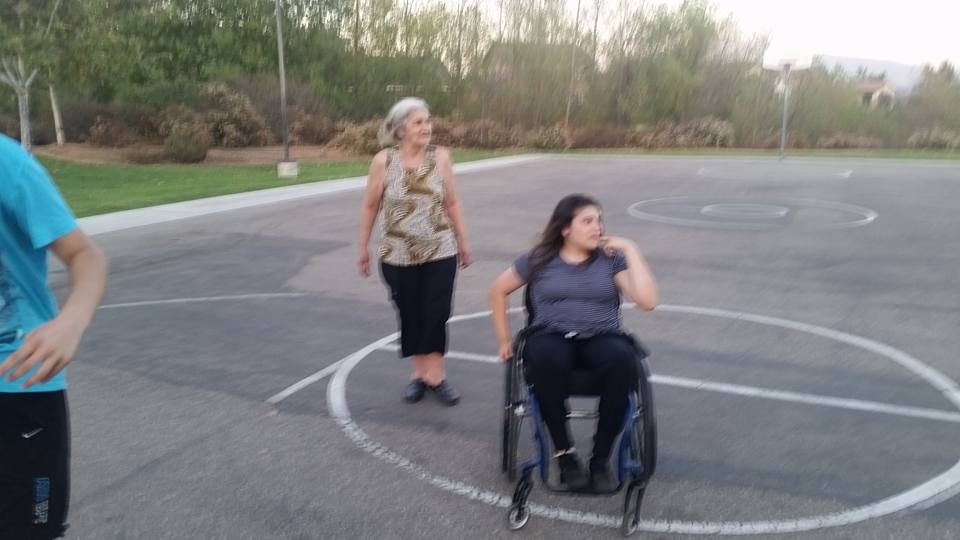 ...playing basketball with team of the diversified age group my kid and mom 72 , what I call DREAM TEAM :)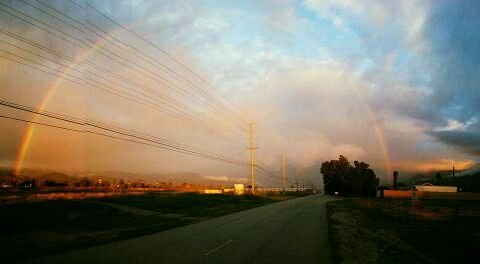 CAPTURING RAINBOW ACROSS MY ROAD ...
This is leading to joining steemit as newbie thanks to my mentor who created new view on life for me by inviting me to steemit and to become large chapter in my life journey and you can see his link that I am part of...
https://steemit.com/steemitschool/@dobartim/steemit-school-school-of-life-combined-with-blockchain-technology-customer-witness-day-5
#steemitultimatechallenge I respect brave and good mission here
https://steemit.com/steemitultimatechallenge/@dobartim/45eugt-steemit-ultimate-challenge-8-weeks-prize-fund-2000-sbd-week-4-registration-is-in-progress
That would be my short story example for all participants at #steemitultimatechallenge #4 and @dobartim
Special thanks for my mentor @dobartim who inspires me every day and his goals for next level creative and it software witness building followers that he is hosting at
https://discord.gg/m2G7wY you can see Live chat with all my steemit friends here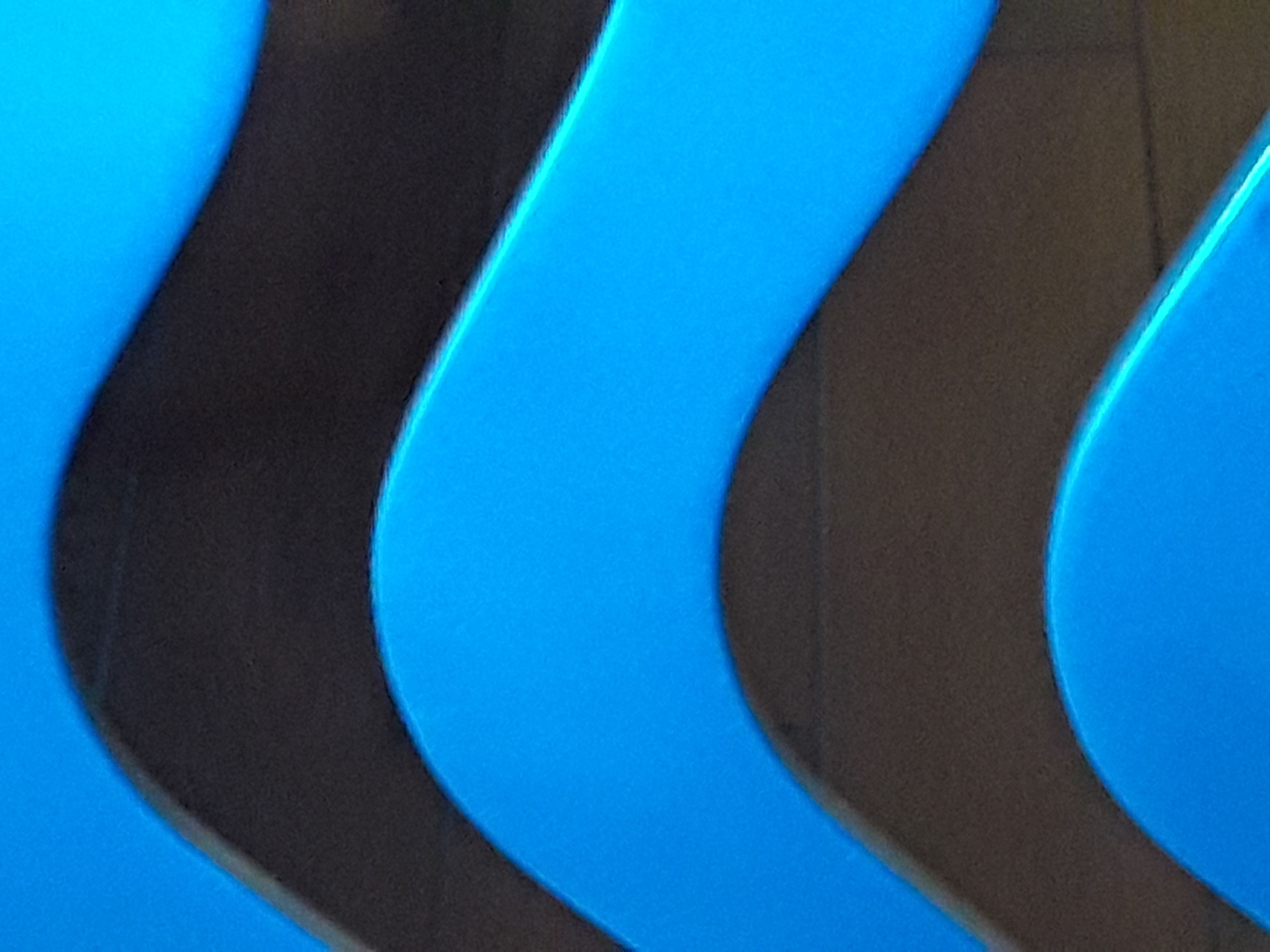 ONLY COMMENTS ABOUT MY ENTRY POST FOR COMPETITION IS ACCEPTED, NO SPAM PLEASE !
DISCLAIMER: Bad language is not acceptable , if you find it or any other person using bad language on this and all my post, please report it to Steemit. Also if you see comments not related to my post I recommend use own discretion.
I HAVE READ ALL COMMENTS AND POST AND I LIKE THIS ONE AMONG MANY OTHER NICE COMMENTS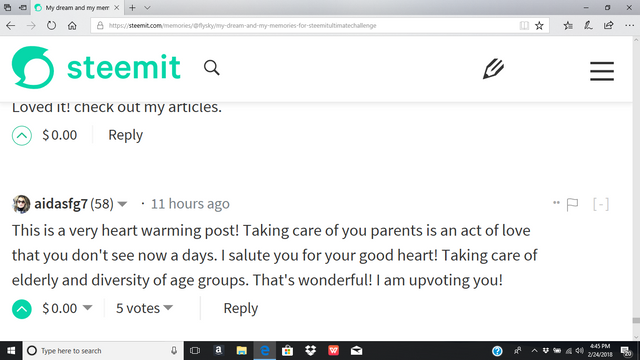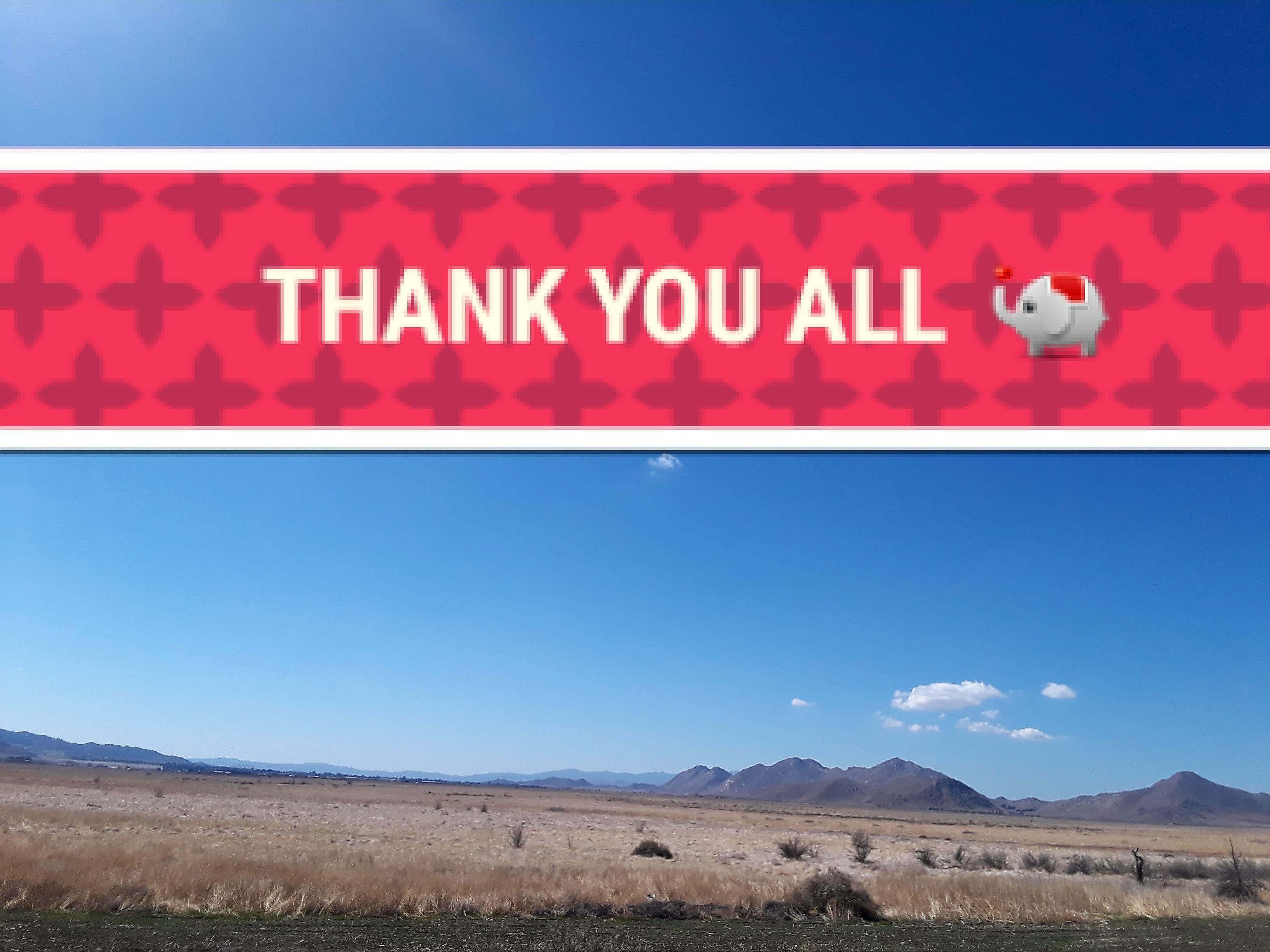 Now I know how it is to be new and I support all my friends on Steemit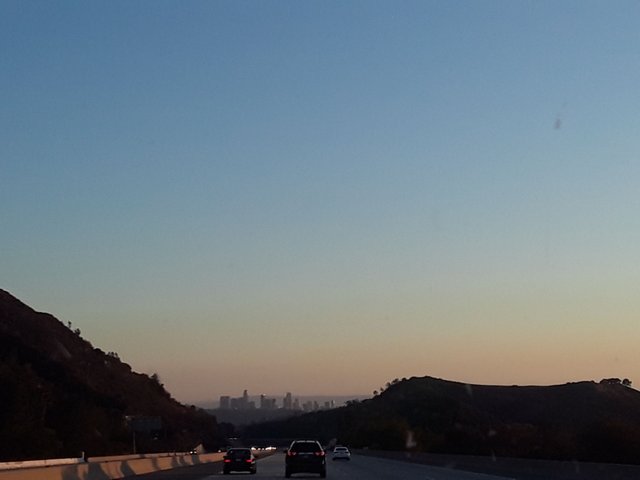 THANK YOU MY STEEMIT FRIENDS.
CAN SOMEONE ESTIMATE HOW MUCH DAMAGE IS GENERATED BY THIS GUYS WHO FLAGG ANYONES POST FOR BOT USE. IS THERE ANY SITE AND STATS WHERE WE CAN SEE % AND STEEM DOLLAR AND SP VALUE OF THE DAMAGES THEY CREATE TO OTHER PEOPLES POST ON STEEMIT. GOOD TO LEARN THIS STATISTICS FOR FUTURE USE OF ANY VOTE BOT. AND I AGREE WITH ALL OF YOU THAT VOTE BOT SHOULD BE ON REGULATION WITH SOME GUIDELINES SAME FOR ALL. LETS LOOK FOR SOLUTION TOGETHER
EMAIL ME DIRECTLY VIA STEEMT CHAT .
THIS IS EPIC & GAME CHANGER FOR ME," MY LIFE STORY" SUPPORT TO ALL AT #steemitultimatechallenge @dobartim
MY FRIENDS ARE ON LIVE CHAT ON SUBJECT RELATED TO @steemitschool
This is the link https://discord.gg/GNZwjQ