Now that I am all set up, I can get back into the game of reading, resteeming, posting... ;-) I felt quite disconnected for that whole week! Maybe it's not a bad thing but it did make me realise just how much time I do spend on the Net!
If you don't mind, I shall share another little 100-word story that is more of a memoir:
---
I am very happy to say I am typing this from a real computer, not an iPad, at my desk, surrounded by boxes and boxes and boxes... Seriously. How many books and bobbles do I have, already?
Instead of "doing the right thing" and emptying said boxes and placing the books I shall be keeping into the bookshelves, I find myself much happier writing my little memoir and sharing it with you, lovely readers. A huge thank you to Rochelle Wisoff-Fields for hosting this party, coming up with fabulous stories herself (sometimes two!) each and every week. As well, we cannot do a photo prompt without a photo, so, shout out to Kent Bonham for this week's pic.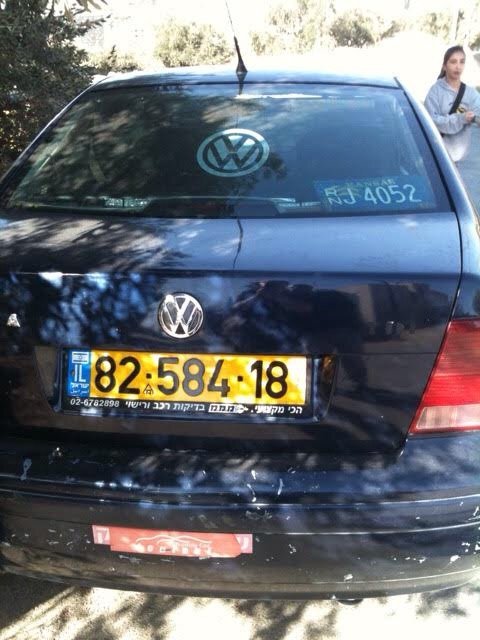 ©Ken Bonham[/caption]
Genre: Humourous Memoir
Word count: Toujours 100
Ask For Directions
"The stupid signs for the 417 have disappeared! Now, where do we go?"
"Hang on, lemme see..."
"Dammit! I'm stopping to ask for directions again."
"We have stopped three times already. I cannot believe we get lost every single time we drive through Ottawa! This is ridiculous!"
I watched Mick wipe his brow with the back of his hand. It was minus 37ºC, the car window was open and he was sweating like a horse.
"You are ridiculous, you know that? We could never participate in Amazing Race! Every time we'd get lost, you'd freak out!"
"I know, Rog, I know.
---
Mick could not stand being lost. I teased him mercilessly about it. Once, I went on a "by-myself-weekend". When I came back, I told him: "Know what I did while I was out in the Townships? I took a road that I had no clue where I would end up!" Needless to say, he responded with a "hardy-har-har..."