MEME MONDAY! WATCH OUT PIKACHU!
HERE WE GO AGAIN! With dem good o'l memes! thats right! Ya konw when I was younger I tried to rename a pokemon in Pokemon Ruby. And I tried renaming him to pickachu, but miss-spelled it to Pick-in-Chew....Yeah let that sink in LOL
WATCH OUT PIK-IN-CHEW!! Lmaoooooooo!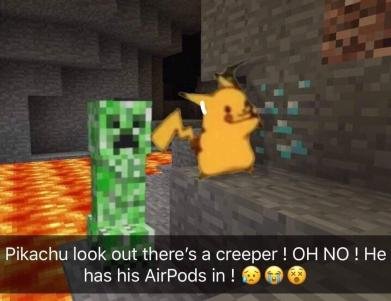 Here's a good old school meme!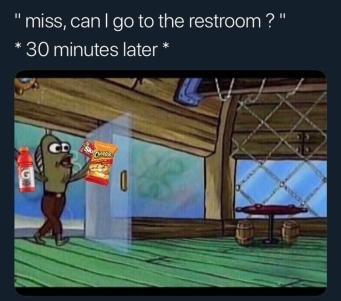 Here's a welcmoing wholesome one, just for you. : )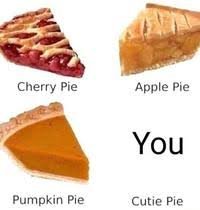 (gets the girls every time ;) Hahahahh
Have a memefied day, and upvote, comment, and resteem for more!