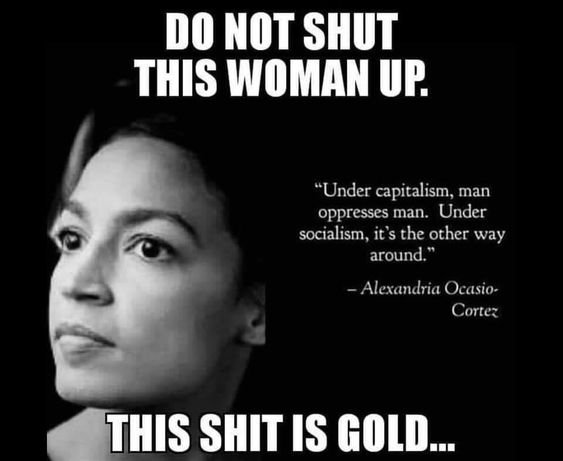 ---
I found all of these on Pinterest and couldn't resist HaHa! Sure enough the quotes, this woman really did say these things. The scary part is people actually voted for her. So how stupid does that tell you the people who worship her are???
---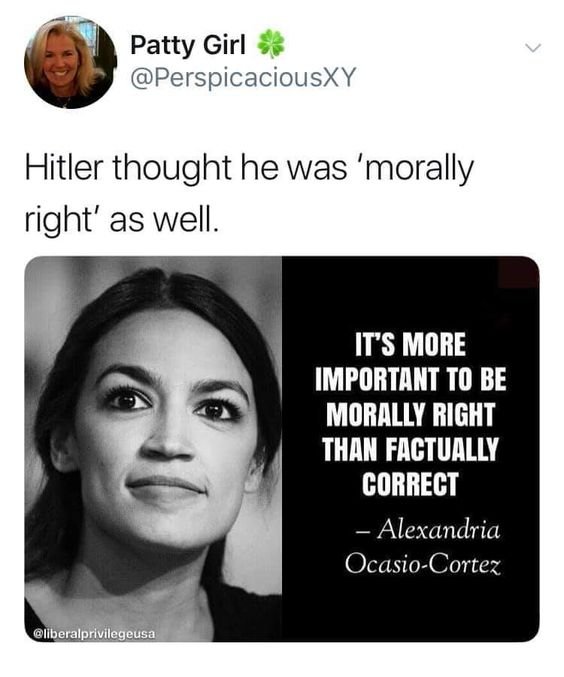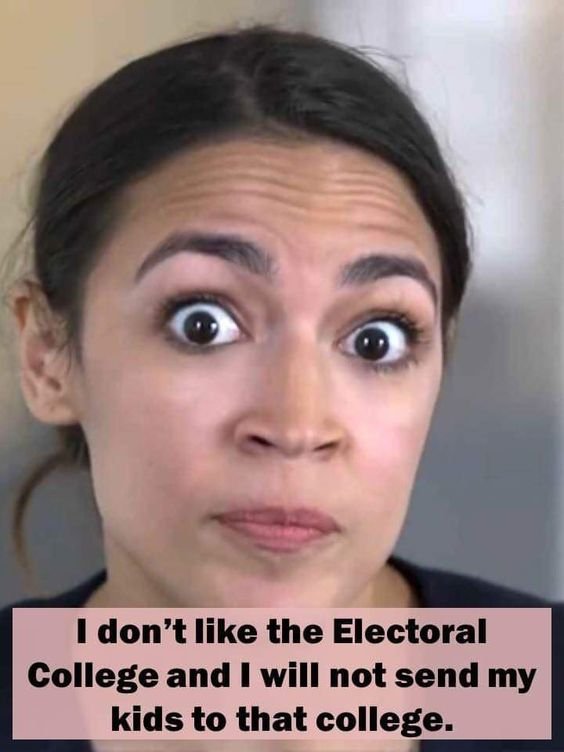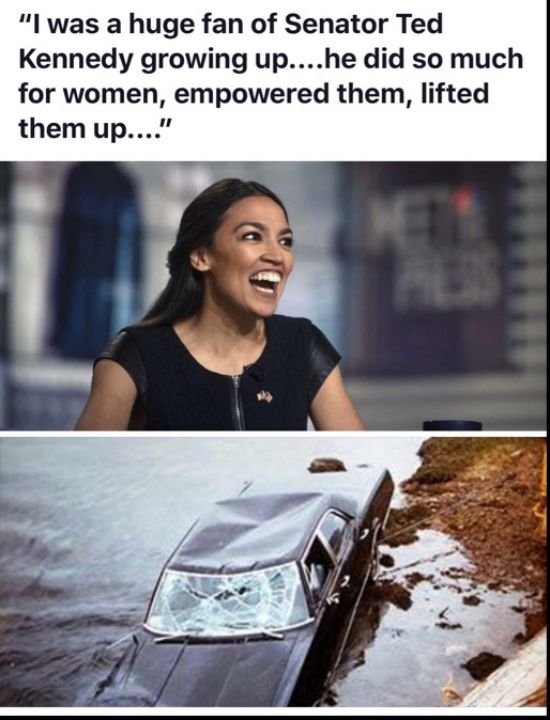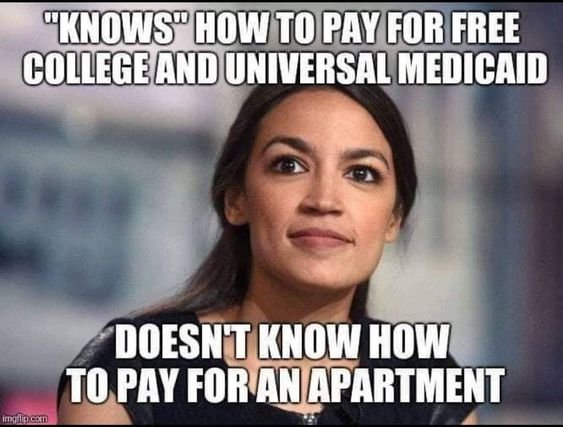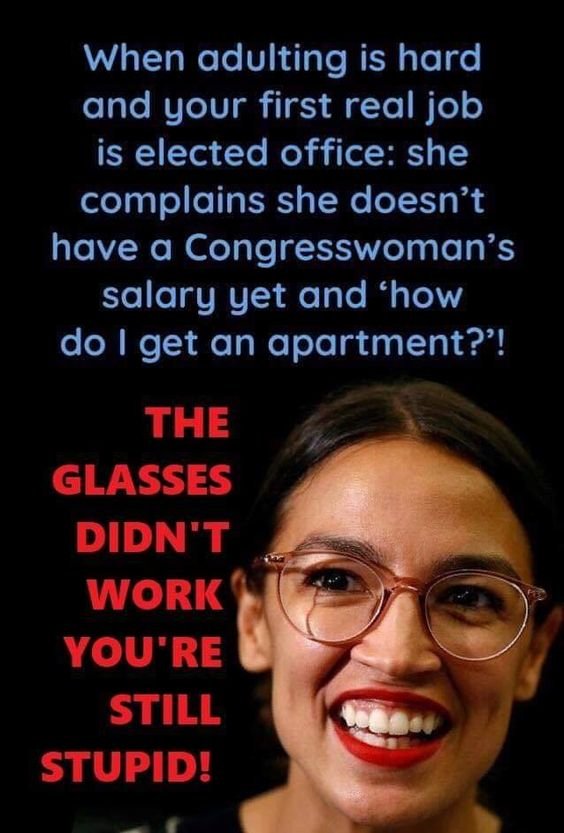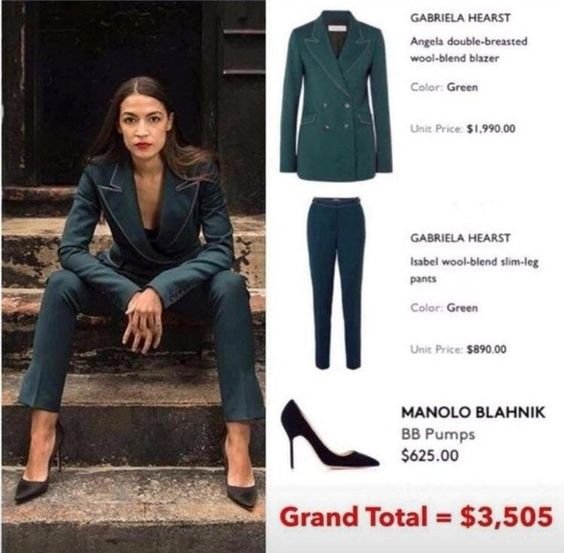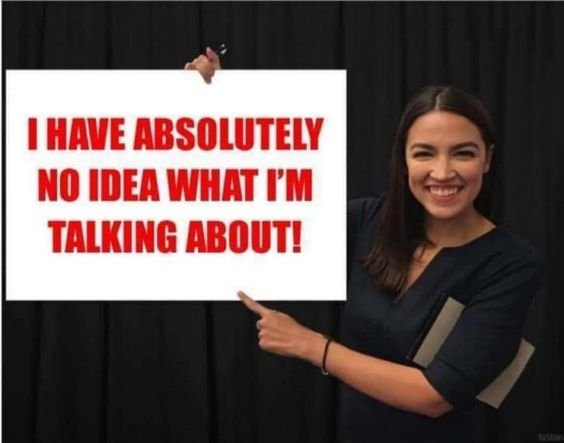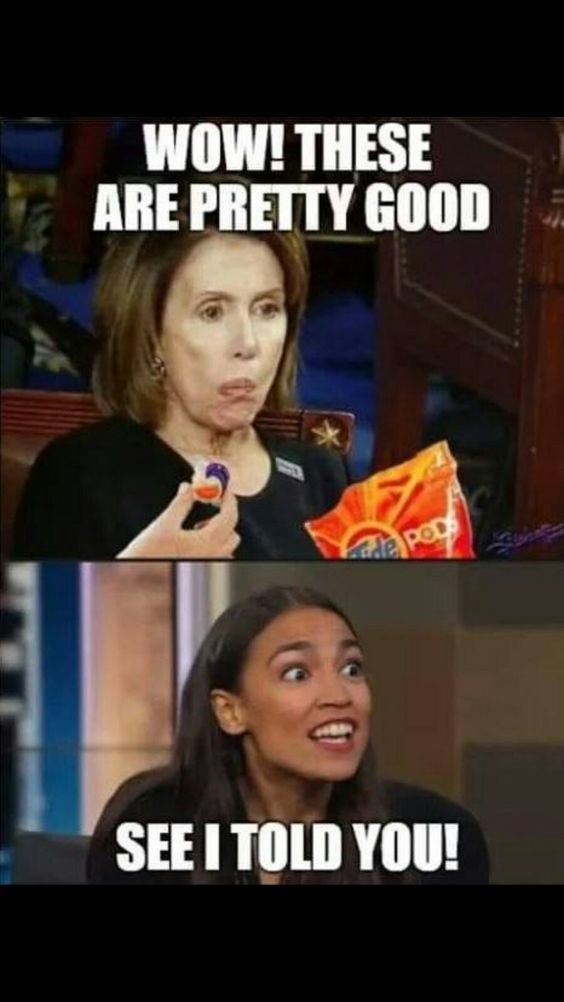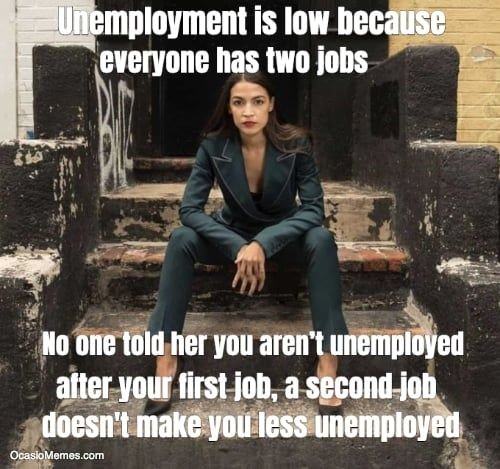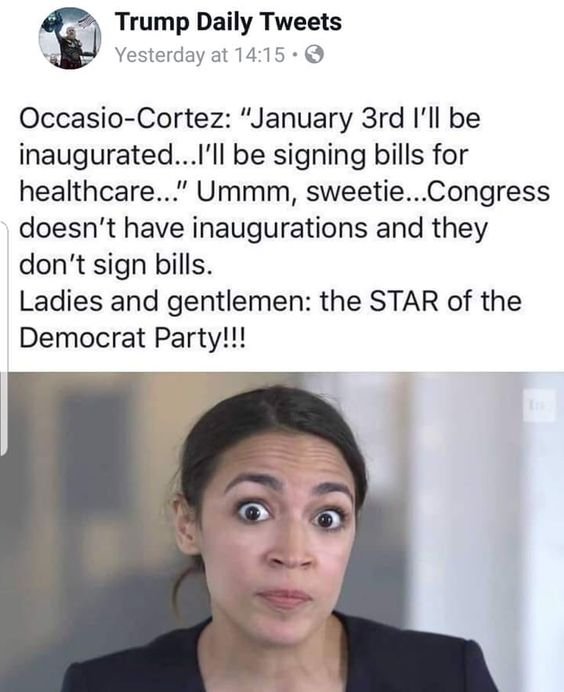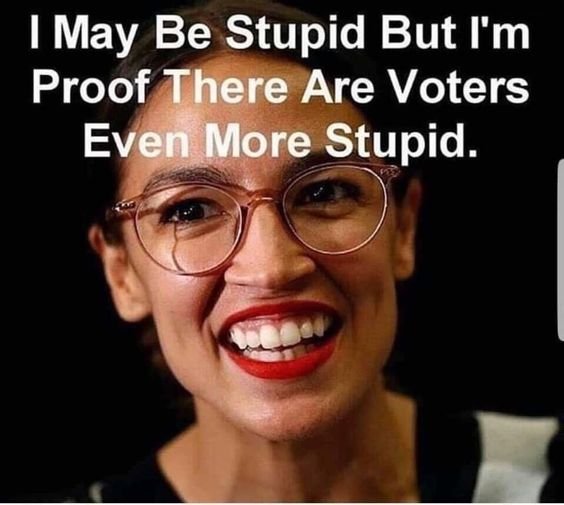 ---
All these memes came from Pinterest. Please print these off and plaster them all over a college or university.
Thanks for looking and hope you got a good laugh!
Stay Un-Tune-Ed
---
Join the TRUTH Party, The Radical Underground Tyrant Haters Party!!!
Comedy through activism, activism through comedy.
Keep your democracy off of my Sovereignty!
Welcome to the NEW West!!!