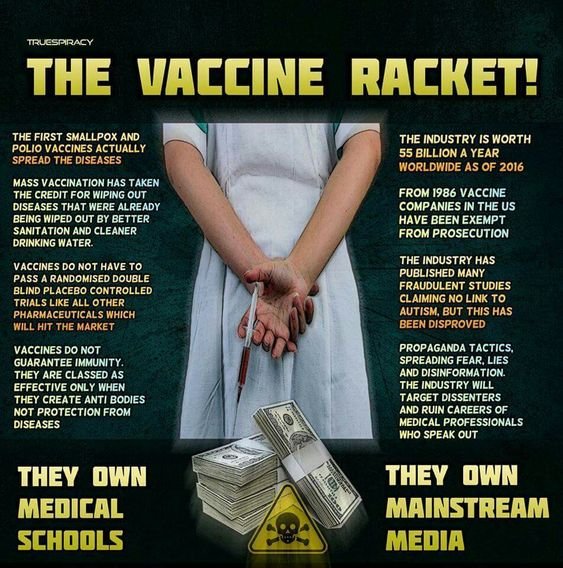 ---
Please folks, spread the word if you aren't already doing so. Print these off and spread them around all over town. All of these memes are from #Pinterest. Some of them contain links with more info but not all of them.
Vaccines are nothing more than Nazi Eugenics. That is what they are. Contradict Authority!
Anyone dumb enough to get their kids vaxxed is probably too stupid to be following me.
---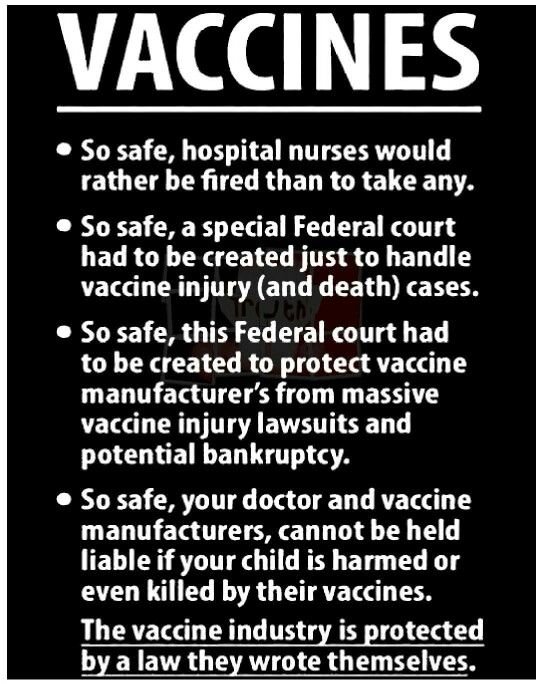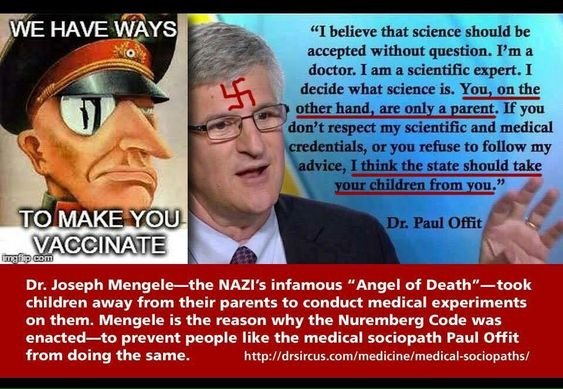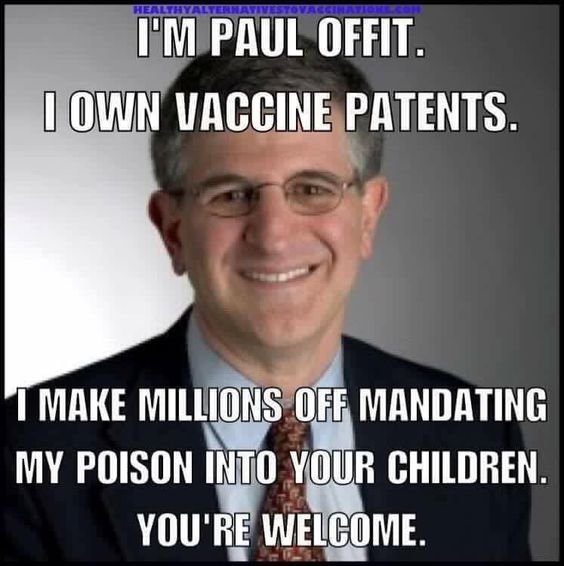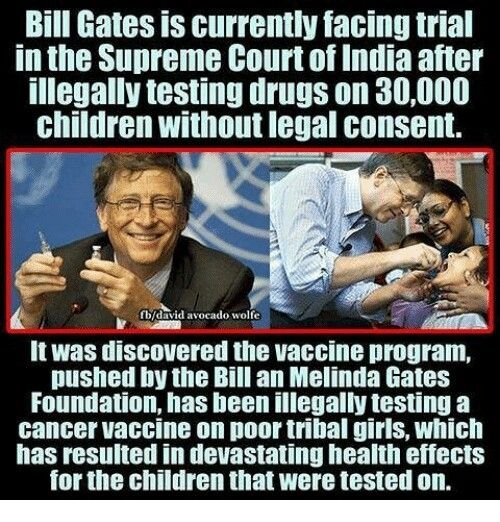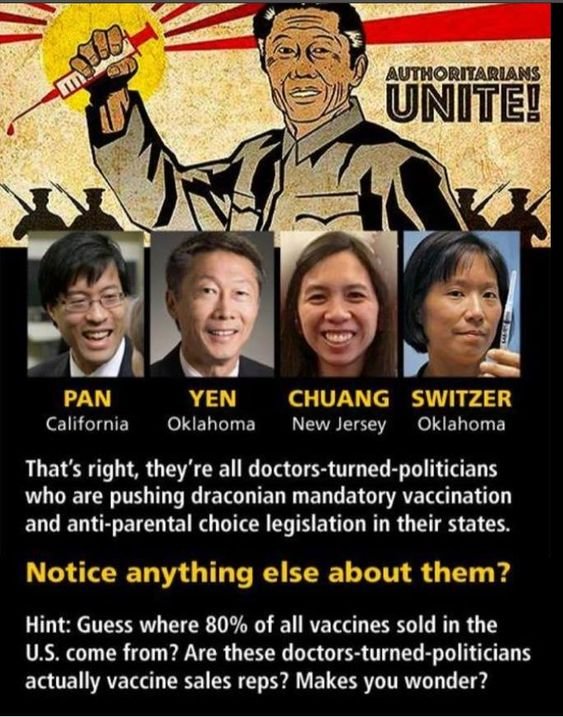 Communist China???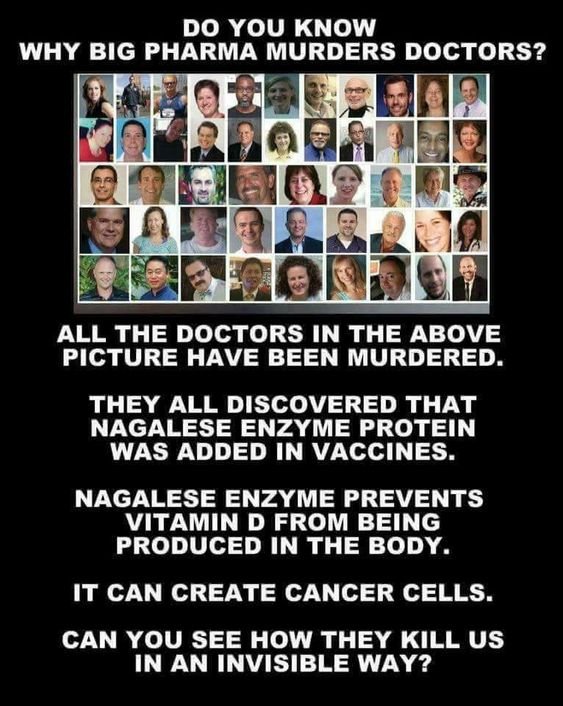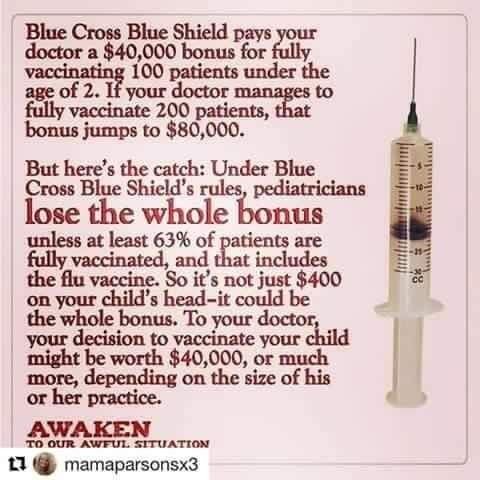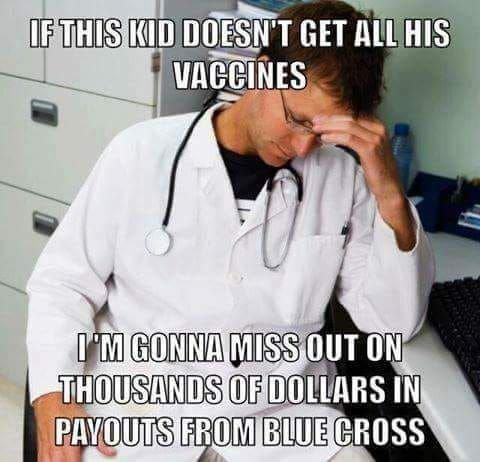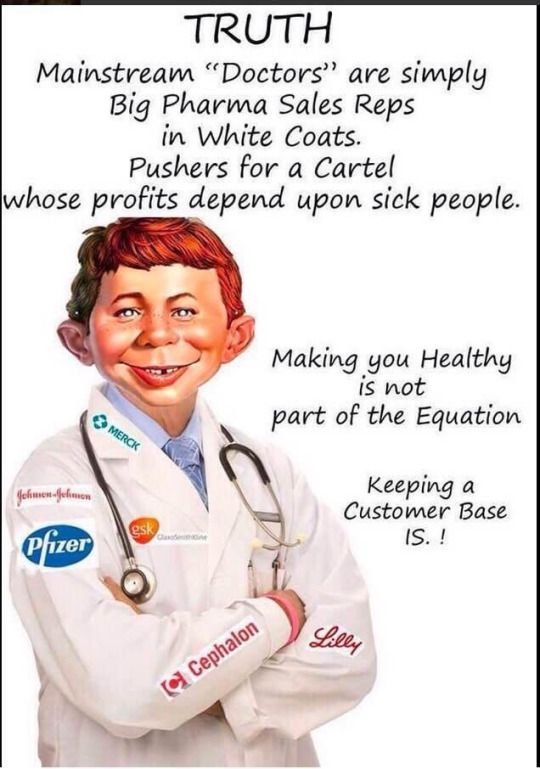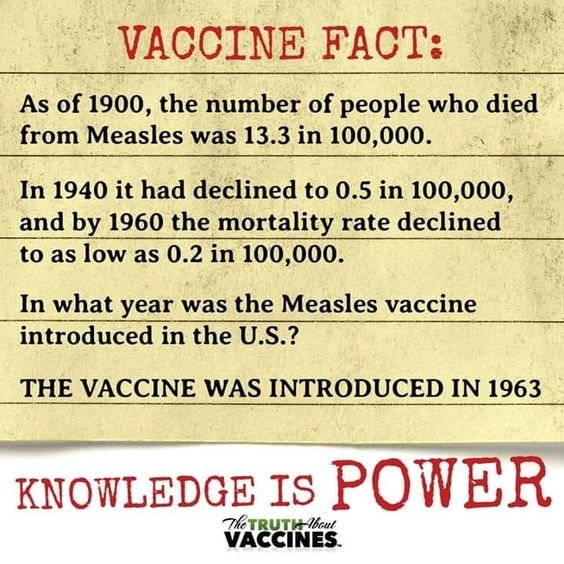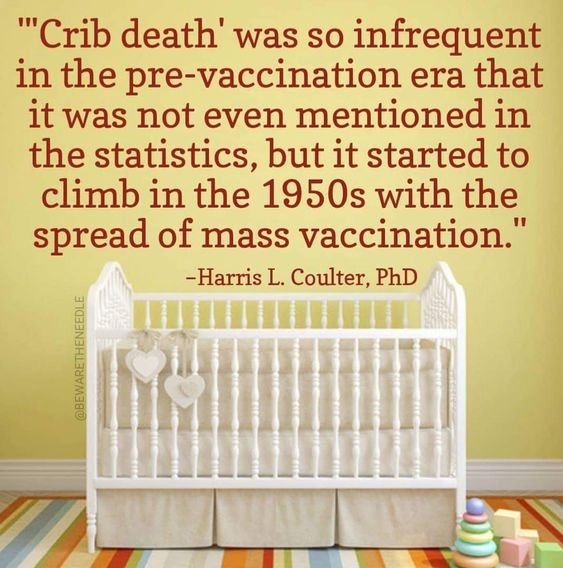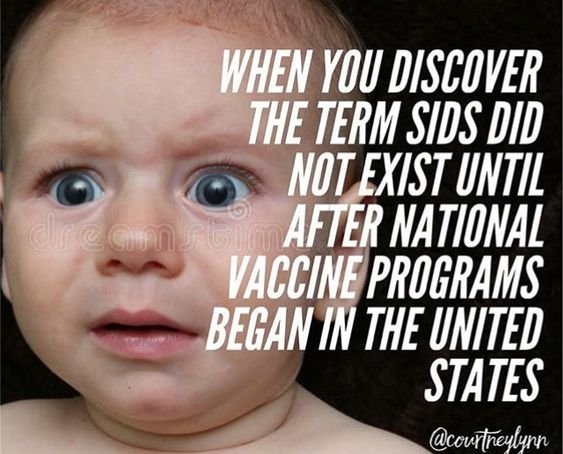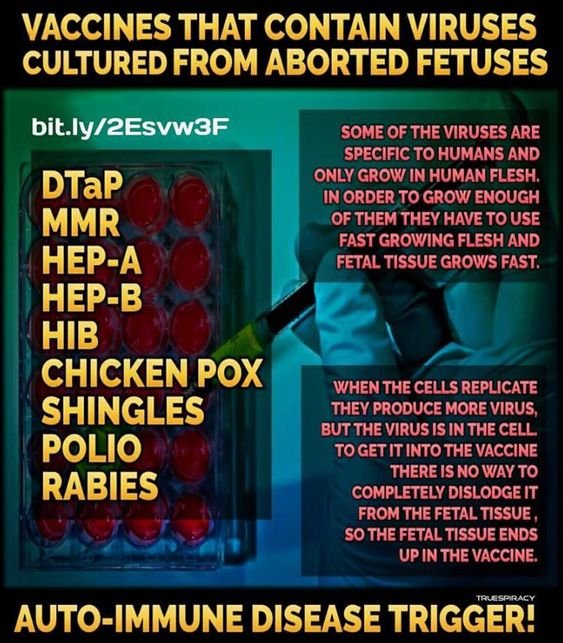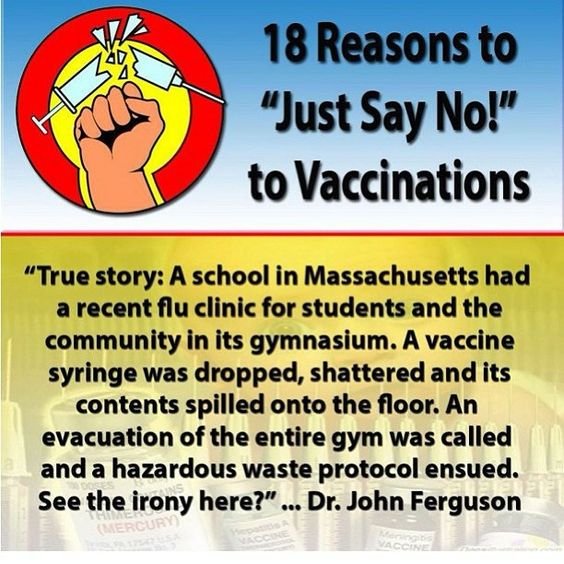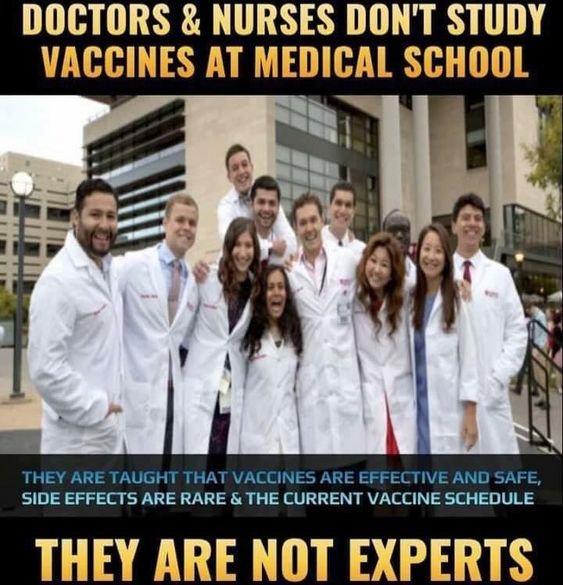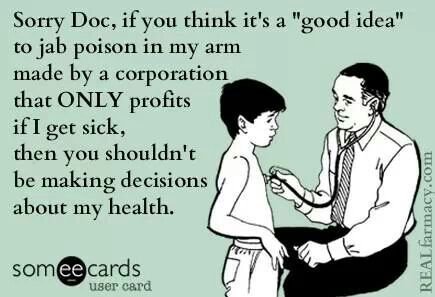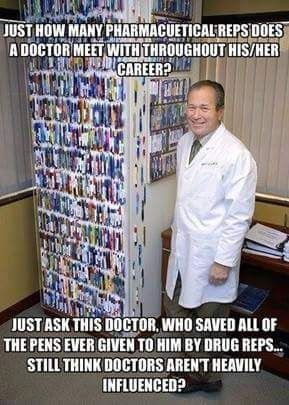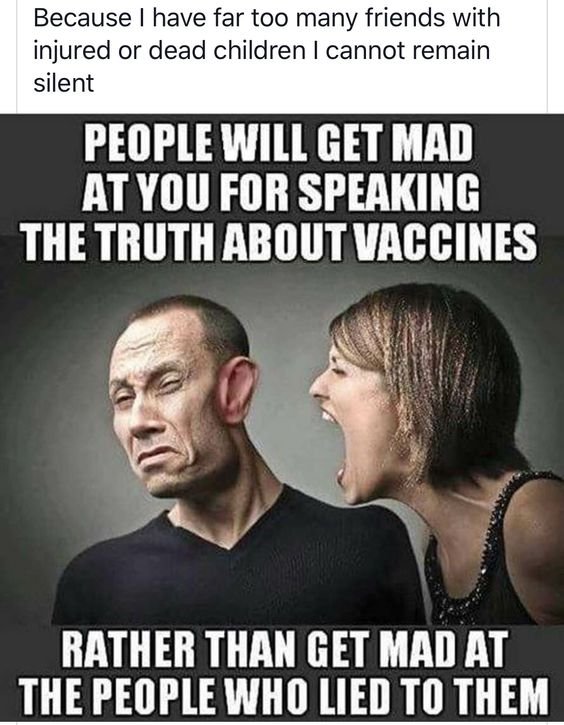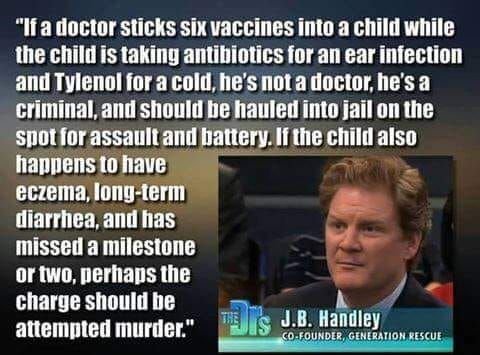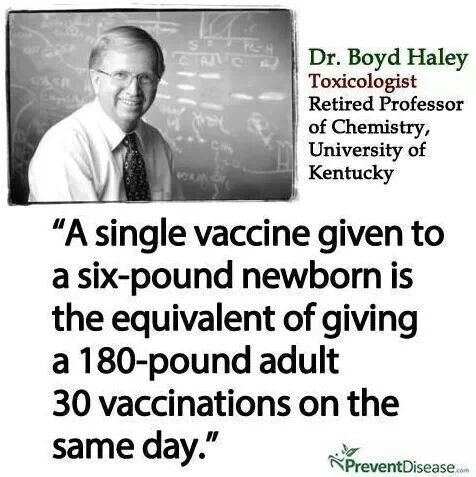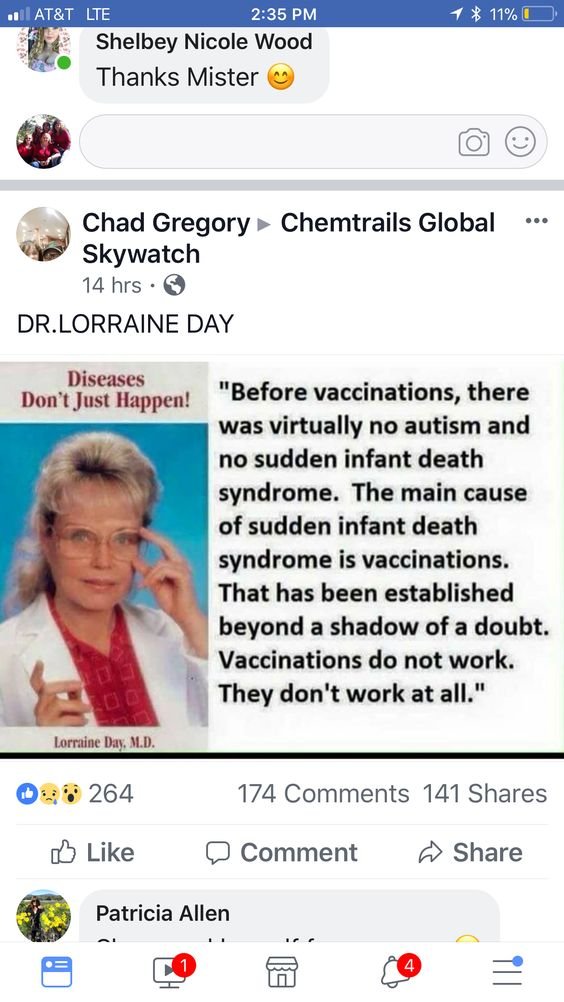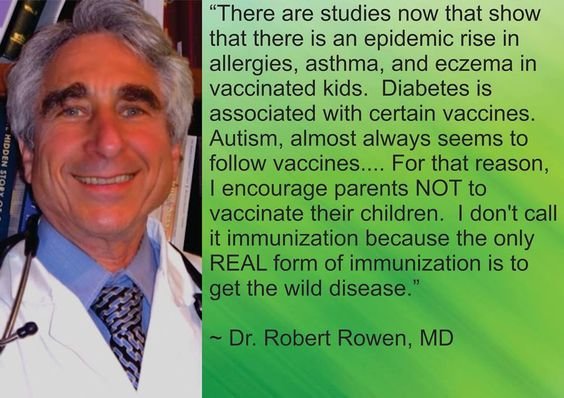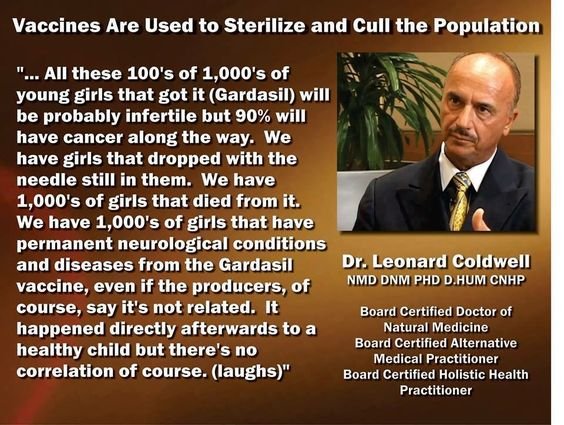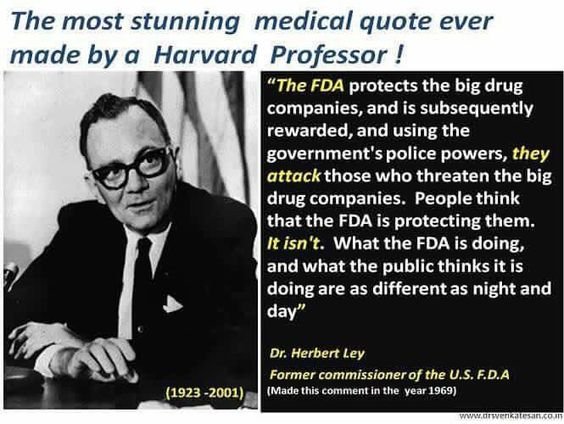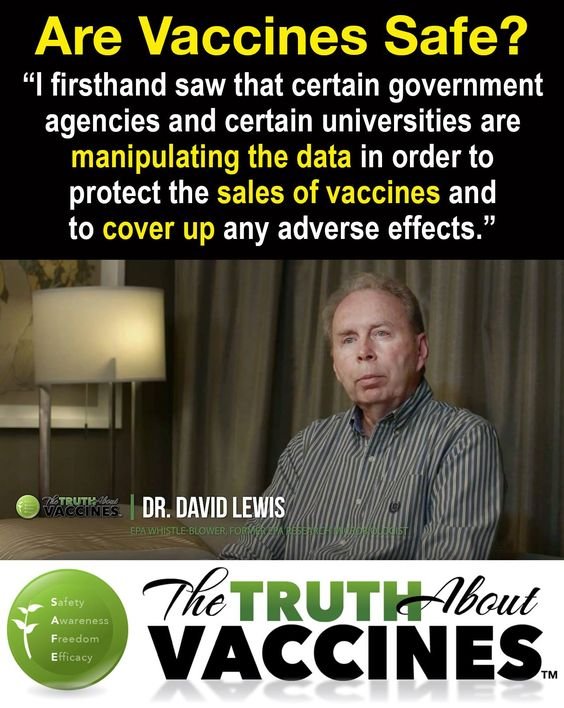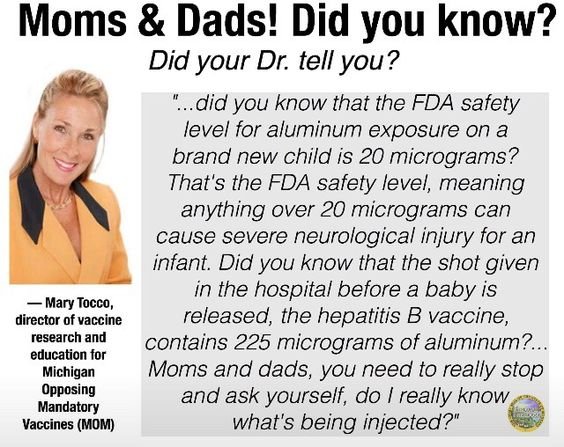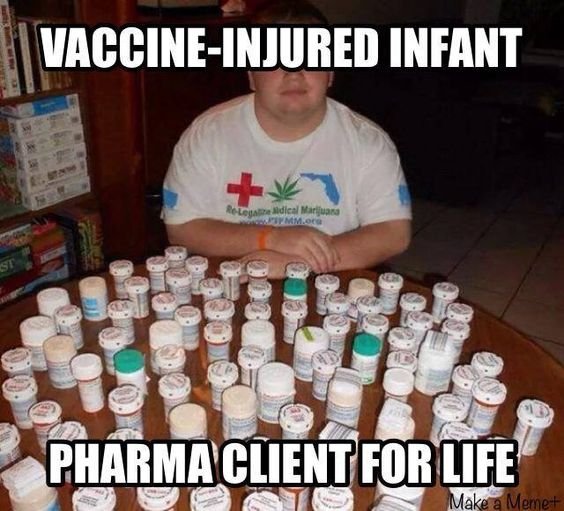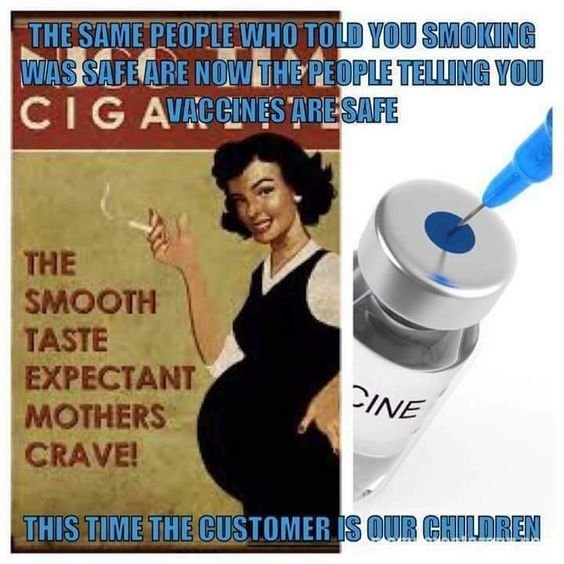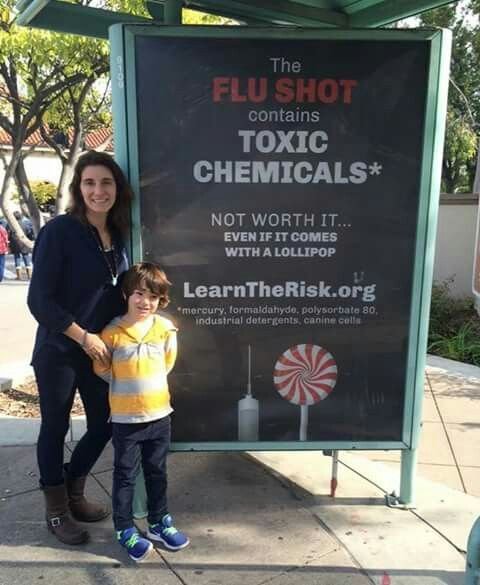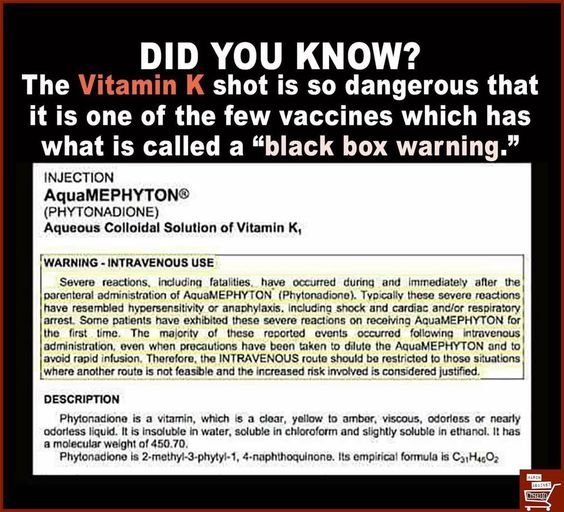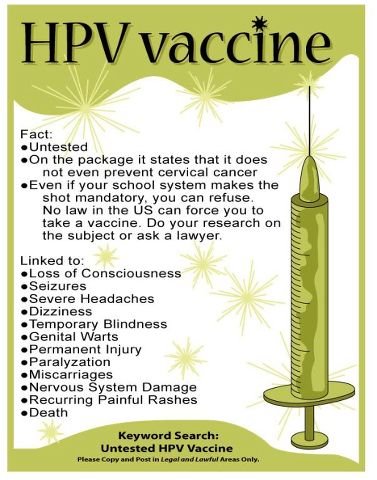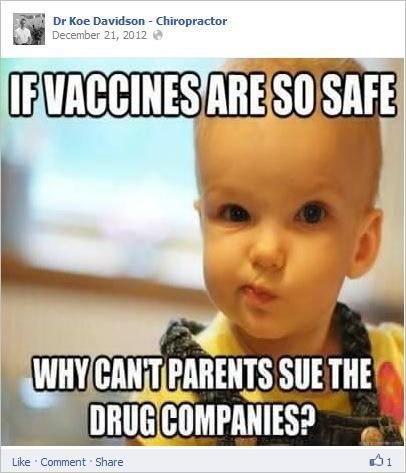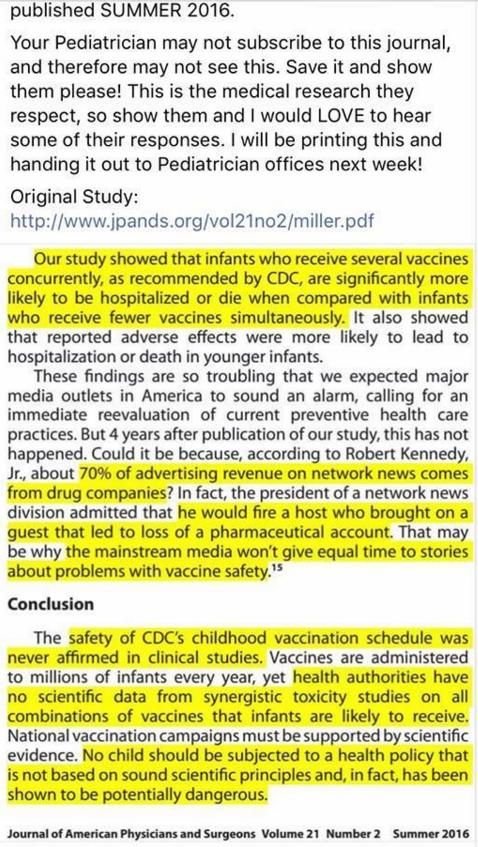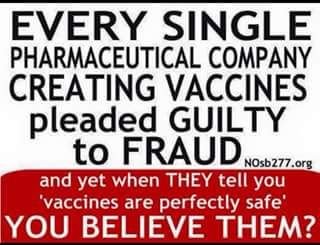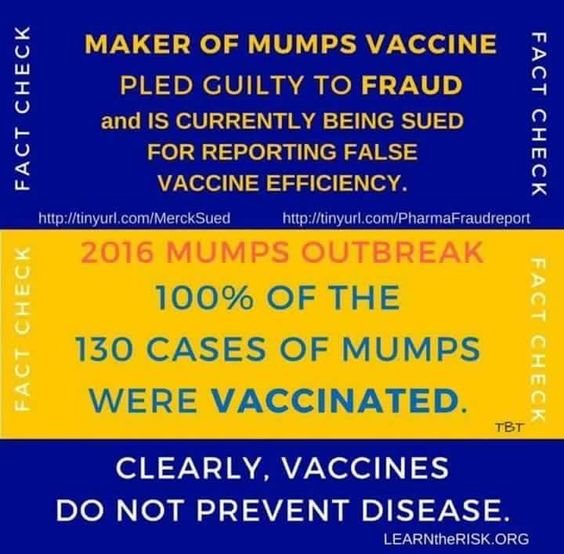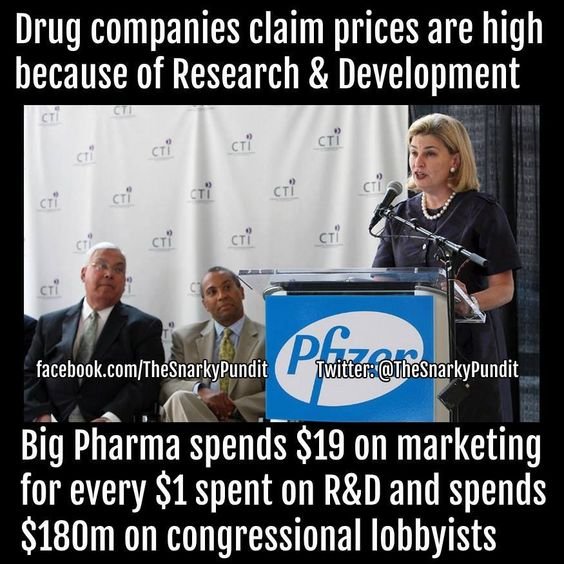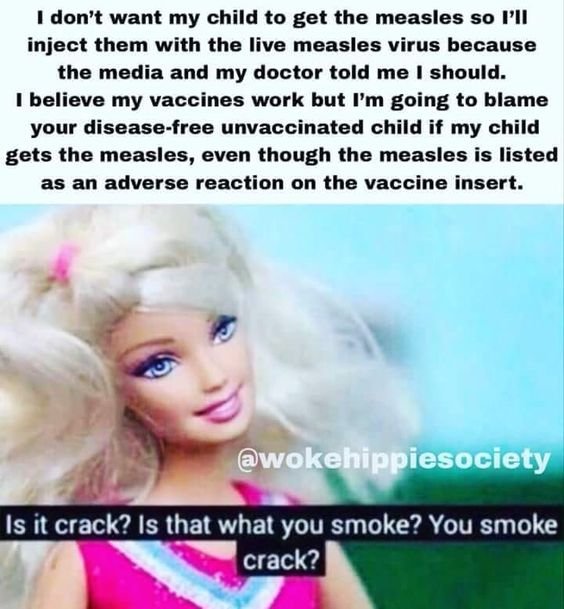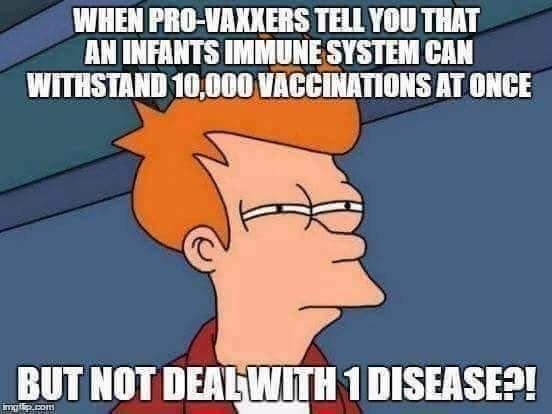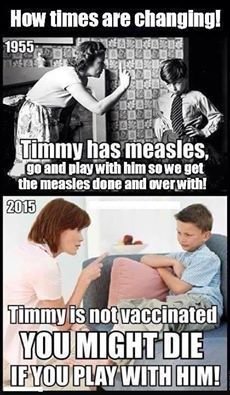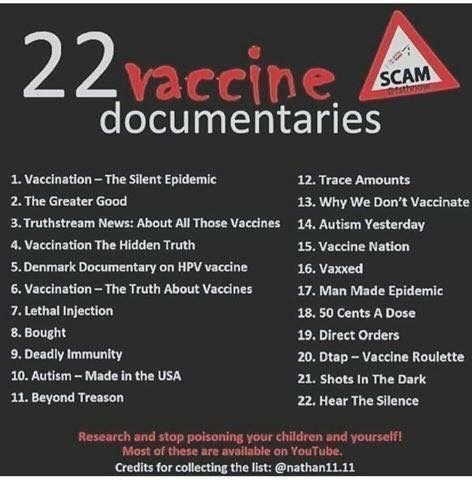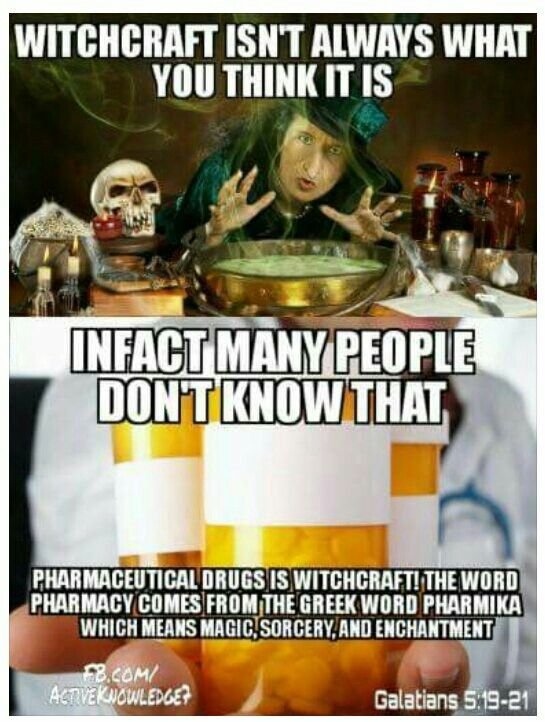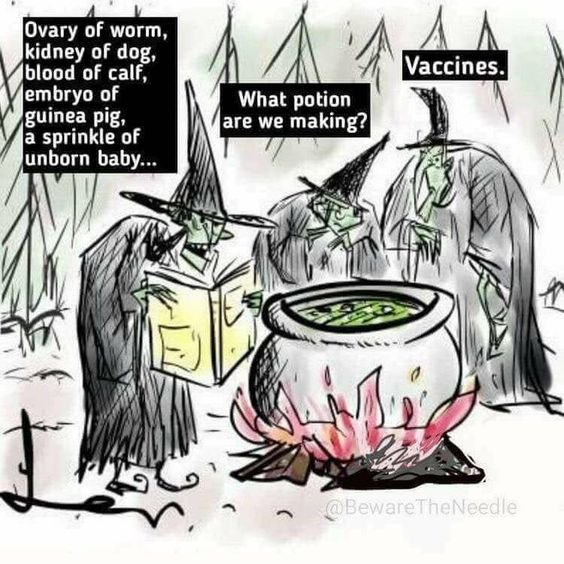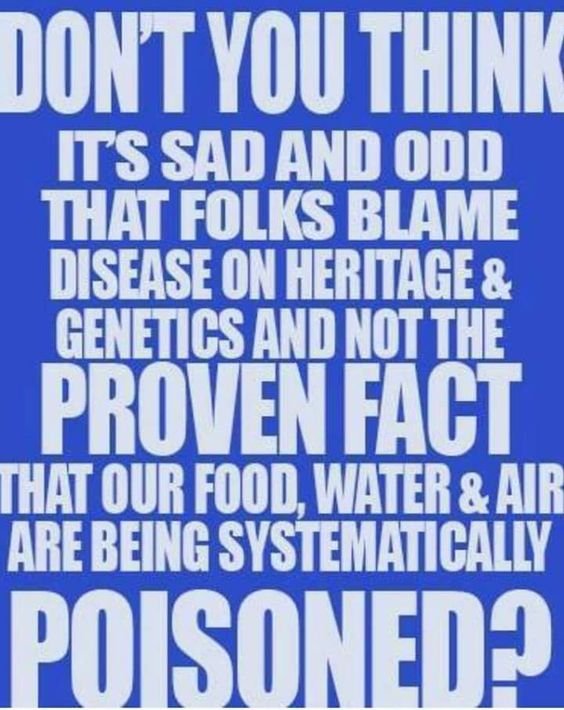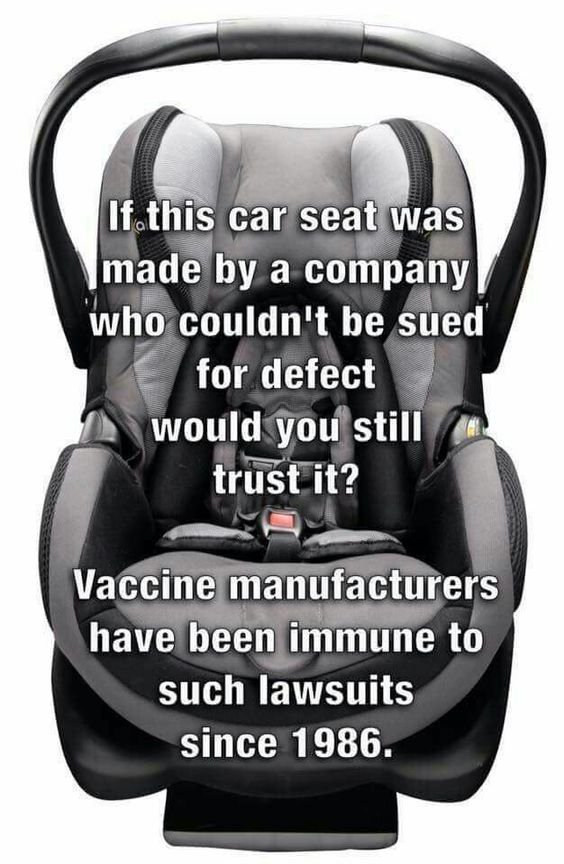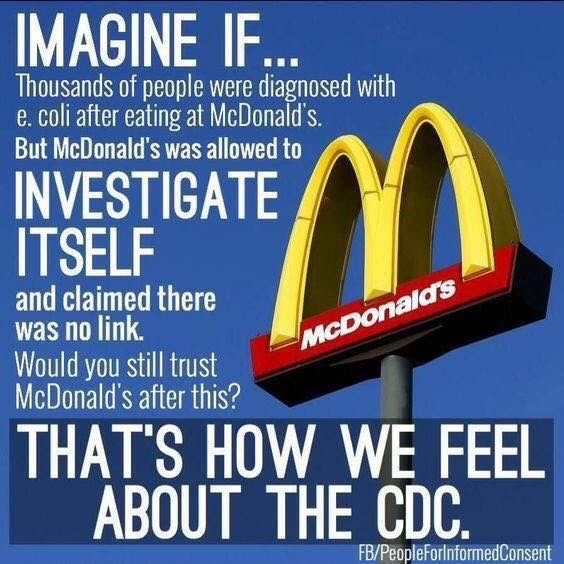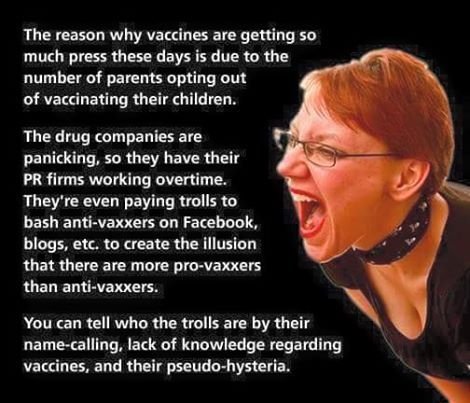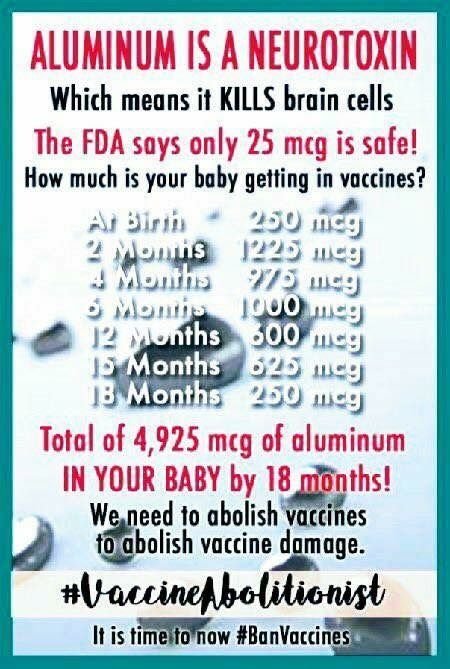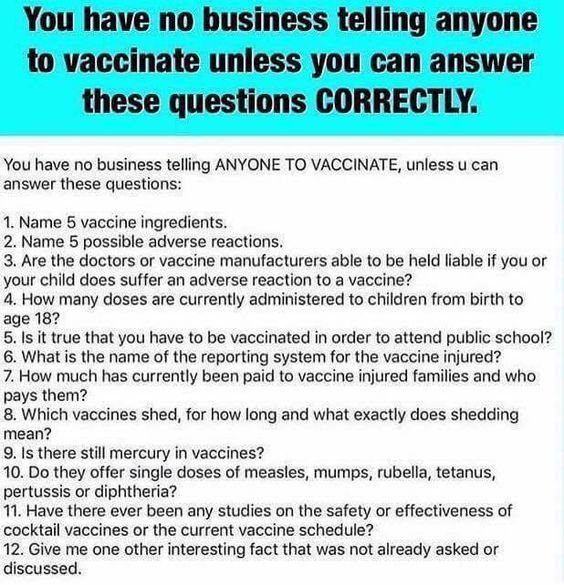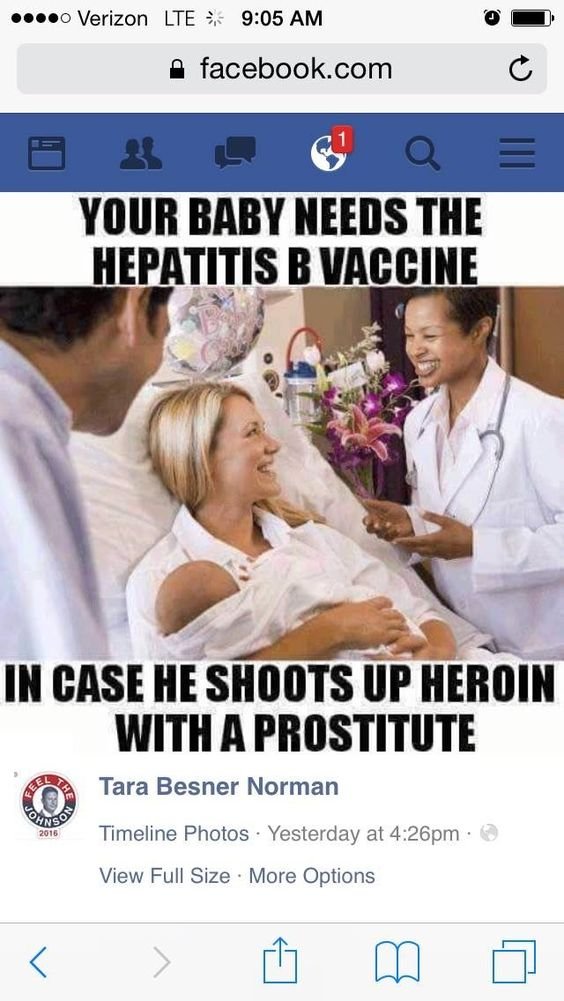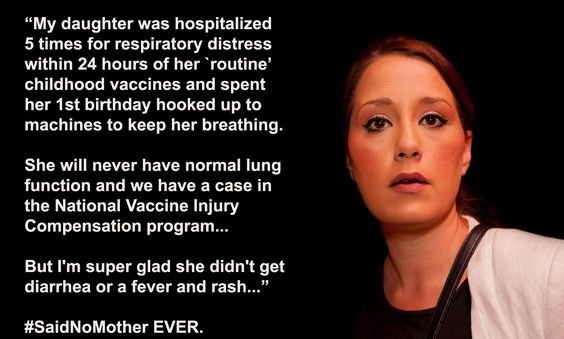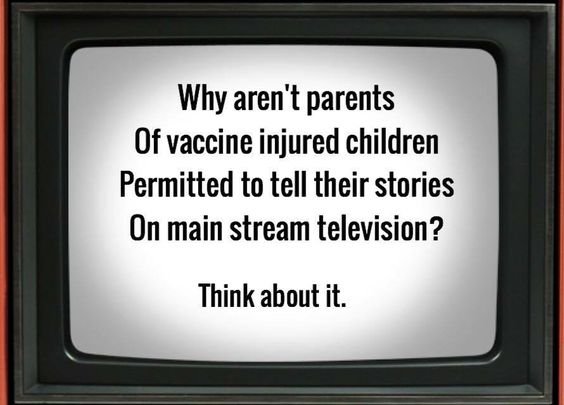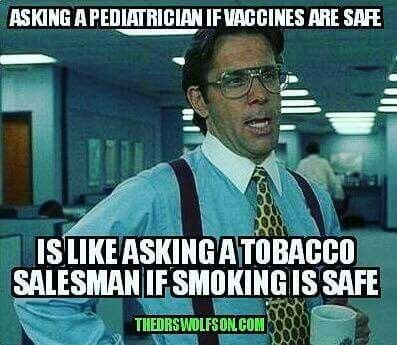 ---
As always, research this stuff for yourself and see. Do your own homework if you are doubtful then I challenge you to prove yourself wrong. A lot has already been done for you right here in this post.
Thanks for looking and have a happy Meme Monday!
Stay Un-Tune-Ed
---
Join the TRUTH Party, The Radical Underground Tyrant Haters Party!!!
Comedy through activism, activism through comedy.
Keep your democracy off of my Sovereignty!
Welcome to the NEW West!!!