When I saw the picture for the challenge, I immediately felt sorry for this poor creature who has just had a hard week, and today didn't begin too well...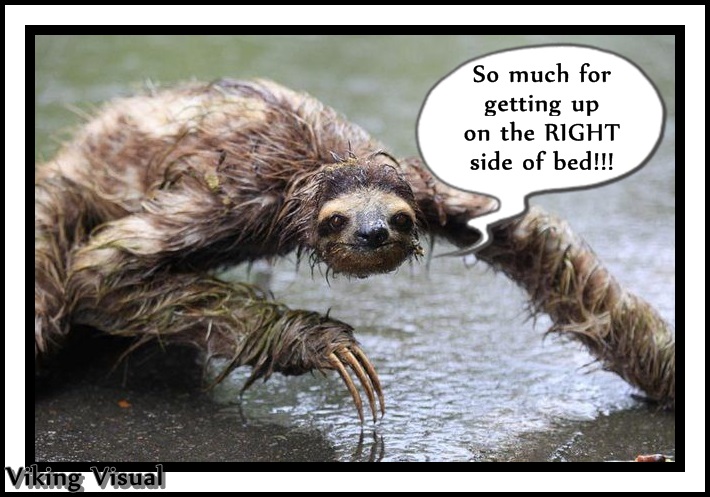 (original picture provided by contest)
---
Lori Aberle Hopkins – photographer at Viking Visual, author, student-of-the-world.
Follow, upvote and resteem me here and on Facebook
Check out my work at: RedBubble, ImageKind, and CafePress.
Camera has changed from time to time, the photographer has not. :-)
Unless otherwise stated, all photos are original to me and © 2008-2018.
---