#Memechallenge #75 - Entry #1
Thanks @fibra59 for organising and supporting this fun memechallenge! Please Click to check out the number 75 memechallenge details!
This is my first entry for #75 memechallenge! It makes me think and create the meme creatively. It's fun!! It's break time, let's relax, do nothing and view the meme!!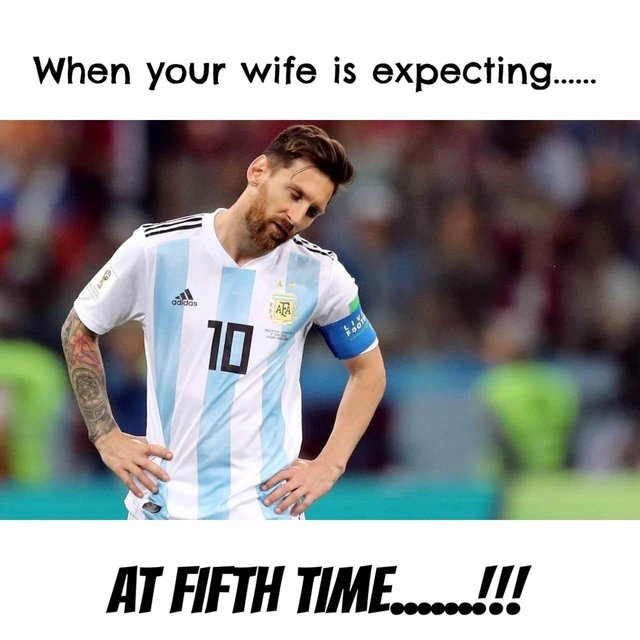 Thank you for visiting! Hope you enjoy the captions of the photo. Smiles!!
Thanks @fibra59 for this fun memechallenge! Please Click to check out the #75 memechallenge details! 👻👈🏼
Rules:
Title of every entry must contain "Meme challenge # - Entry #"
First tag of post must be #memechallenge
Your meme must contain text
You can add/remove something from the original photo but again photo without text isn't a meme
End of challenge will be on Friday at 12:00 (UTC +1)
Each user can have up to 2 entries that will be considered in challenge
Remember to leave your link at comment section of memechallenge post of fibra59. 👇🏼
https://steemit.com/memechallenge/@fibra59/meme-challenge-75