Some Relatable Bitcoin memes
This season exit the system
I really hope you guys bought some at the dip, and dint panic sell.
Just HODL it, we got long journey ahead.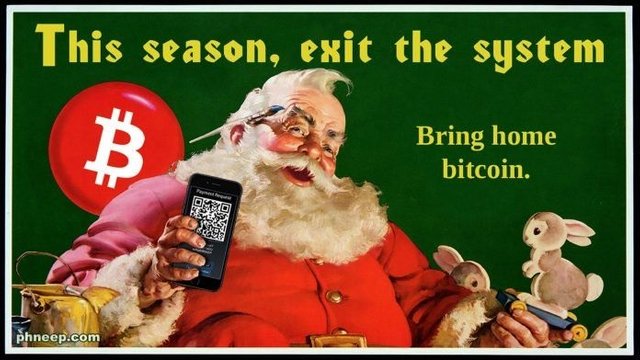 These days Bitcoin vs the media
Hate it or love it, but you cant ignore it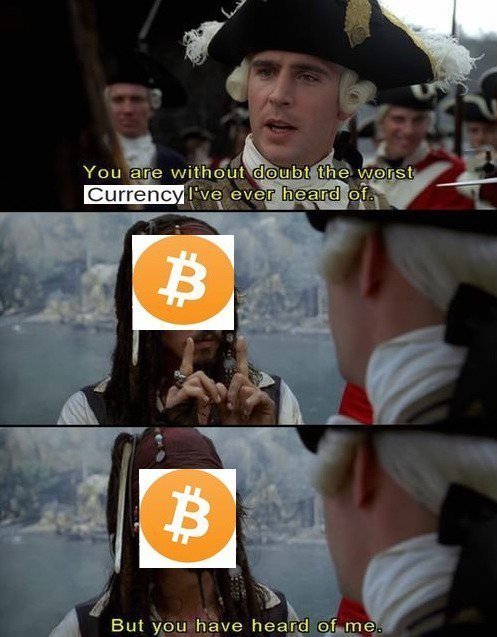 If they don't find any valid reason again'st the bitcoin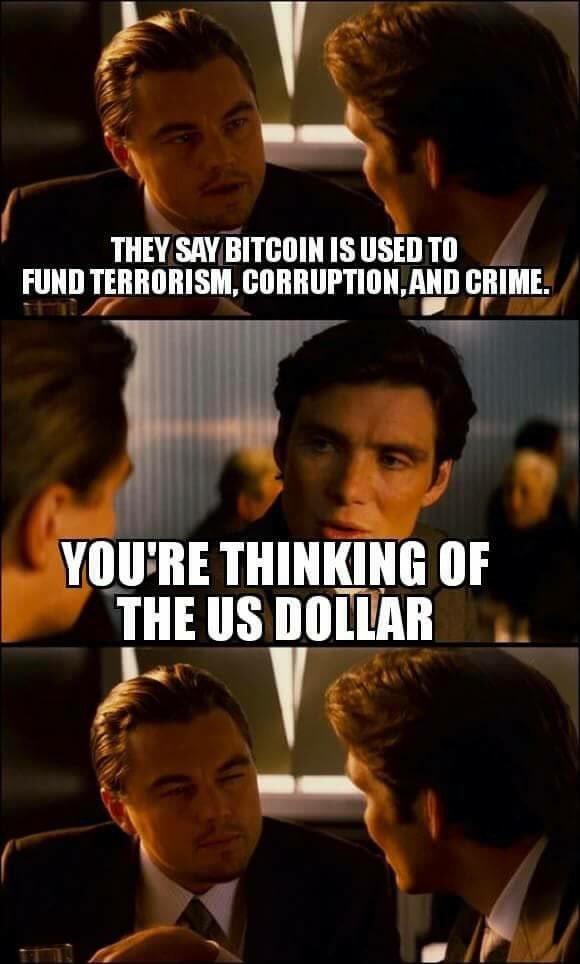 Bitcoin haters are most probably NO COINERS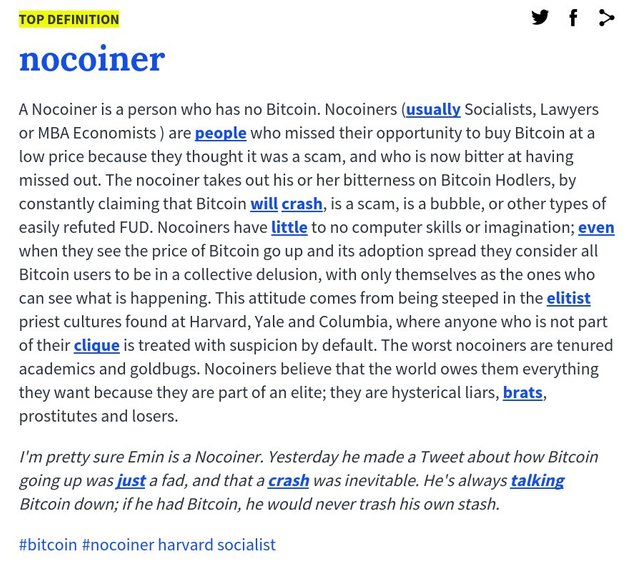 And NO COINERS be like it's not a good investment Source : Reddit
Similar conversation takes place, when you try to convince people about bitcoin lol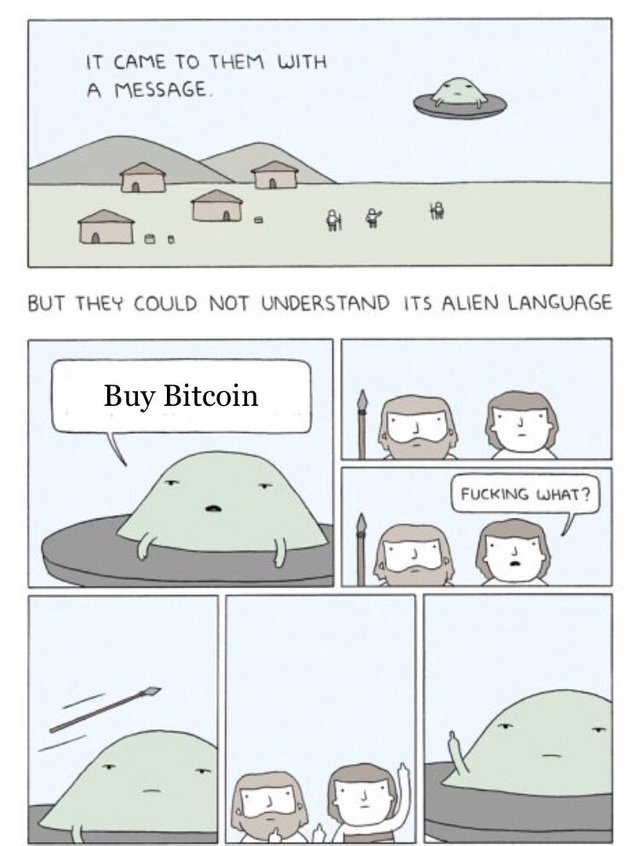 This is literally every bitcoiner in 2017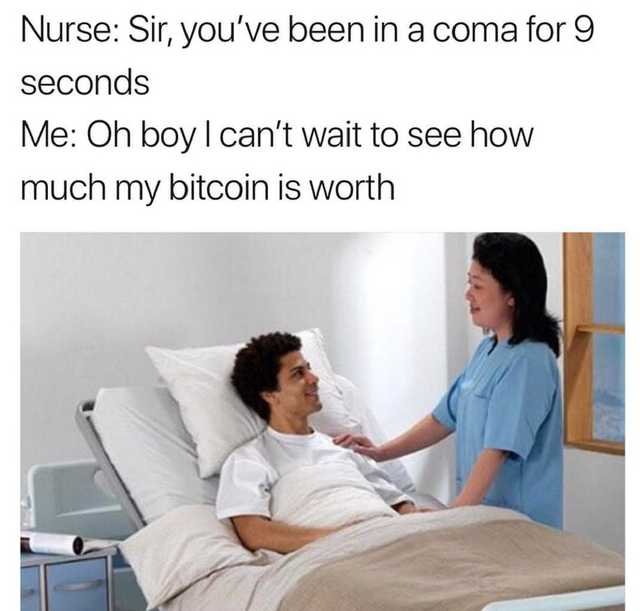 They said Bitcoin is crashing, it will go down, sell your coin and then.....
I hope you enjoyed going through these meme ! Thanks for checking out :) Merry christmas and Happy holidays!