Two And A Half Men Memes
The famous American sitcom that ran from year 2003 until 2015 has also generated additional humor over time, in the form of memes. Enjoy!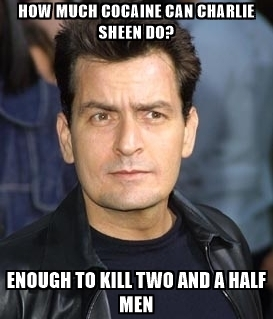 How much cocaine can Charlie Sheen do? Enough to kill two and a half men! :)
---
---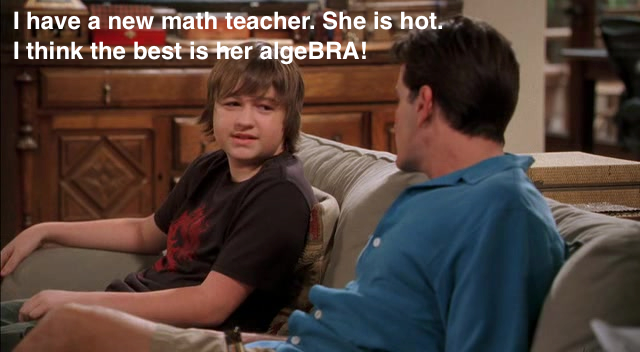 I have a new math teacher. She is hot. I think the best is her algeBRA!