Bitcoin News Meme August 22, 2018
---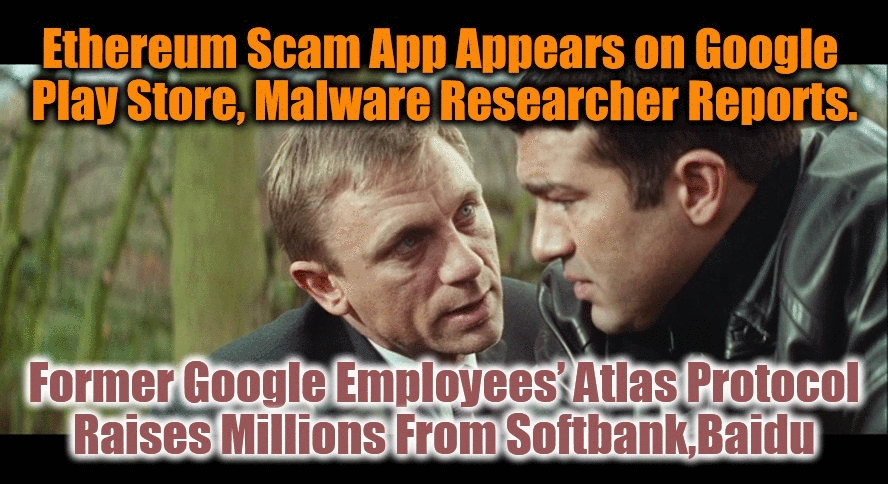 Images are taken from Layer Cake Movie
---

---
Google has to take crypto currency as main stream to understand scams related to it!
If former guys of google making so much money then why people still working in google!
Bitcoin can increase about 400$ in a twenty minutes that's why people think it can be of millions in 2020!
---
---
Wanna see previous days' Bitcoin Meme News!
---
---
---
---
---