Hey everyone,
I can say that each of these were true to some extent to me personally.
i) Everyone remembers when their parents tried so hard to get you into work or maybe it was just to get you out of the house.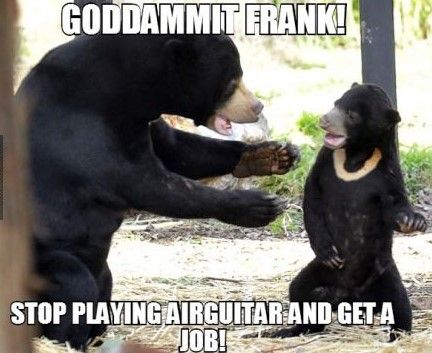 ii) The next meme is really for the maths geeks, ever had trouble remembering trigonometry functions? - here this should help.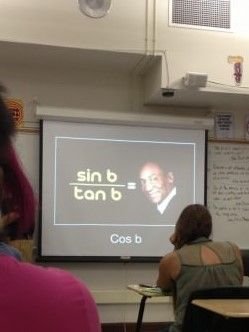 iii) Its normal to see teenagers ignoring their parents messages - here's a genius idea one mother pulled off flawlessly.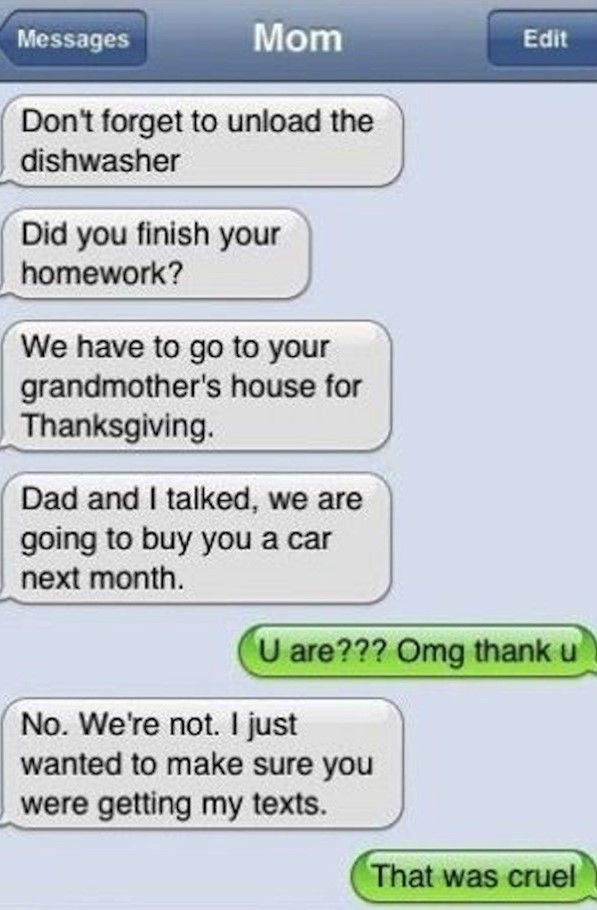 iv) The final meme i'll be posting...well it explains itself...