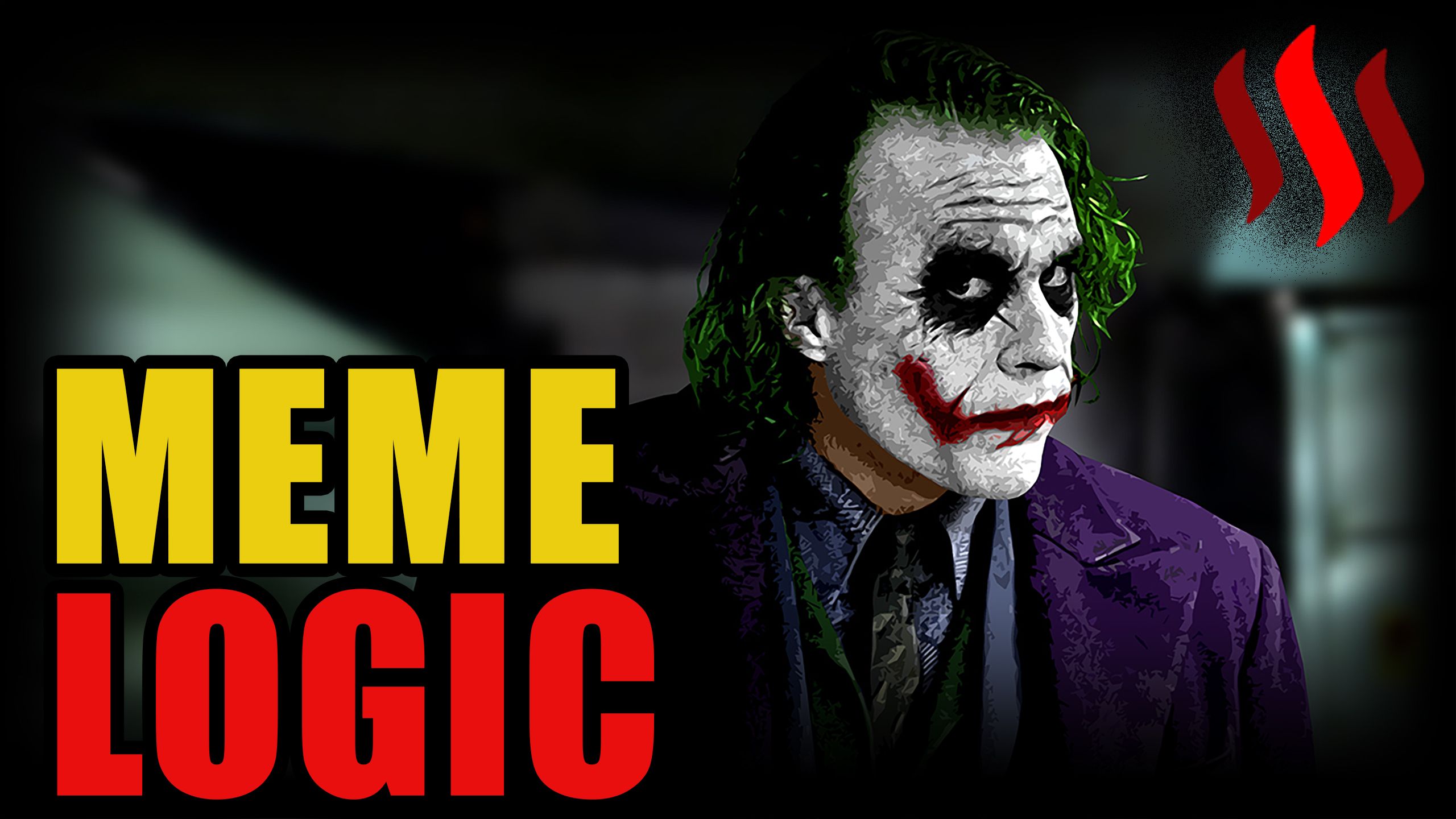 What Happened To Principals?
Thought I would just share my two cents on this idea that people can just vote stuff and if the majority agrees, then that's what the people get. Unfortunately that is not at all how democracy works, this only applies to to electing members of that government and representatives for the people. The problem with trying to apply majority rule to everything else is that, 51% can then just vote to kill the 49% and that who be a majority rule. This is why most countries have a constitution which protects the minority from this kind of thing ever happening, it places civil liberties above mob rule. People can not vote to infringe on your human rights and property rights.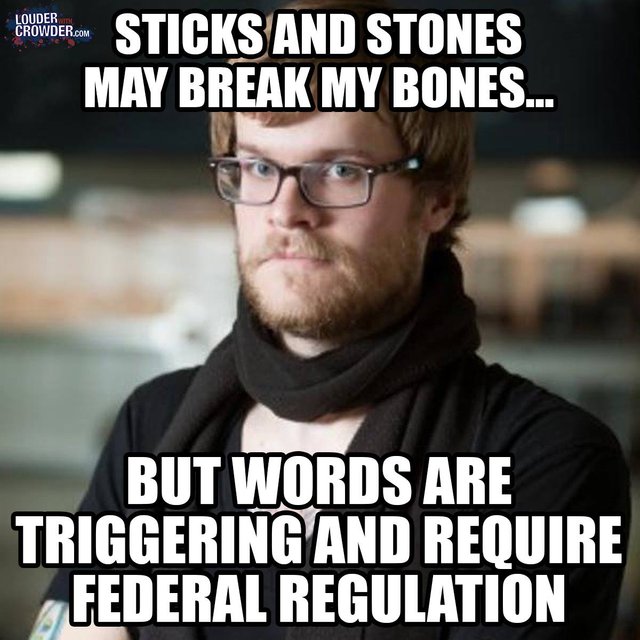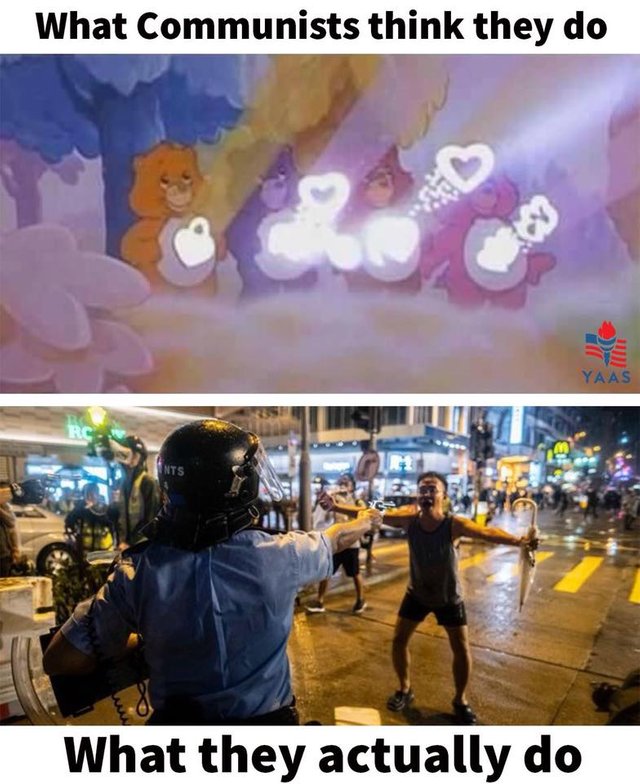 ---
"Capitalism knows only one color: that color is green; all else is necessarily subservient to it, hence, race, gender and ethnicity cannot be considered within it." - Thomas Sowell
---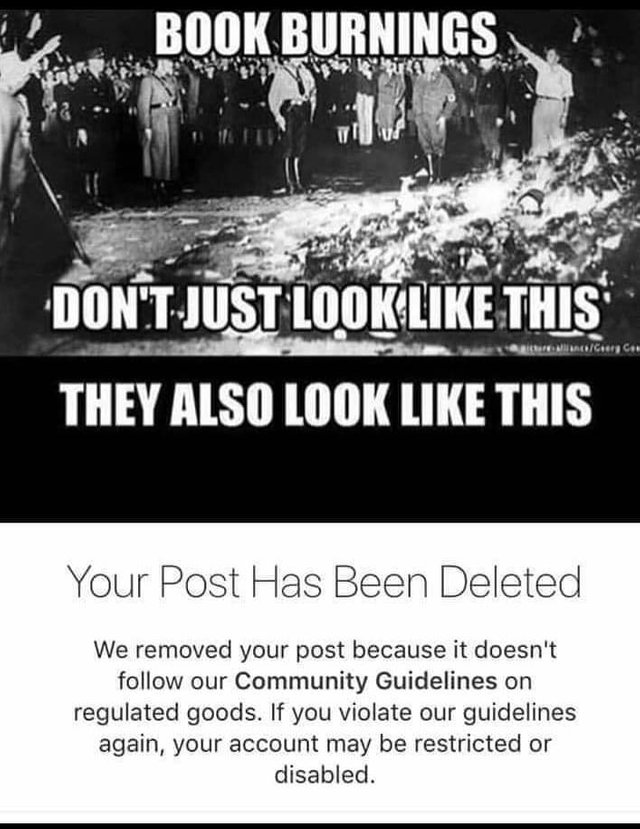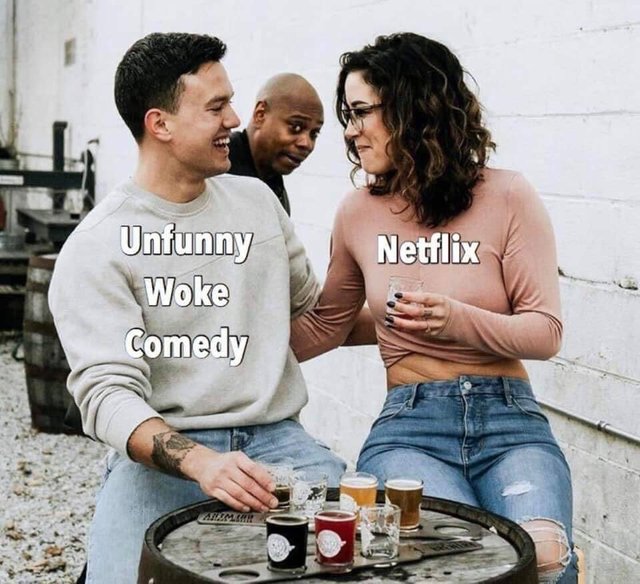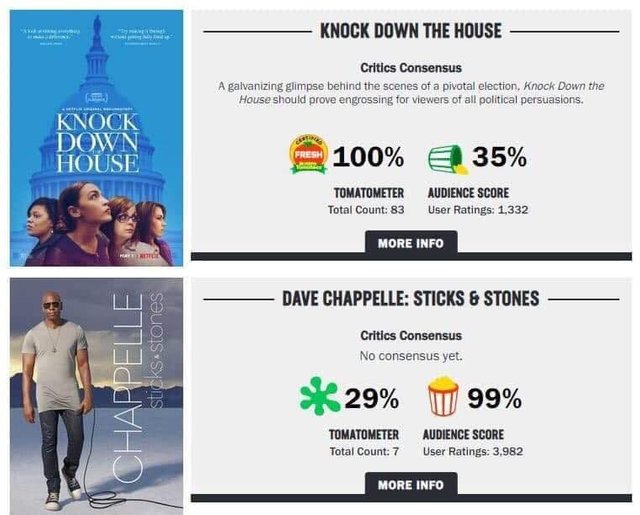 ---
"If you have always believed that everyone should play by the same rules and be judged by the same standards, that would have gotten you labeled a radical 60 years ago, a liberal 30 years ago and a racist today." - Thomas Sowell
---
We are currently living in a society where people think it is complete fine to vote to take things away from other people, one that stands out to me, is the argument that the 1% should pay their fair share when it comes to tax. Why do they think that it's is okay to violate someone else's property rights, just because they have more. Either these rules apply to everyone in the same way or it's prejudiced and ends up not being in any way equality. These are all things we need to consider when we advocate for things that seem right, just because it feels right does not make it just. We need to deal with these thing from a place of principals and not feelings.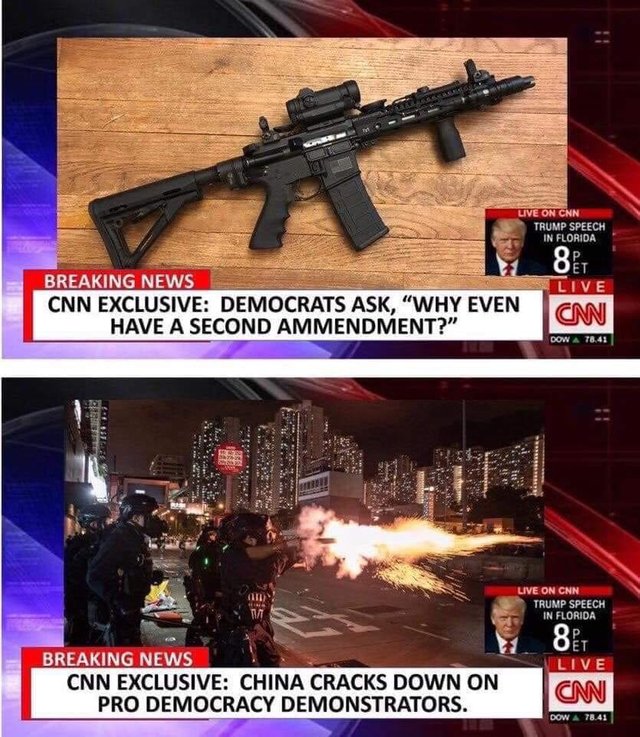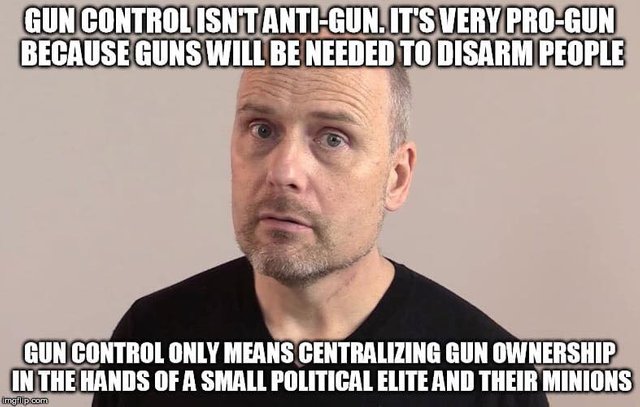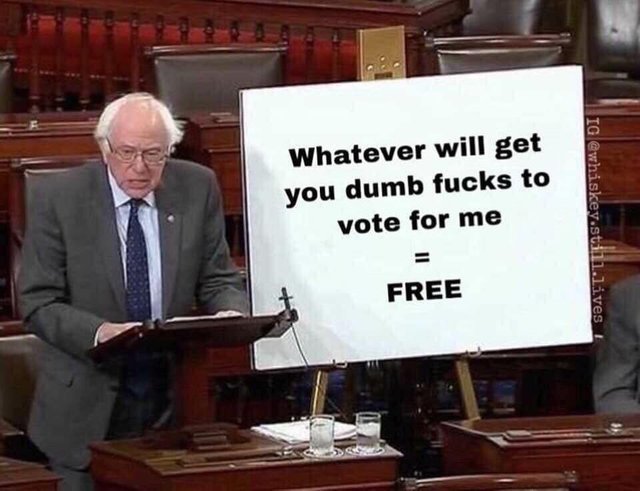 You're either laughing or you're learning.
Join me tomorrow for more lessons on these really easy to understand concepts.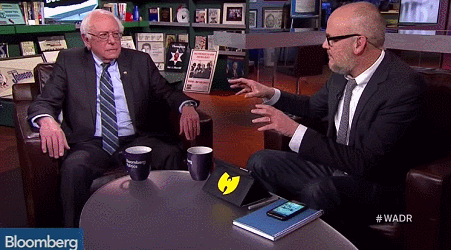 Thanks for popping in, hope you liked the post. Please leave me your thoughts and or opinions in the comments below, have a beautiful day.
• For the best posts on food and all things beautiful follow my @princessmewmew

• For those who love the the open road and the road less traveled follow @velimir
• The reason I joined this platform was thanks to one guy, the infamous @jeffberwick
• If you need great stories in your life and a wealth of experience @bigtom13
• For sport, great food and general life hacks follow @broncofan99
• A good laugh and for all things Star Wars follow @thedarksideshow

Proudly powered by ADSactly - click this image above to join our discord server - Make sure to visit our ADSactly Society Steemit blog

✯ ✯ ✯

✯ Follow me for more fun ✯