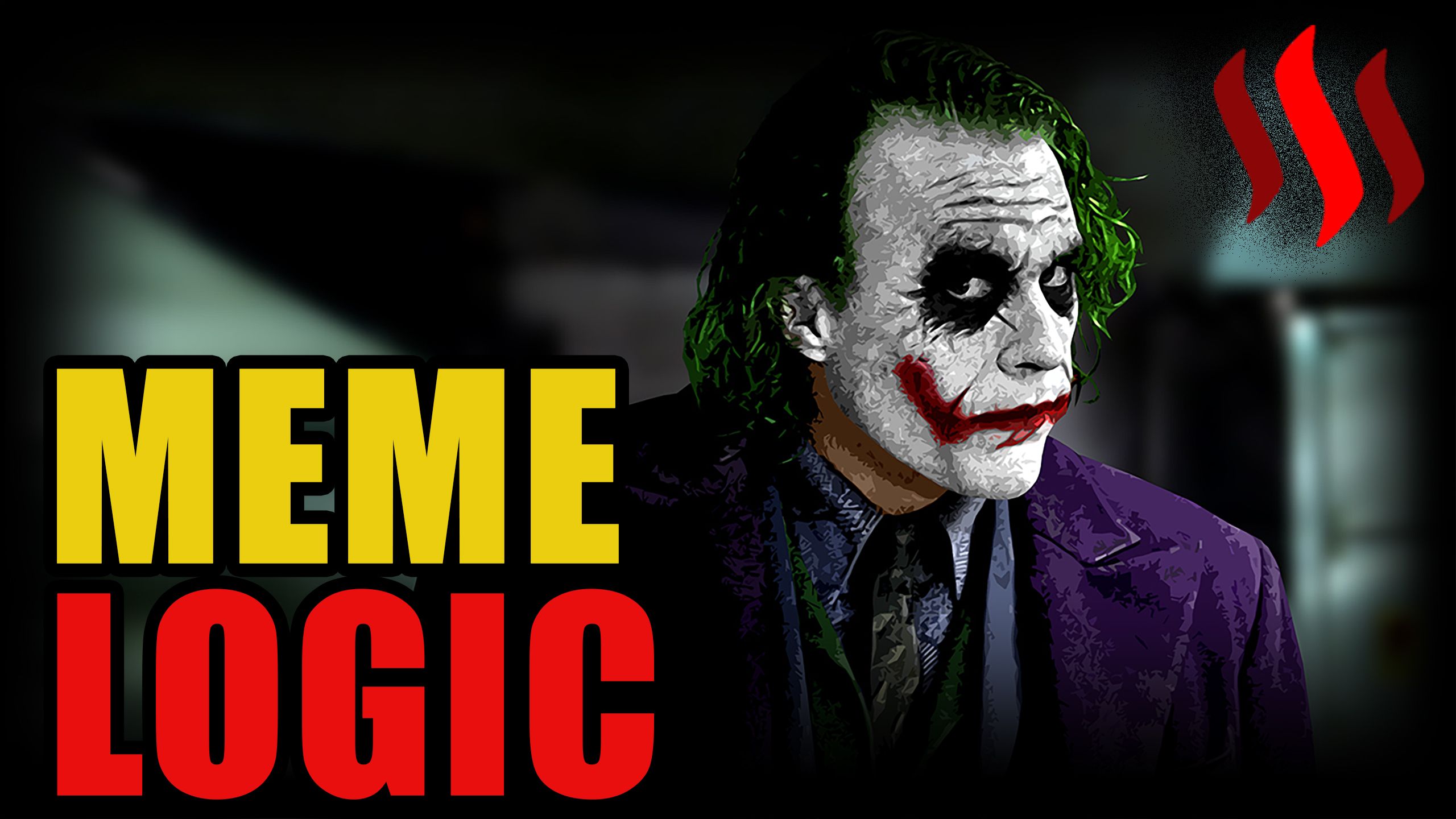 London Knife Attack
Yet another knife stabbing in the very diverse city of London, I think it happened because there wasn't enough signage around the city to remind the criminals that knives are banned. The report so far is that it was terror related as the the attacker was wearing a fake bomb vest and stabbed five people, he was eventually over powered by civilians who managed to disarm the attacker. But was shot dead at close range moments later by London police, this all happened on London bridge.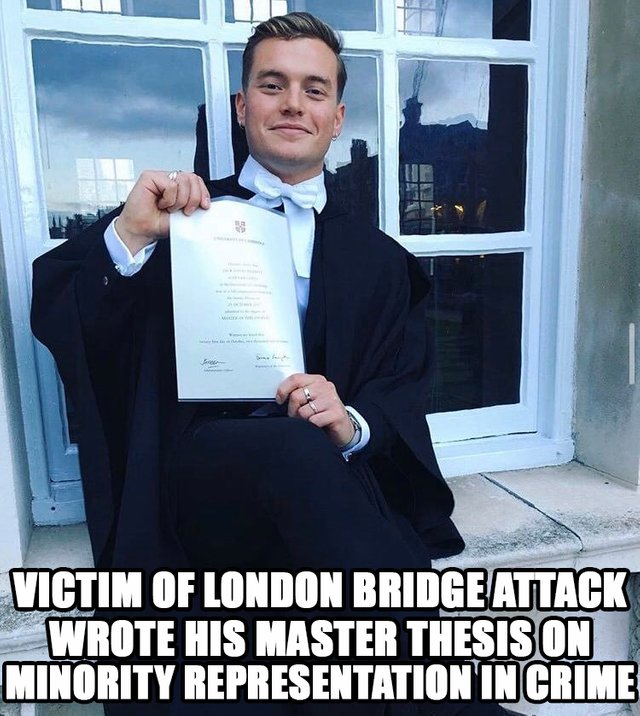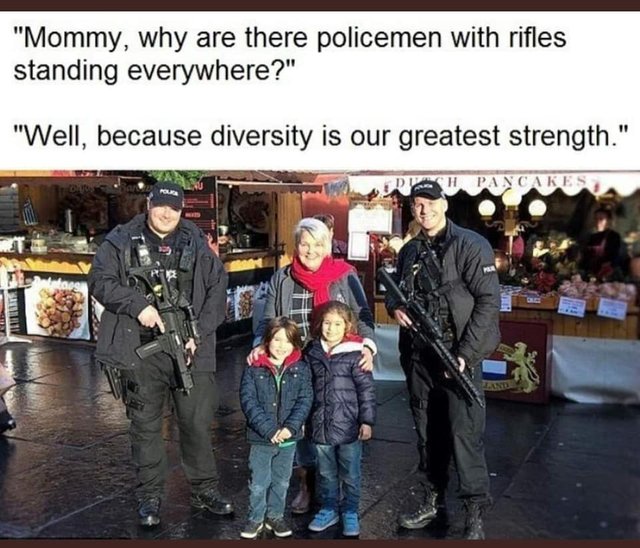 ---
"A wise man changes his mind sometimes, but a fool never. To change your mind is the best evidence you have one." - Desmond Ford
---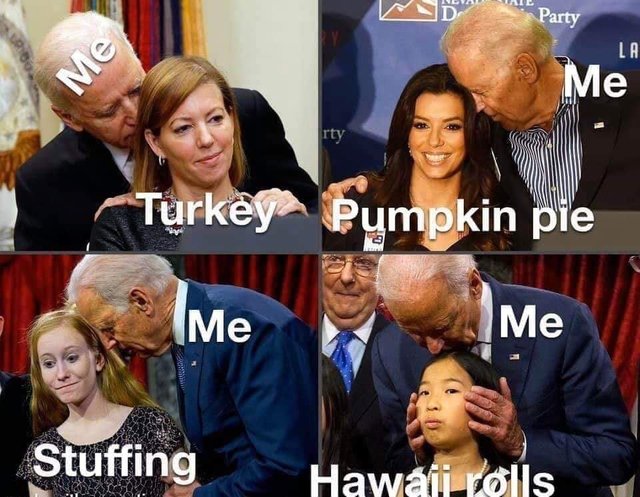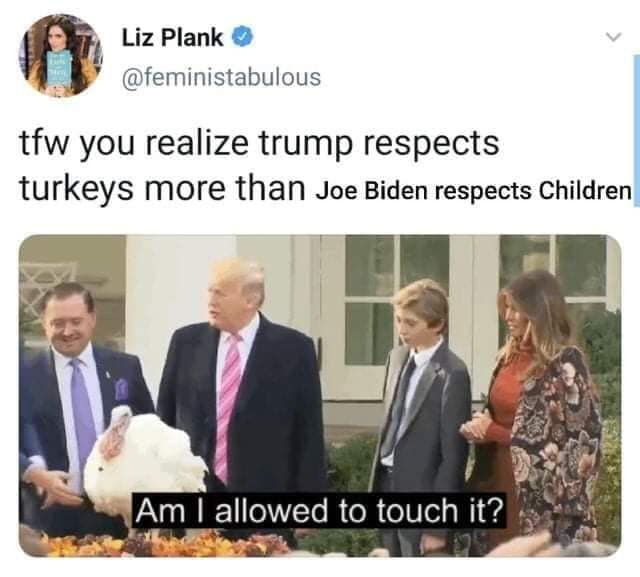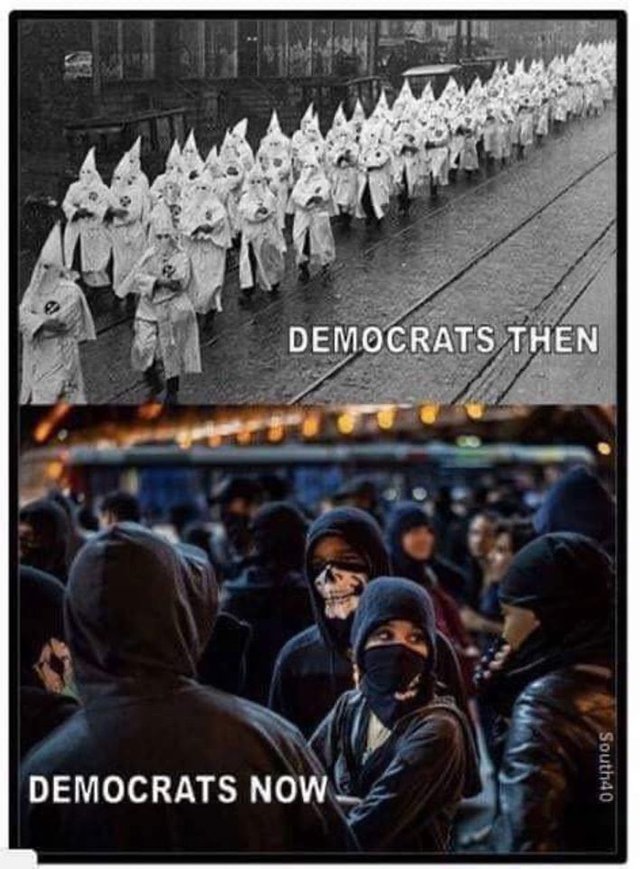 ---
"I don't think that I would always be asked about my feelings about liberal bias in the media if there wasn't any liberal bias in the media. If it was a moot question, then we wouldn't always have the discussion." - Dana Perino
---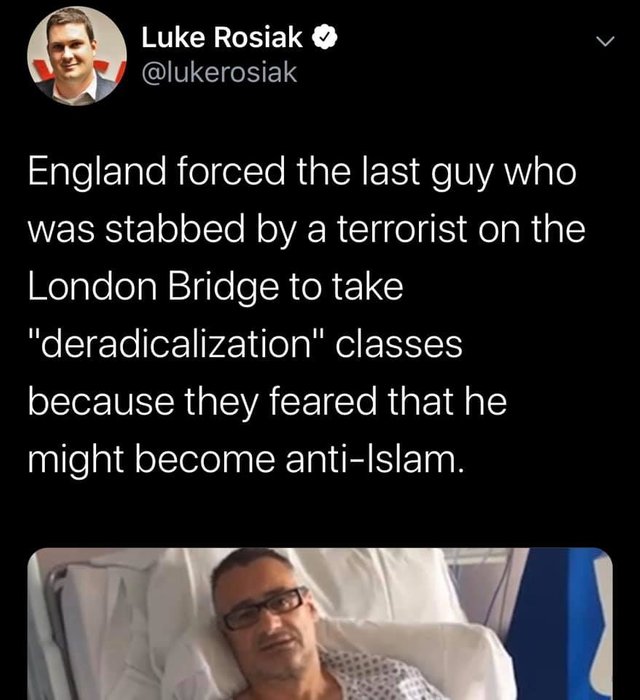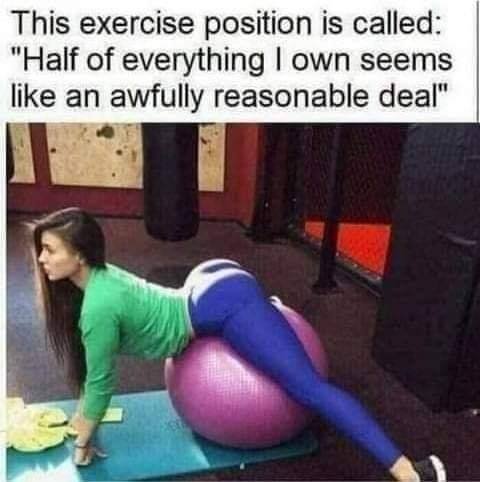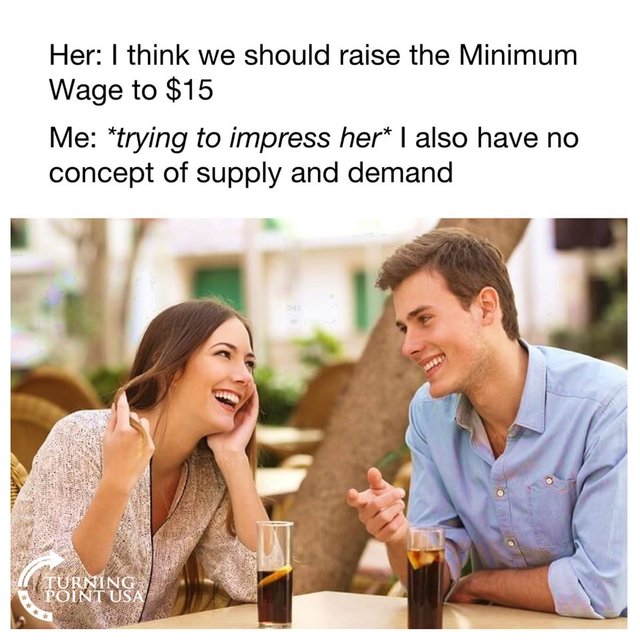 You're either laughing or you're learning.
Join me tomorrow for more lessons on these really easy to understand concepts.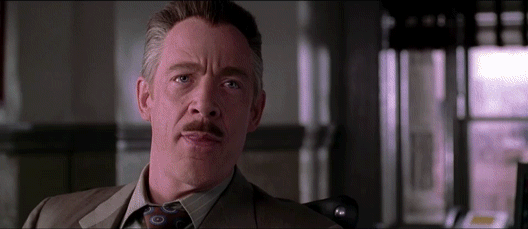 Thanks for popping in, hope you liked the post. Please leave me your thoughts and or opinions in the comments below, have a beautiful day.
• For the best posts on food and all things beautiful follow my @princessmewmew

• For those who love the the open road and the road less traveled follow @velimir
• The reason I joined this platform was thanks to one guy, the infamous @jeffberwick
• If you need great stories in your life and a wealth of experience @bigtom13
• For sport, great food and general life hacks follow @broncofan99
• A good laugh and for all things Star Wars follow @thedarksideshow

Proudly powered by ADSactly - click this image above to join our discord server - Make sure to visit our ADSactly Society Steemit blog

✯ ✯ ✯

✯ Follow me for more fun ✯