Is this the best we can do?
I don't think it is, Steemizen!
Get out there and cross post some dang memes in this community!
I need more stuff to vote and don't have enough people followed to find it.
This is where you come in!
Cross posting in this community gets you 5% of the rewards of that cross post.
Cross post, and profit!
If you don't know what cross posting is, start using steempeak!
Do I got to explain everything?
We are not burning enough vote power!
Get on it!
Find memes, cross post, profit.
Make memes, post in community, profit!
Much winning!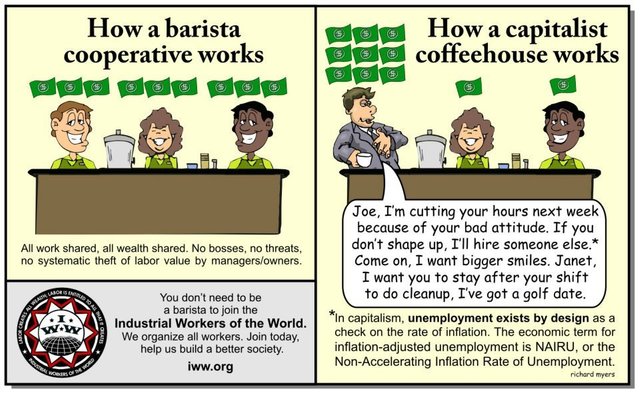 Source