Calling all memes!
If you got memes we got votes.
If you got memes that are not your original work, if we like them, we vote them anyway!
Memes are meant to be shared.
Make somebody else famous.
It's better if you can site your source, but plenty of farming going on, so get some votes while you still can!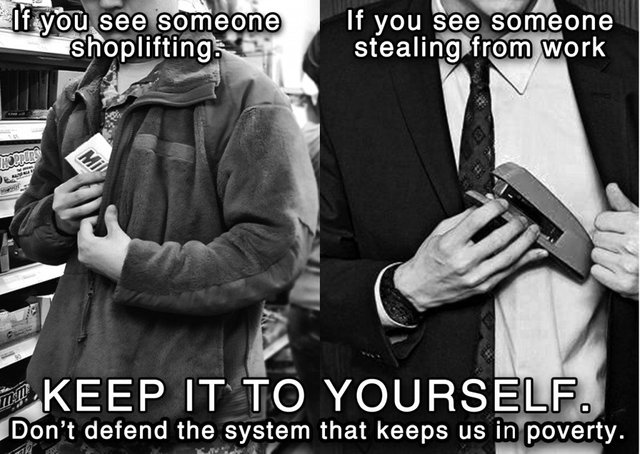 Source