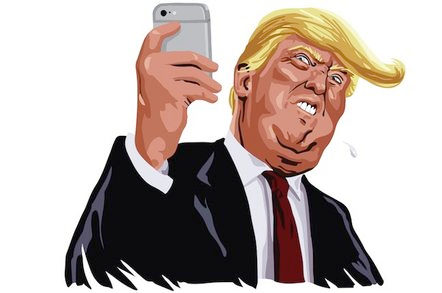 Calls to ban Donald Trump from Twitter are at least as old as his presidency. But it's not going to happen, at least not while he's in office.
The latest strive involves an all-caps tweet sent late Sunday warning Iran of "CONSEQUENCES THE LIKE OF WHICH FEW THROUGHOUT HISTORY HAVE EVER SUFFERED BEFORE."
So, does threatening nuclear annihilation upon an entire country get you the boot from the social network? Twitter's policy states that threats of violence can get you kicked off. For instance, if somebody were to tweet a threat to kill his neighbor with a sawed-off shotgun, they could easily be kicked off for violating Twitter's policies.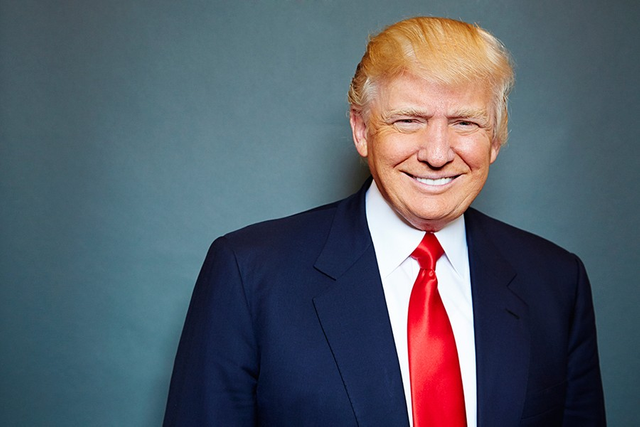 But not if you are Trump — or another world leader. Here's why:
Twitter treats Trump differently than a "regular" user.
In January, Twitter published a blog post publicly codifying what had already been company policy, saying that "Blocking a world leader from Twitter or removing their controversial Tweets would hide important information people should be able to see and debate."
Twitter's view is that keeping up political figures' controversial tweets encourages discussion and helps hold leaders accountable. The comments, the company argues, can either happen in the open, on Twitter, or behind closed doors.
"No one person's account drives Twitter's growth, or influences these decisions. We work hard to remain unbiased with the public interest in mind," the policy says.