What to say?... Mr No-ledge guy is renting cars and pizzas again...
---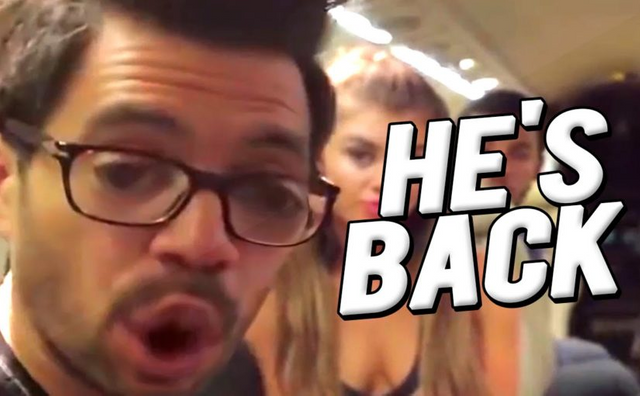 If you are one of these guys?...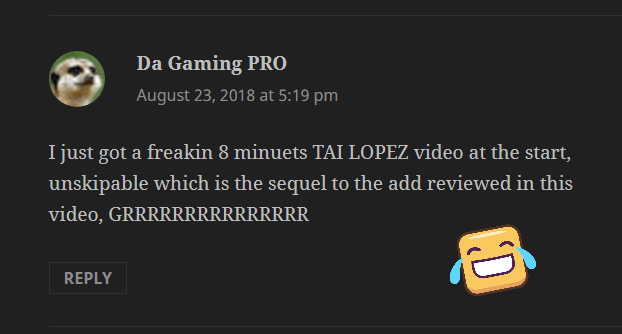 Then this is how you get rid of "Lie":
just click on refresh/back button of the page and hope you get another ad or no ad at all
keep doing it till he is gooooooooooooooooooooooooooooooooooooooooooooone...
---