Why we all love memes? + Here are some exclusive memes for you
We all love memes, our tastes and humor may vary but no one hates meme. We see them all over our news feeds, social pages, articles and forwarded messages. The trend for meme keeps changing bringing new flavors, relatable memories and providing relief from anxiety, social awkwardness fear and simply make us feel better.
1. They are funny
Leave everything else, most memes are funny. They provides us a better laugh, although you may not smile when reading a meme but inside your soul, you are enlightened. Ultimately, you feel much better and delighted.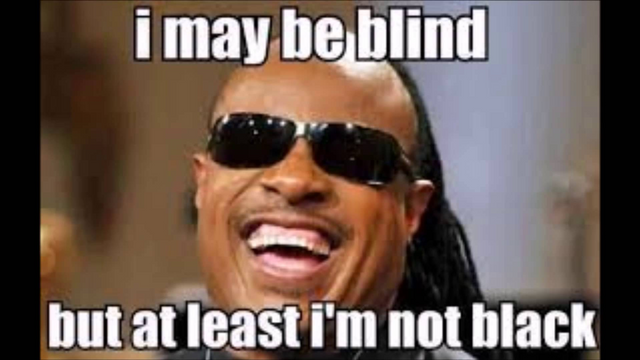 Some marks a point which we generally don't think of with logic
The description for this point is below the next point. Just for some logic =')
Meme says it all
You don't explain memes, they do it themselves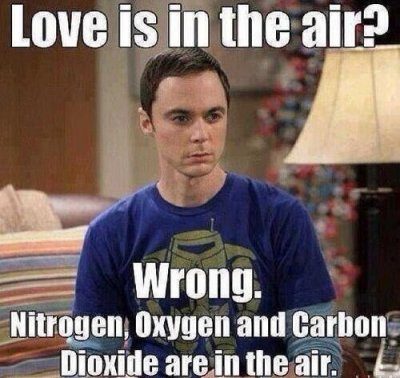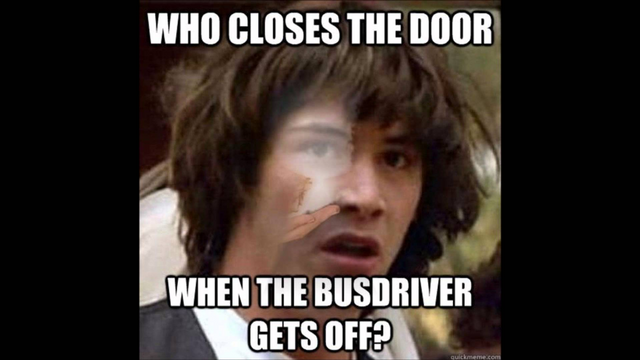 We can relate to them
We'll have so much in common, meme helps sharing and spreading our feeling, emotions, happenings and thoughts.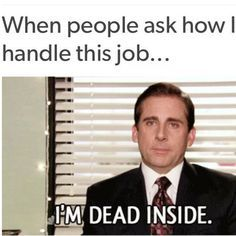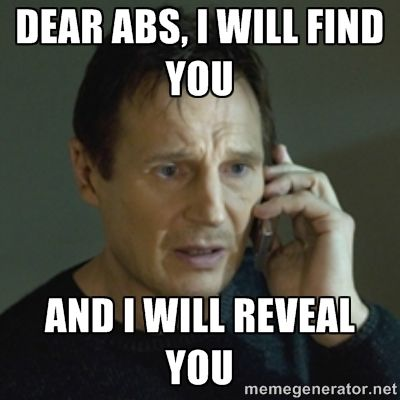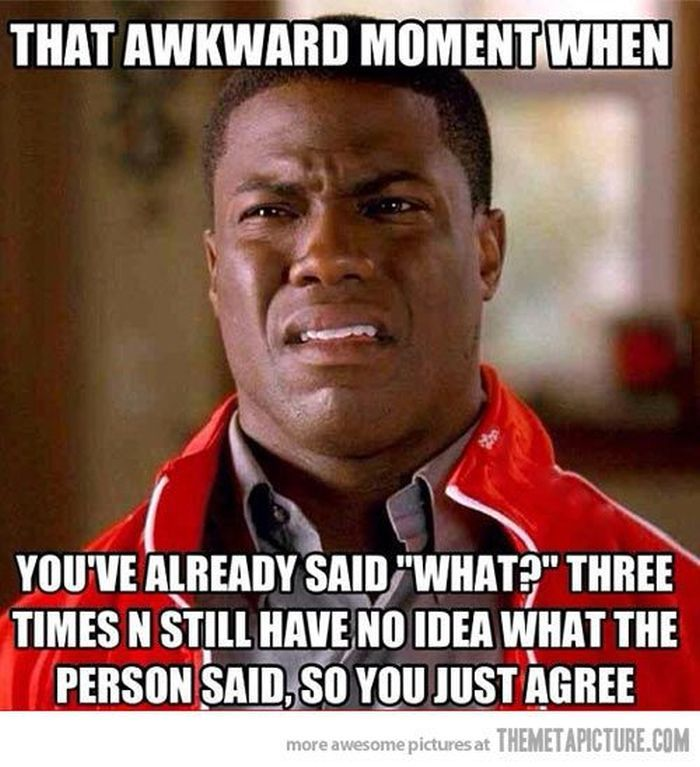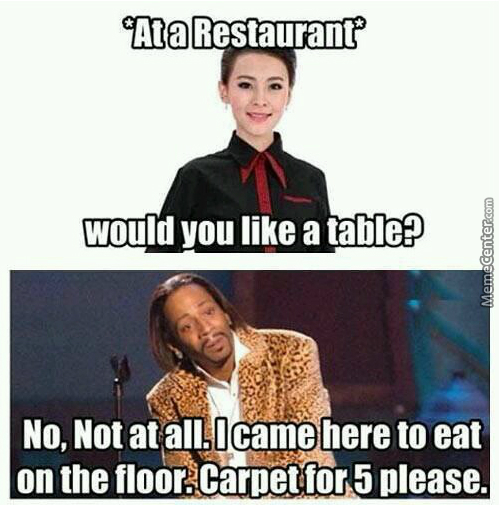 What's the last reason?
Because we are dead. We're lazy to go social, lazy to talk to someone, feeling empty and nothing.