WELCOME TO THE WHALESHARES MEME CHALLENGE
First of all, do you know what whaleshares is?


Its a token and also an amazing community that you can find on Discord where you will get to know some great people, a lot of info about their project and how the token works. I invite you to get involved and join WHALESHARES to learn more and have a great chance to show your work and share what you have to say.


Also you can join their multiple contest, like this one.
Here is my submission.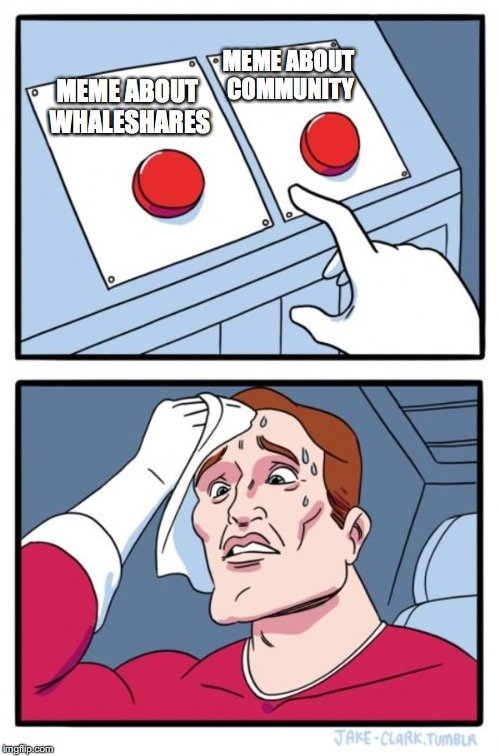 Good luck to all the participants, can't wait to see all the entries. :)