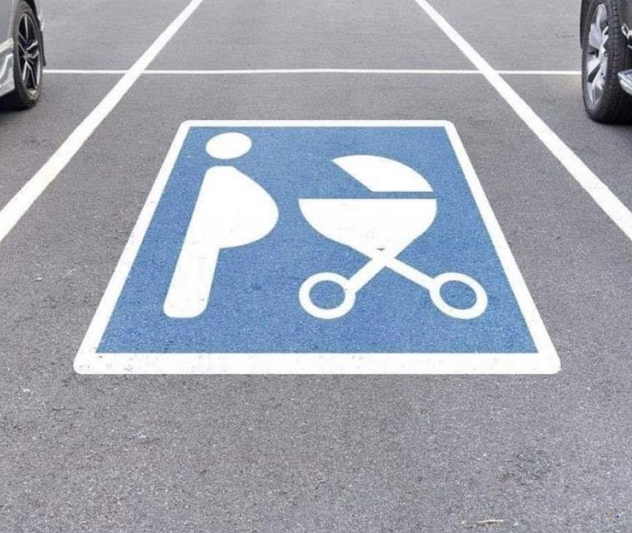 in meme we trust
I love the idea of memes
It has a great deal of loving sense in the pictures we made and we write a comment !!!
I can produce many memes in the way i like and all we be published on the internet at once by no regulations as it is a way top express our fucking shit feelings or jokes or sadness or happiness...etc
my dad god bless his soul was the father of the pranks in our daily life . . he has a nice humar of joking all the time and he was a very bad boy too naughty one
but he was very kind man
mot mean as old men
i love him till end of the life
my mother is the chief in our house we must all obay here rules even if we are 70 years old - and we still do - we love her toooooooooo much old lady.
so memes is a on our lives standards from our family house day after day
real not pranks
one time i had a fight with my brothers and i hate to say this we are 7 and they beat me so i heateda pan on the fire and began to hit them by it so they ran like stray dogs from my front and i was happy but at night one of hem he told my father so he made me on ban for morning studying math.
god bless you all