A LIFE OF INK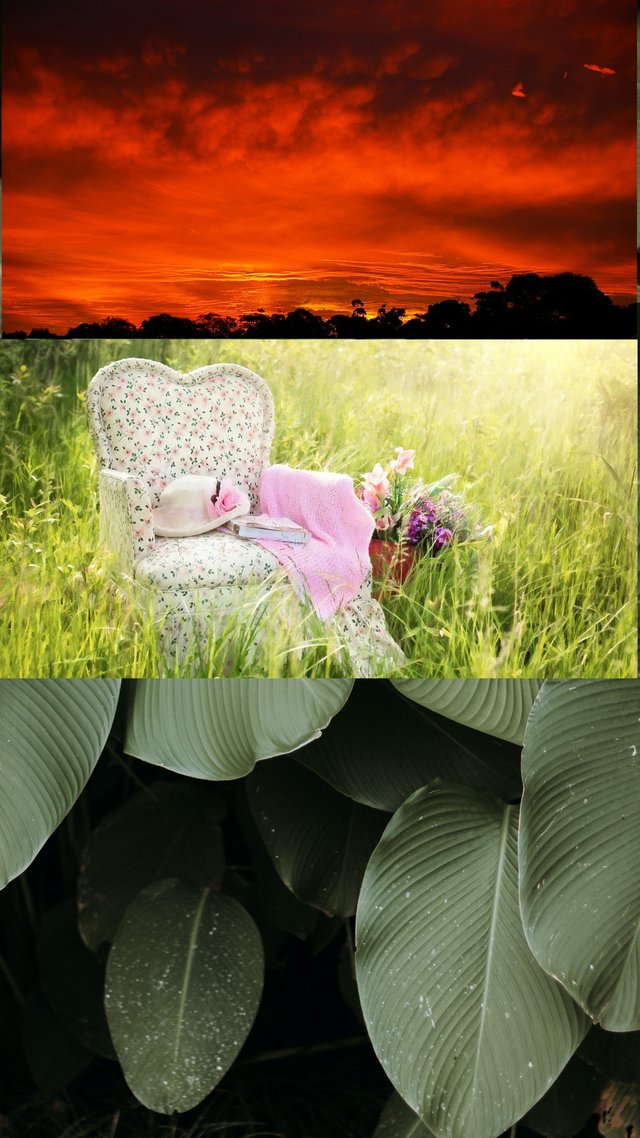 She no longer knew what to do
Well his life now seemed to be a duty
Instead of being a pleasure
Something that seems like it will never be.
She in a sad reality
It has to appear happy
When i felt lonely
Who longed for her beautiful freedom.
The heart wanted to wish
That this nightmare had an end
Well she could never manipulate
Well, something bad always happened to him.
He did not notice sensitive things
Well this is all changeable
I wanted to know everything immutable
All things that are not changeable.
I wanted to know other pleasures of life
Well she needed to be happy with herself
Everything he lacked he had in his sights
And so as not to forget them, he put them in ink.