DIGGING MUCH MORE DEEPER...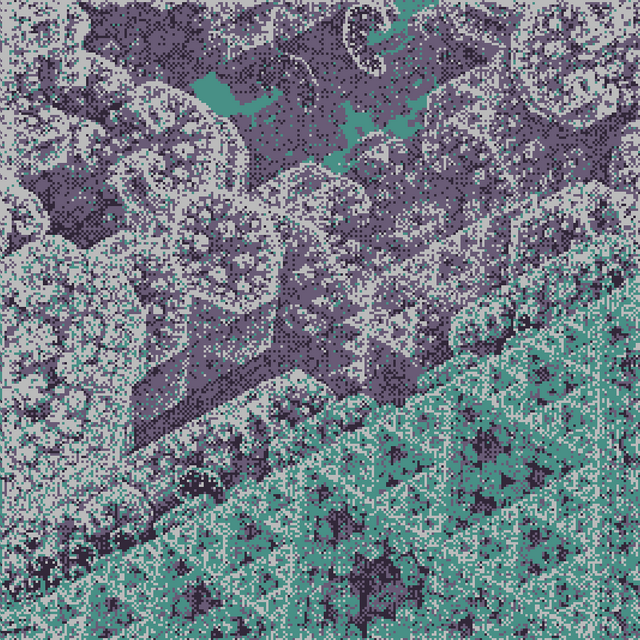 How are you doing, MegaFolks?
I plan to play some tetris for SYNTH here...
need to dig deeper into this game possibility...
It's like virtual economy technocratic society...
JUST LIKE WE ARE! ;)
heheh
keep it on the bright side!
BLISS!
TraTraArt
www.trayan.info

Posted via MEGACITY.GG. Follow me: @GREO (LEVEL 1 FROM TENT CITY).