Steem Philippines | 13th Official Meetup in Davao City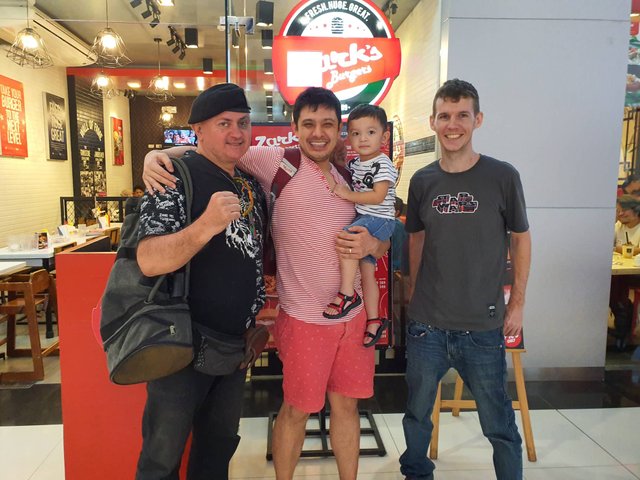 ---
We had the 13th official #SteemPhilippines meetup in Davao City a few days ago on Wednesday, and a new member named Frank @bset joined the meetup for the first time.
Frank @bset had actually seen one of the Facebook posts posted by the group online and contacted @chrisrice for help about setting up a Steem account. By the time he visited the public meetup, @chrisrice had already registered him an account under the username @bset and now Frank is good to go.
---
Frank @bset is definitely one of the interesting characters of the group, since he has a background in the Intelligence division of the South African military.. and even worked under cover in Africa in the 1980's. For now though, he is just running a Restuarant / Inn in Surigao del Sur named Klub Safari (with a Filipina business partner).
---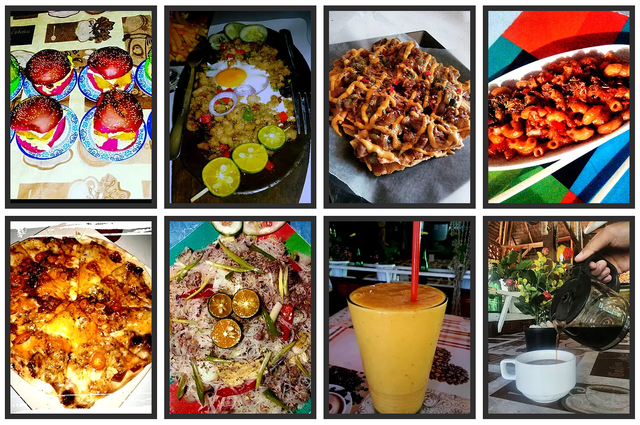 Source
---
In the meetup, Frank @bset shared some of his background and he was super kind to even address all of @chrisrice's questions since it was the first time @chrisrice had ever met someone with a background in military Intelligence. Frank @bset also shared a story about how he tried McDonalds in Taiwan for the first time after moving out of South Africa and threw up!
According to Frank @bset, McDonalds was one of the worst burgers he ever ate and each time he tries it, he gets seriously sick 😂
Aside from funny memories and Frank's background, they talked about Frank's plans of franchising Klub Safari and he is open to the idea of working with #SteemPhilippines to help franchise his brand.
One of the places the group regularly meets is at Zark's Burger but if there was a special restuarant, one with space to hold the meetups and one that was offered in partnership with #SteemPhilippines, it would make more sense to hold meetups there instead of going to more commercial restuarants that give nothing to the #SteemPhilippines group in return.
For now though, the group is just interested in doing the meetups, planning their Steem-based DAPP and getting setup with Carlo @postnzt as one of the developers for their Steem-based DAPP.
Thank you everyone for reading, and until next time 😊
---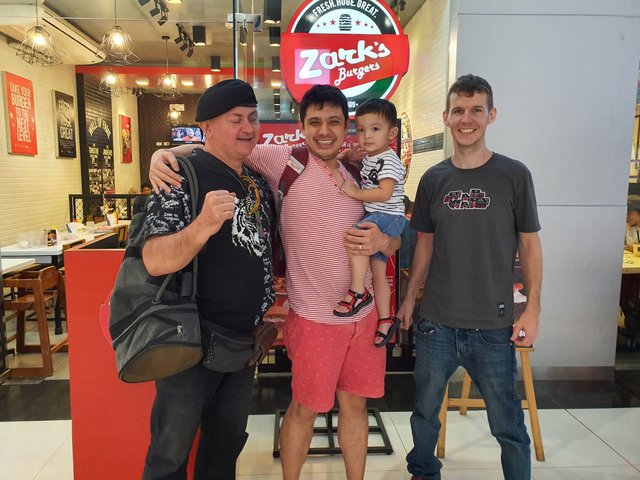 ---
If anyone lives in Davao City and is interested in meeting other blockchain and crypto enthusiasts, or if you just want to meet other people, you are invited to the next #SteemPhilippines meetup at SM Ecoland on December 4th, 2019 (Wednesday) from 5:00 PM - 8:00 PM.
CONTACT US on Steem.ph
---
Originally posted on Steem Philippines. Steem blog powered by ENGRAVE.