---
So guys, we had the meetup of the "Nigerian Universities Engineering Students Association" Meetup at the Steem Accelerator Hub, STACH Port Harcourt.
---
From left to right. @pangoli @rogerman @njokuoluchukwu @Samiwhyte @promisengr @francistagbo @winarobert and @wyxlight.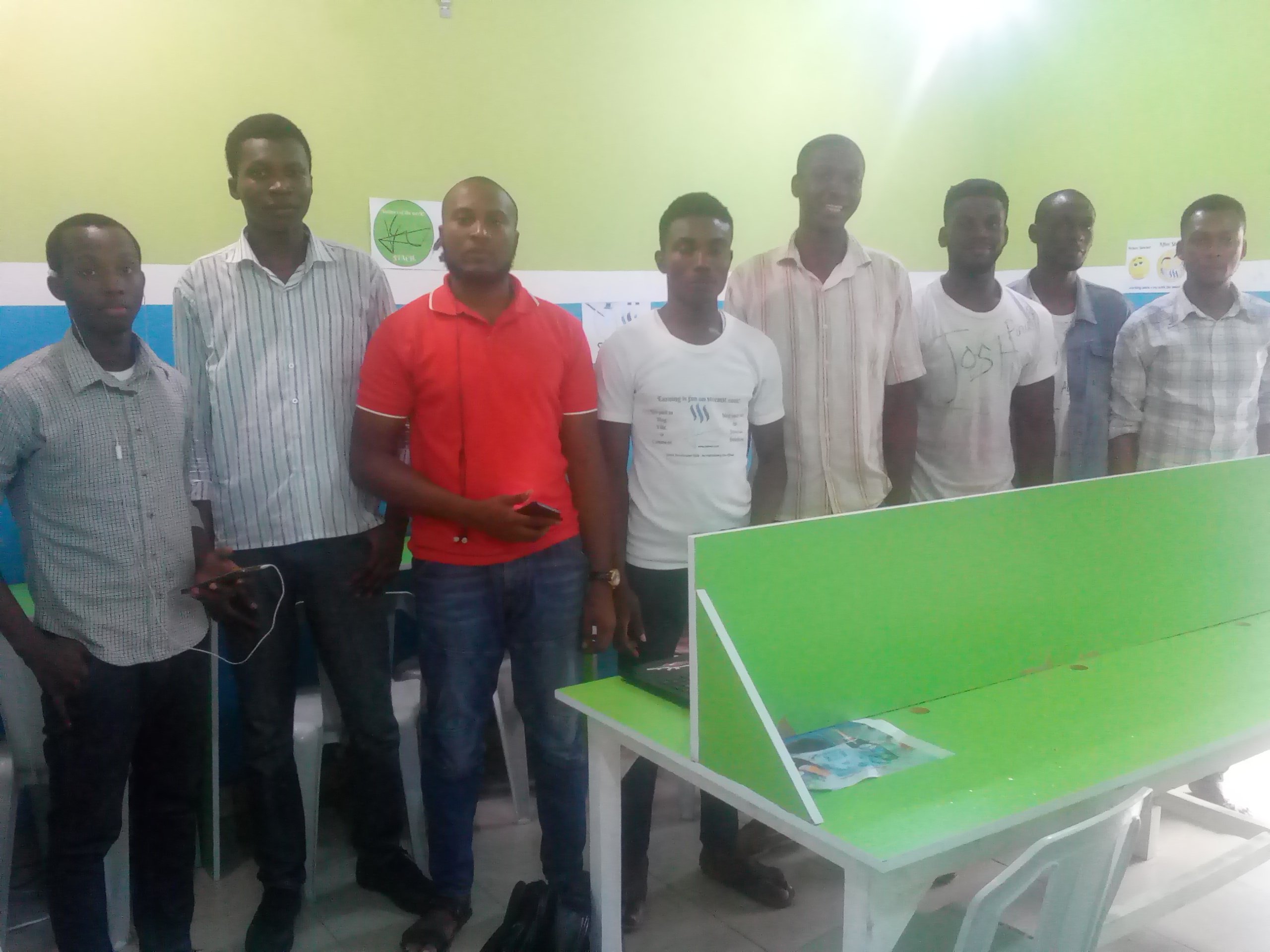 These graduates are all Steemians and the beauty about this meetup is that they are Engineering graduates and they Steem!
It was a thing of joy that STACH could be part of their lives and they have been doing well so far.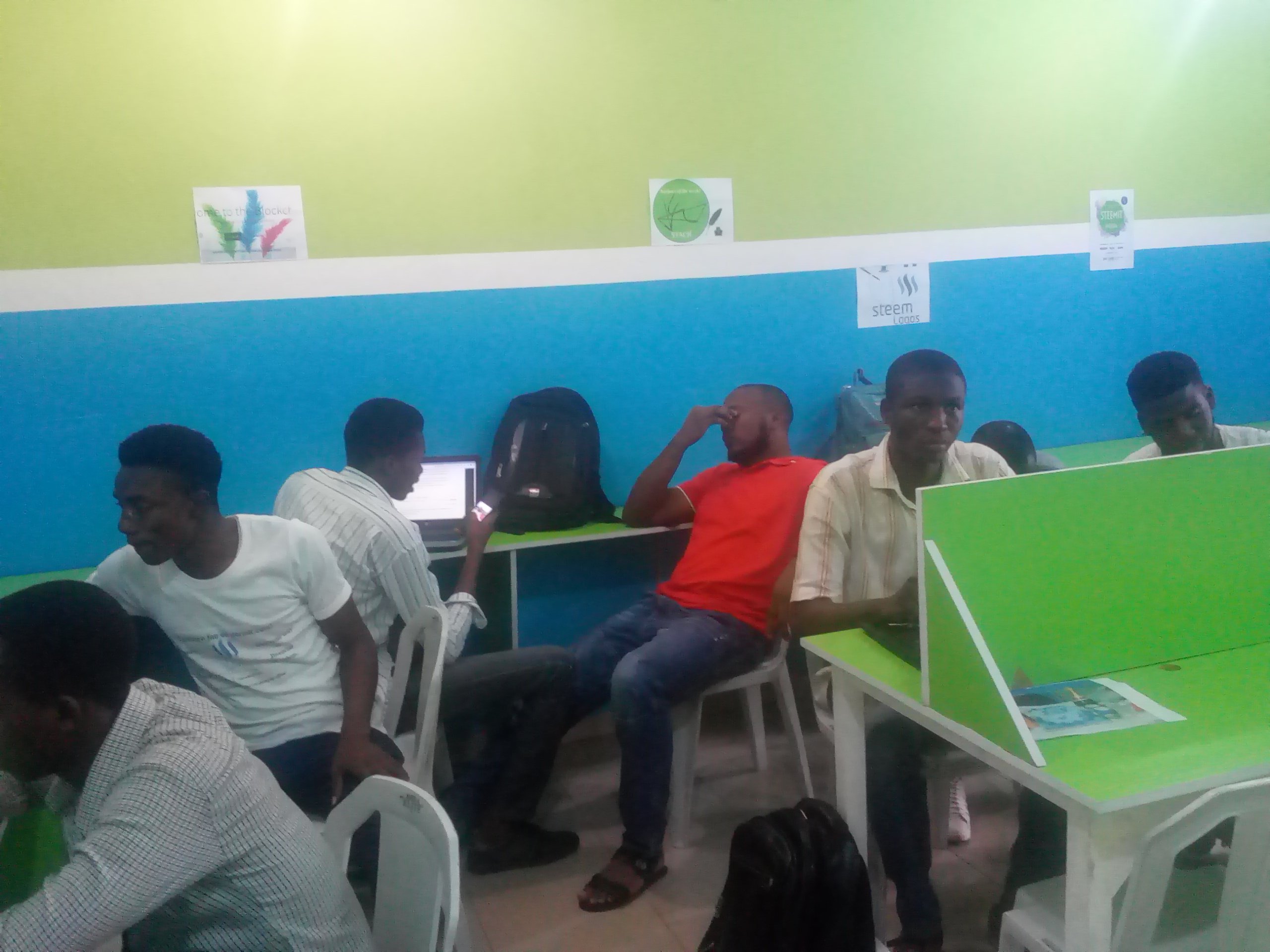 ---
Thank you for watching.
---
Steem Accelerator Hub... decentralizing the offline!



STACH is supported by @Sndbox as a Sndcastle project.