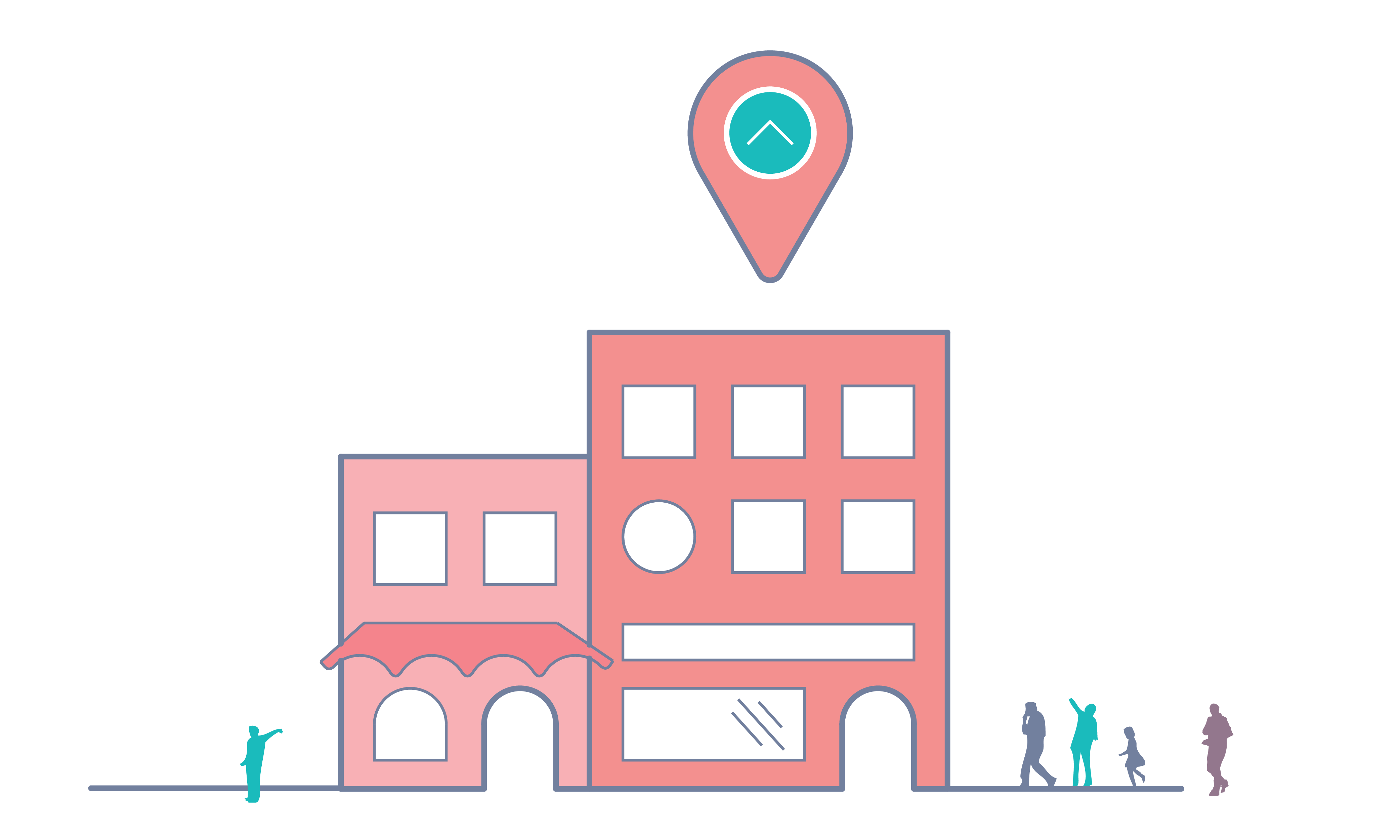 Outreaching for Steemit
---
BIG news! We at @sndbox will be presenting for the first time at an existing coworking space in New York City - The Artist Co-op - on September 18, 2017. The presentation will cover the basics of blockchain technology, Steemit's platform, and the opportunities of joining Sndbox's incubation program.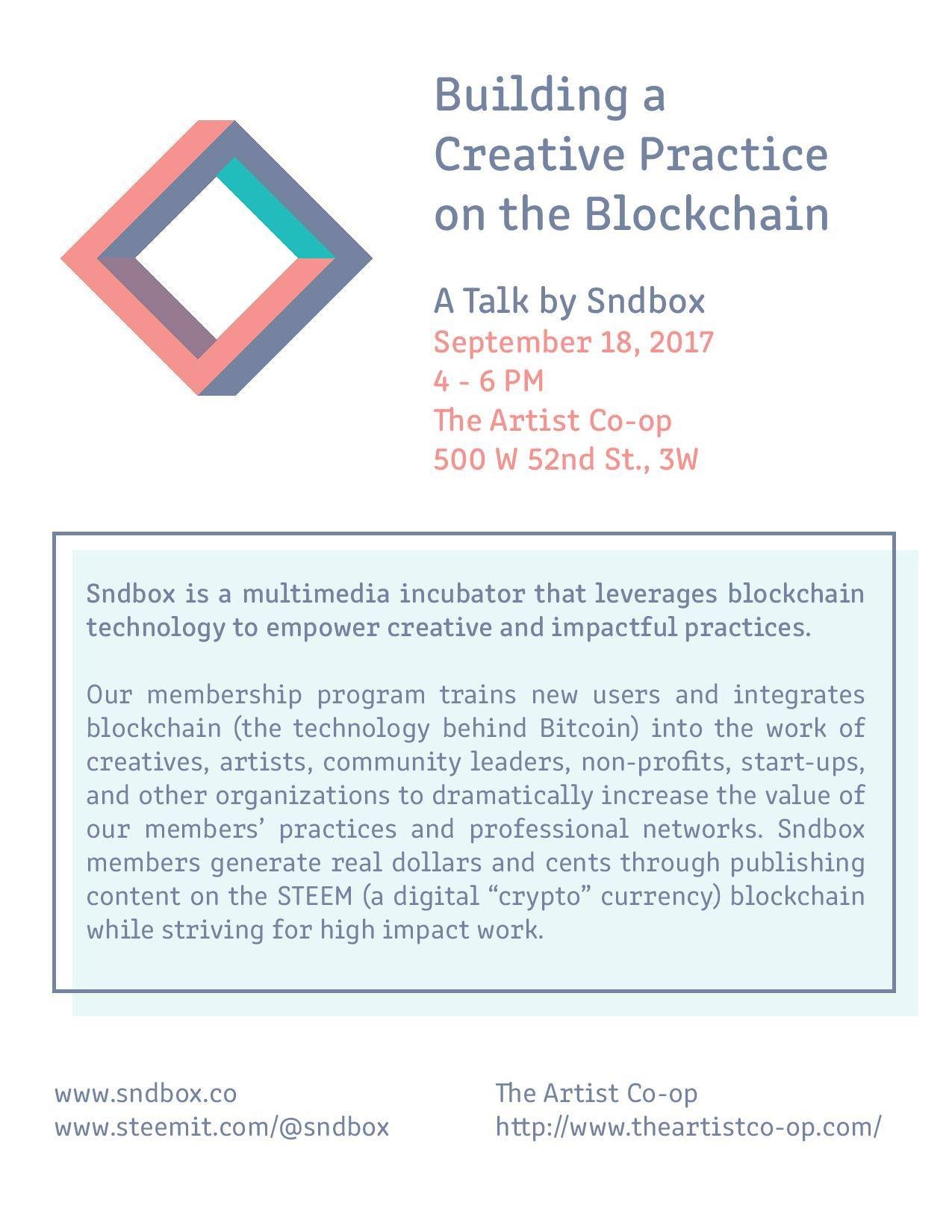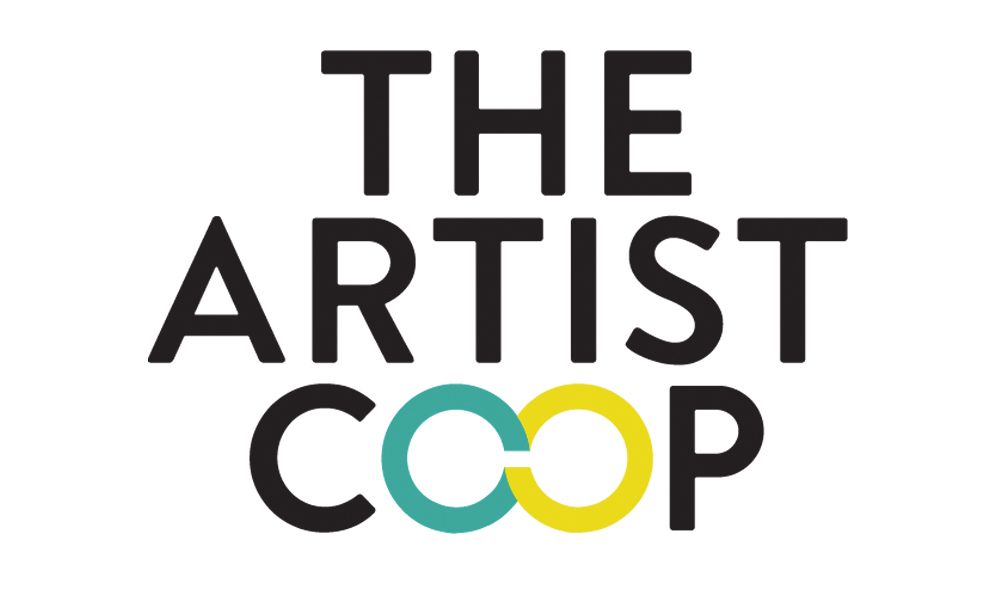 The Artist Co-op is a new development, started by Rachel Berger, that specializes in coworking amenities for performers, performance artists, actors/actresses, screenwriters, and others in the world of film and theater. It's the first of its kind in New York City and we've been following their activities since late 2016 before they settled near Columbus Circle for their first space.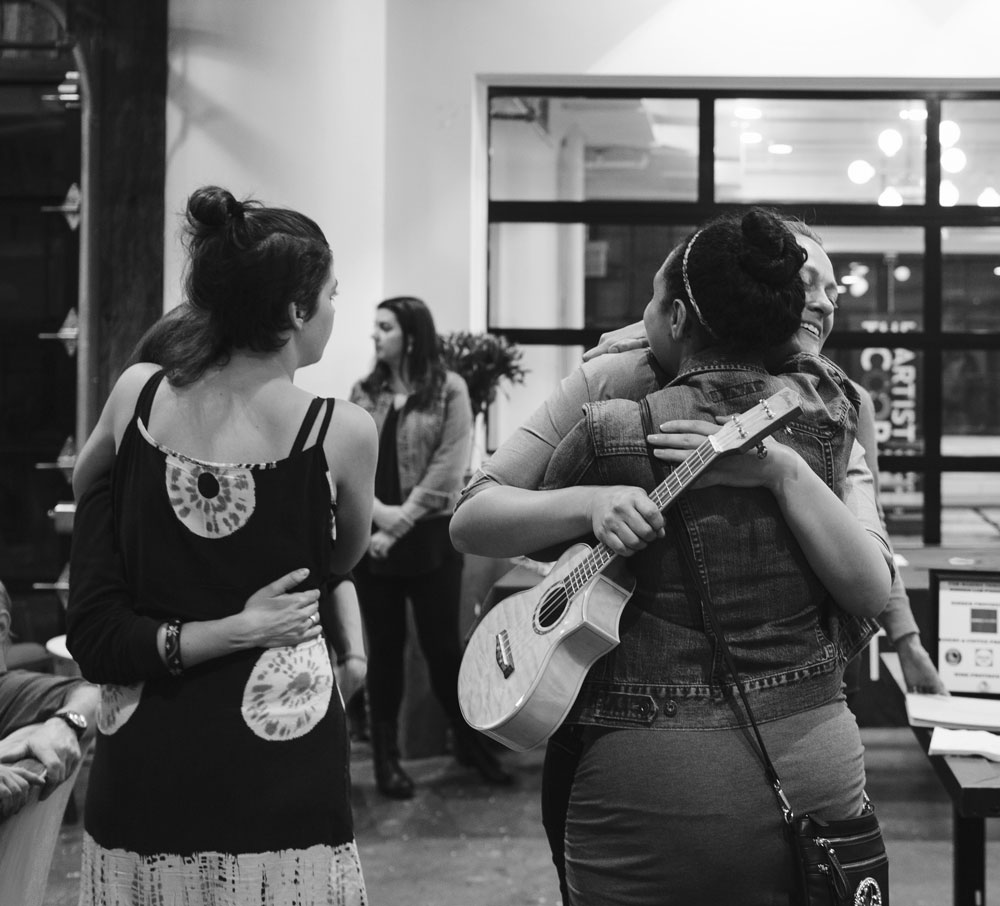 A Place for a Creative Rendezvous. Source: The Artist Co-op
We're excited for this moment because not only will we be able to engage more of the NYC community about Steemit but we'll also be trying to integrate existing creative businesses into the Sndbox network. This would allow us to really impact parts of the city's creative and organizational ecosystem and have more and more professionals leveraging Steemit.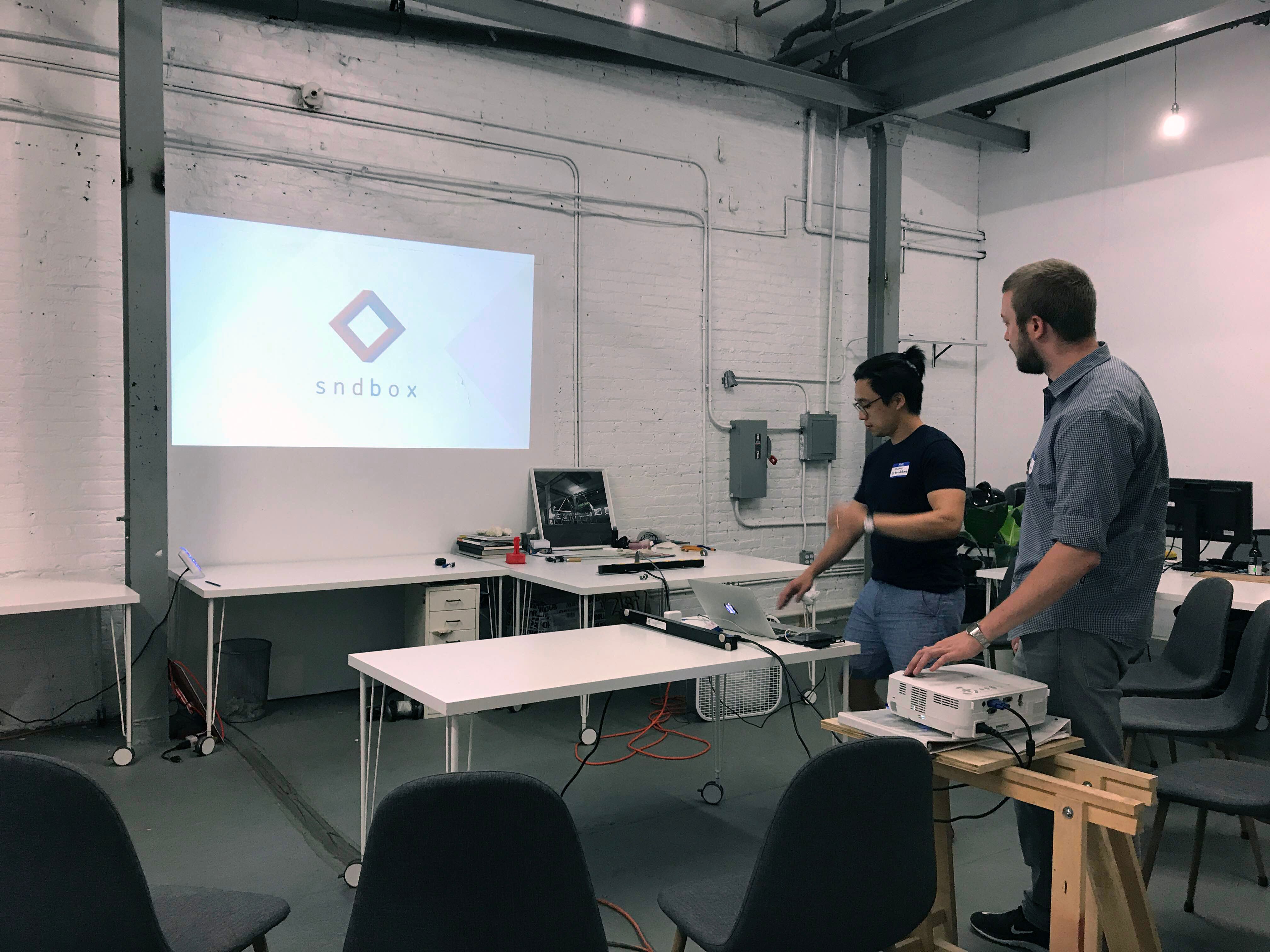 If you're around New York during the 18th, try to stop by! We'll be posting the event on The Creative Blockchain NYC Meetup page so you can reserve there as well.