1st steemit event held by @teamsingapore at 49 Seats in The Centrepoint Orchard. The event was fun! All are in Good and enthusiastic Mood, everyone was really entertaining and none was leftout. I had a view bumps though when setting-up the camera. Lol!
It was different personally meeting all. It was nerve-racking and I was perspering alot. Good thing the venue was nice and after a few I was calm.
Everyone shared on how and when they got into steemit. Talked about which industry they are working on. There were no moments where the table got quite (its a good thing).
Unfortunately I wasn't able to join them in the 2nd round of the night but hopefully will do it again in the near future.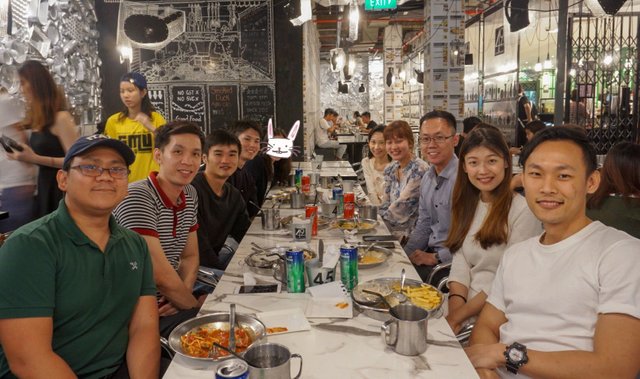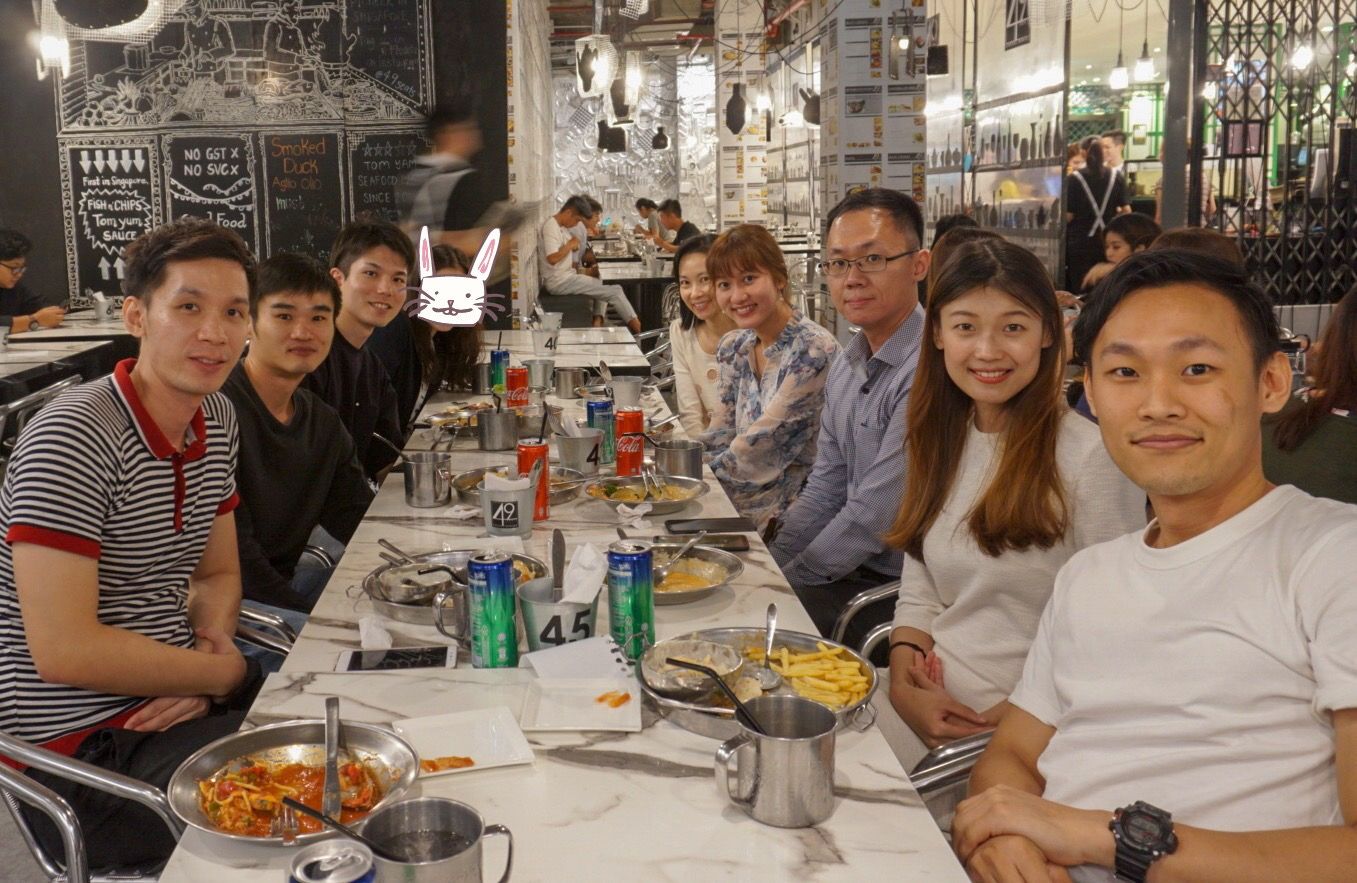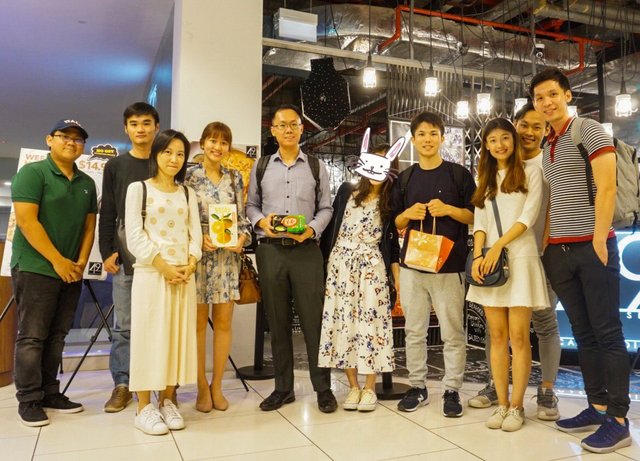 Thanks to @culgin for organising the event, and nice meeting @jrvacation, @fr3eze, @jessie901220, @seandeanayao and @moromaro
Hope next time that all can attend the meet-up and More power to @teamsingapore
PS: saw the post of @moromaro so I did the same thing with the pics. :D
@originalworks
@steemph
@steemitfamilyph
@teamsingapore
#SonyA6000
If you like my Posts,
Upvote and Follow
@rockysmarties
https://www.instagram.com/rockysmarties