7th Cebu Steemit Bloggers Meetup: My First Ever Steemit Meet-Up
"I shouldn't be here. I should've stayed on my bed all day but something's telling me to go to the meet up."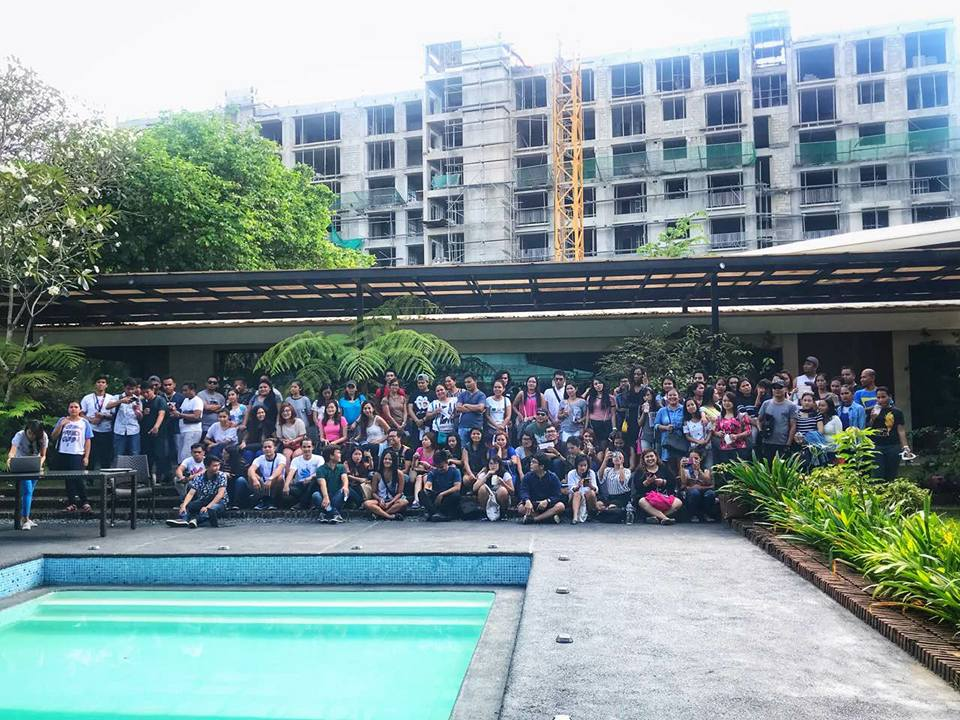 photo credit: @thefairlady
Well, I can really say that I got bored at first and I was out of place coz I don't know anyone except @maimaimaichan .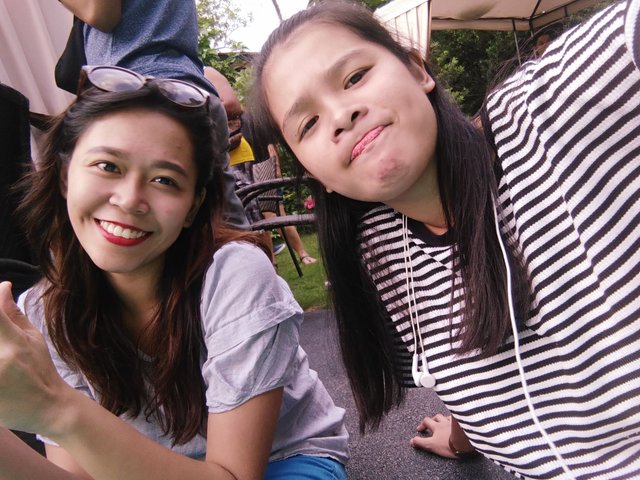 They're so fun chitchatting with each other and discussing some stuffs related to steemit. Others were taking pictures with their co-steemians and others were eating.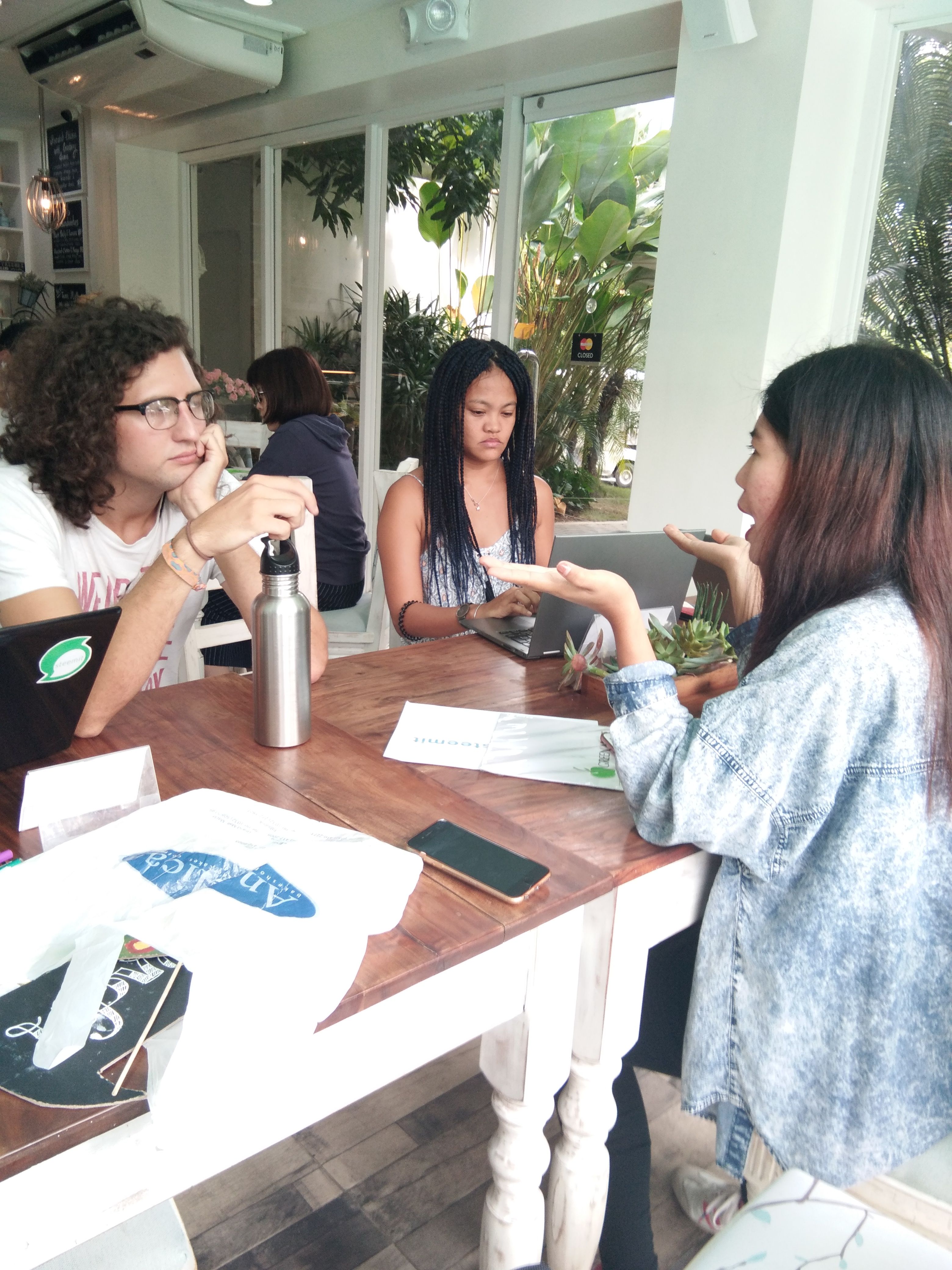 Lol but seriously though, they're fun. I haven't talked to anyone because I'm a bit shy coz I'm not that open to others. But I'm trying to be. It's just that, I can't. Haha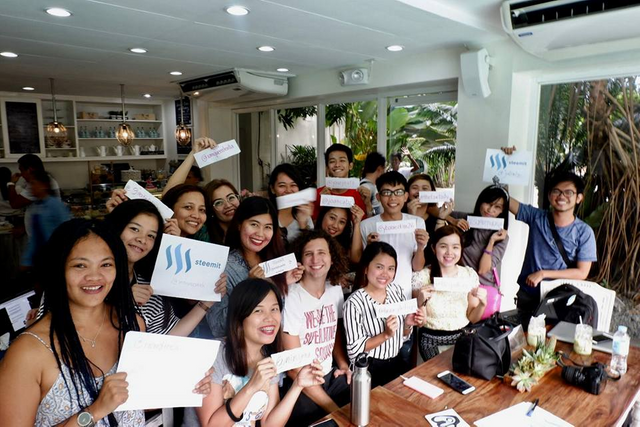 photo credit: @thefairlady
The meet up was held at Lahug, Cebu Philippines at Marisse Patisserie Pastry Shop.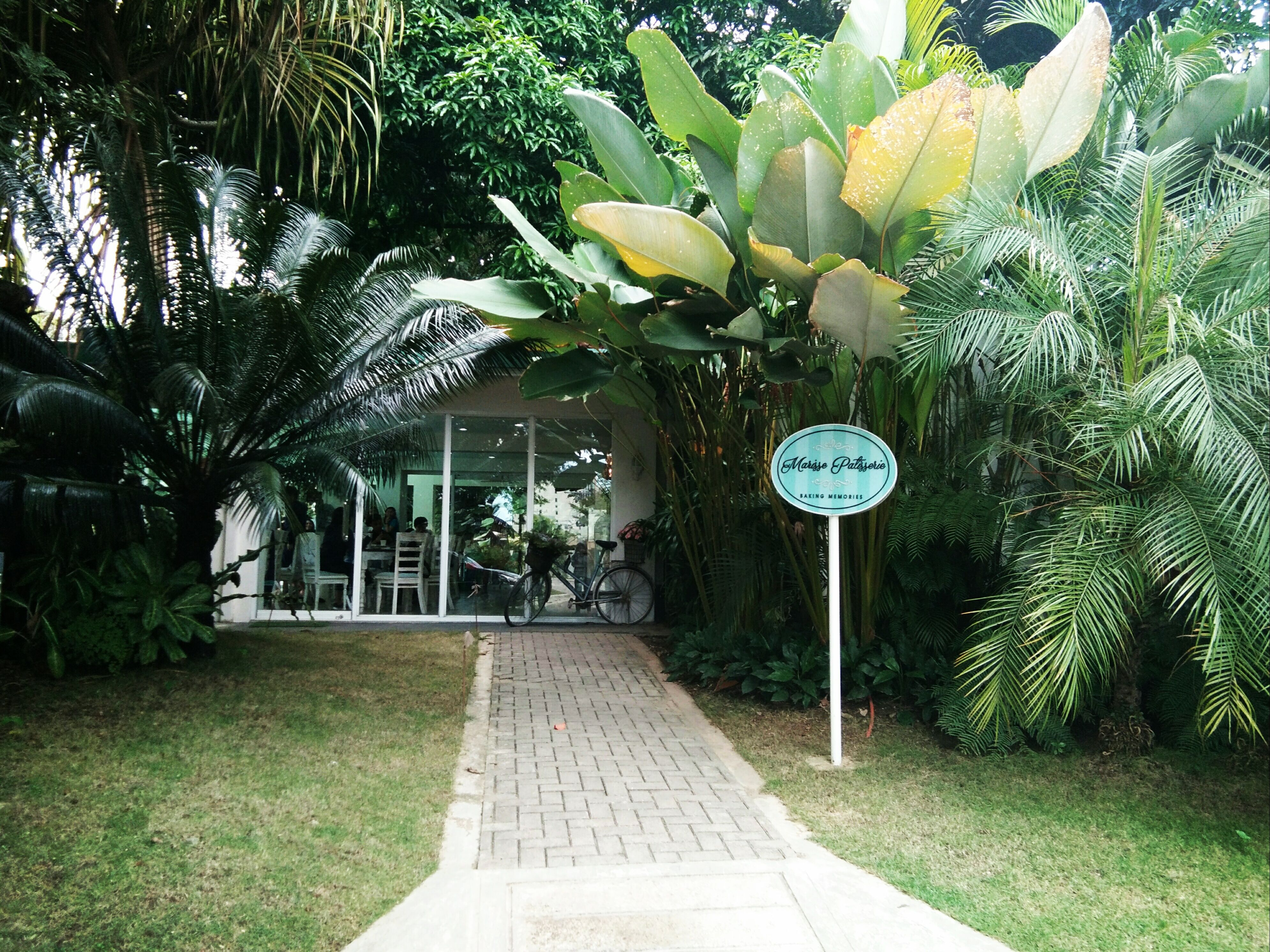 The place was astonishing. They have a small swimming pool beside their shop. (it's my first time to see a pastry shop with a pool beside it).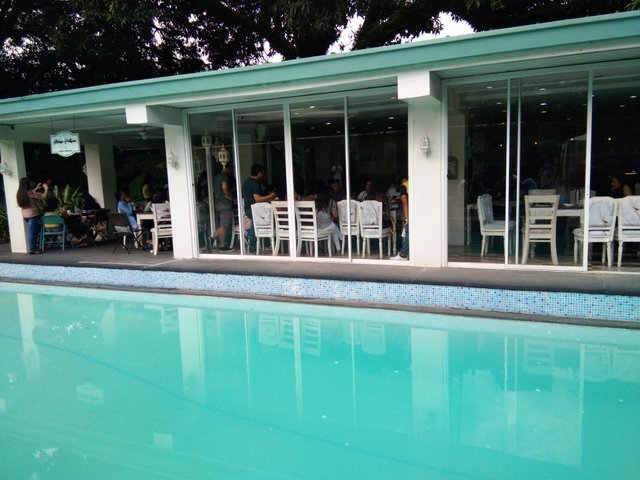 I belong to the newbie "section" coz again it was my first time attending the meet up.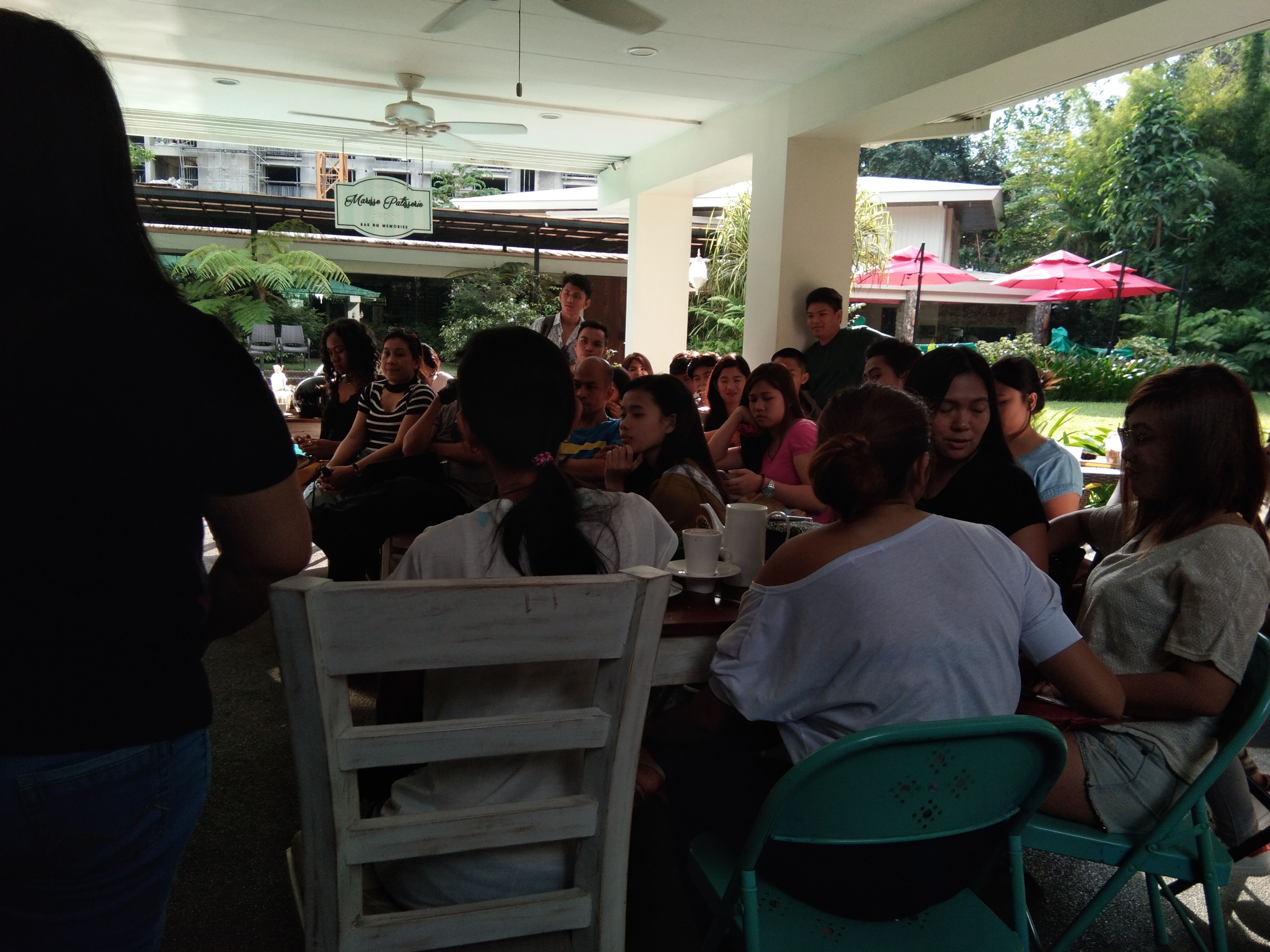 Our spokesperson @ninyea @bellatravelph told us a lot about steemit. They really explained it well.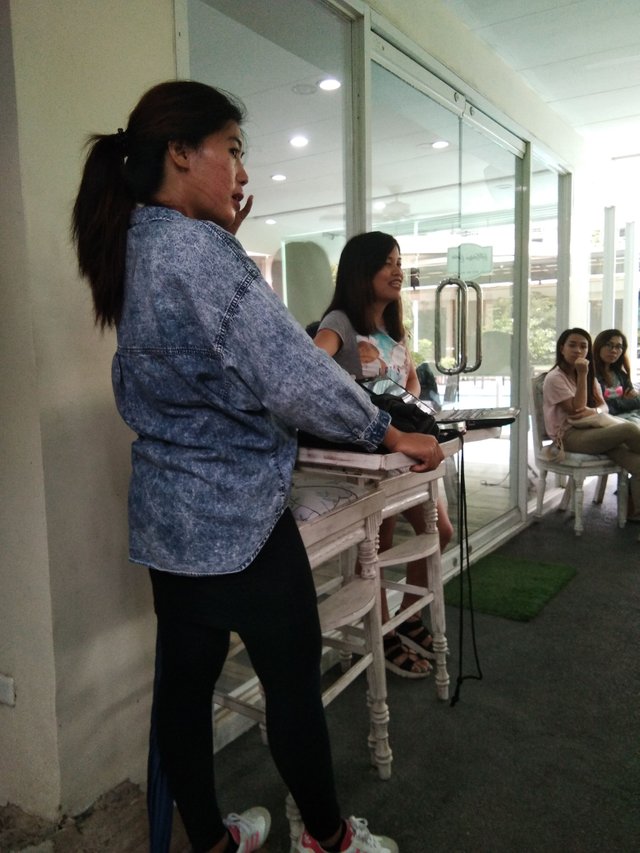 I knew other stuffs of what they taught us because I've been in this platform for almost 3 months now but it's really good to hear other things that I still don't know about steemit. Like the rewards, what to put on tags, upvotes, and etc.
The experience was fun. And I hope I can be able to mingle with them for the upcoming meet ups. I learned a lot from them and I hope I can still learn more about steemit.
Til next time steemians ♥
@leannepaule