Los Angeles STEEM Meetup - Monday, Sept. 2nd at 11:00AM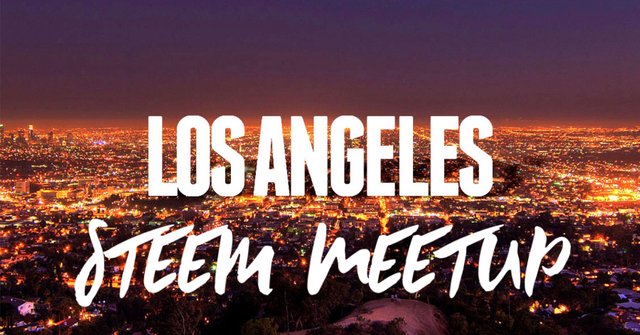 Hey guys,
I discussed a few days ago that I would be organizing a meetup for anyone in the L.A. area while I was in town for the "Bitcoin is_" meetup.
I was waiting to see how many people would be going so the appropriate place could be determined. Currently it looks like we may have a handful of Steemians able to make it on this Labor Day weekend, as well as a few bitcoiners from the conference as well.
So I figured a casual meetup up at a coffee place with plenty of seating would be the perfect setting. I decided to stick with downtown due to the feedback I received, even though I know the beach would have been better... seeing that it is Labor Day, it's likely to be a mad house.
I will be inviting more individuals from the conference as I think this would be a good onboarding opportunity as well. In my experience nothing wins over those interested in Steem, more than meeting the community itself.
I hope you see you there!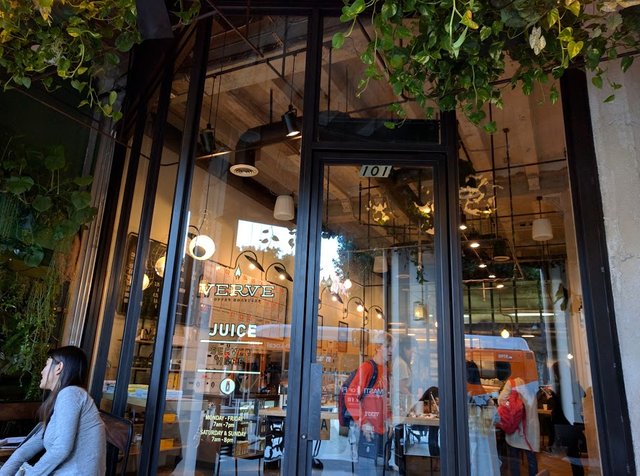 Los Angeles STEEM Meetup
Monday, Sept 2nd at 11am
Verve Coffee Roasters
833 S Spring St, Los Angeles, CA 90014
Website


You can reach out to me on telegram or at [email protected] if you have any questions. Thanks!


Much Love and Steem On,
Justine