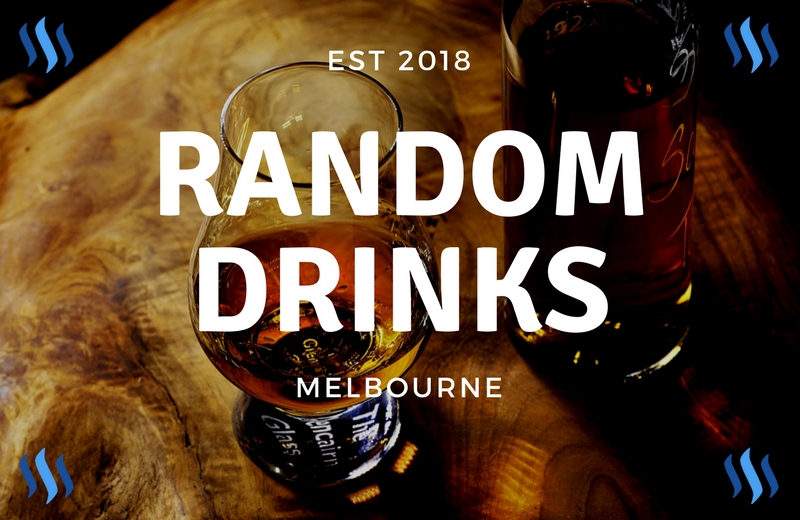 Yes, I'm back and this Random Drinks event will be at this years Melbourne Good Food and Wine Show so be sure to save this date in your diary - Sat 2nd June. (tickets required see below for coupons)
The Melbourne Good Food and Wine Show is a great place for TEAM Australia to strut their stuff, mingle with the crowd, while tasting wine, trying the food and most of all recruiting new members.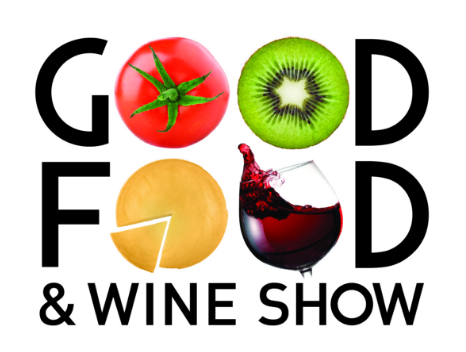 It's a day event and I'm usually there before the afternoon rush around 11am, so I can get some serious wine tasting in before the crowd floods through the doors.
Saturday is by far the biggest day of the event, and it would be great if there were a number of us wearing Steem T-Shirts to create a real buzz around the place. We might need to organize some mini stickers to hand out when you get into a conversation with the patrons.
Last year I chatted with a lady that was a serious beer blogger in Australia and another lady who was crocheting a jumper while wine tasting. Apparently, she only learned how to crochet the night before and she was hooked (literally).
So there are some really interesting people about and it's kid friendly too. (just not so much near the wine tasting)
You can get your Aussie Steem T-shirts here - https://steemit-shop-australia.myshopify.com
And I'll talk to @mazzle about getting a 'Show Special' coupon or two up on Blockdeals
And I might even try @dlive streaming to see if I can pay for my ticket. :-D
Details:
Date: Sat 2nd June 2018
Time: 11am-6pm (I'll be around early but less coherent as the day goes on :-P )
Venue: Jeff's Shed (Melbourne Convention Centre)
Tickets: $35( but check Blockdeals for promo codes.
Up until 18/5 you can get 30% off the ticket price with a coupon code or 2 for 1 with a Citibank Card. Check Blockdeals for the latest deals.
And the Good Food or Wine Show deals usually dry up the closer we get to the event but hit me up in Discord and I'll find a deal for you when you're ready to commit. :-D
NB: Generally you get away with paying something around $20-$25 per ticket which makes for a really cheap day out. All drinks and food tasting included :-D
So let's see if we can make it a real showing of the Melbourne Steemit Community and get the Steem message out to as many people as we can.
Questions? Leave a comment below.