This was our 2nd International Steemit meetup since Japan, and a relatively impromtu one! It all started with the idea of meeting up among members of @ladiesofasia, which J is one of them. Therefore, as soon as @livinguktaiwan announced that she is visiting KL, @elizacheng and @jrvacation jumped at the opportunity for a meet-up. #teammalaysia members were very kind and hospitable to organise it and brought us to great dining places! So there we are, in KL after a 5-6 hours drive from Singapore!
The meetup took place at a famous claypot rice restaurant- Huen Kee Claypot Chicken rice followed by Ruby Dessert for their famous sesame paste.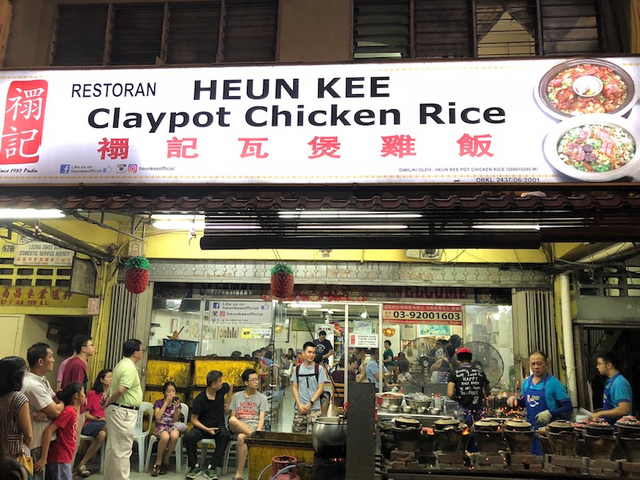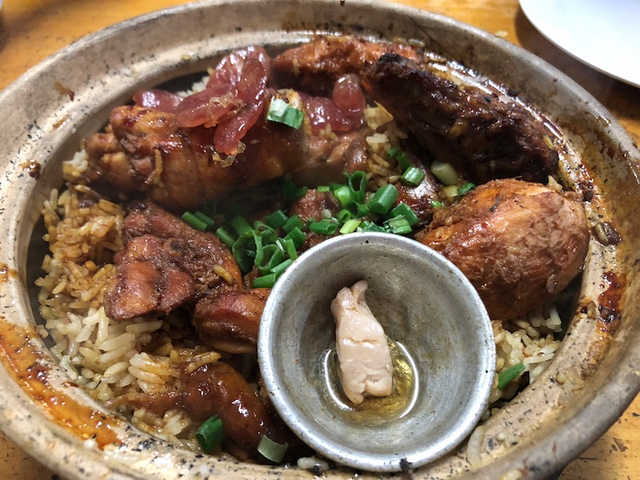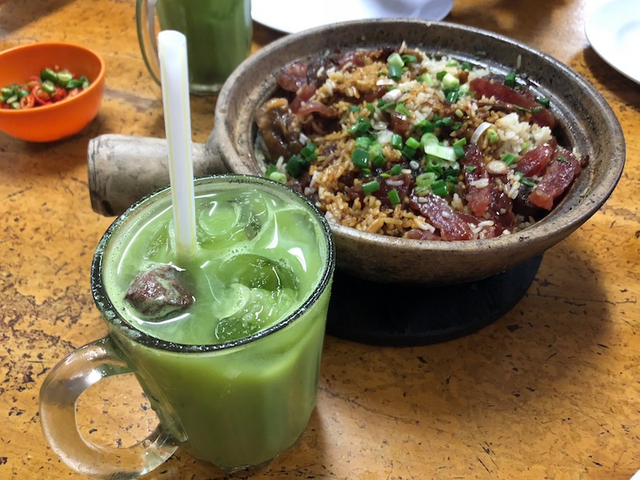 It was great to finally meet up with some of the steemians whom we had known and chatted over the months, @livinguktaiwan and @elizacheng from our @ladiesofasia as well as other #teammalaysia members @zord189, @littlenewthings, @orangila, @halleyleow, @aaronleang and @joannewong. It was nice to meet hubby of @livinguktaiwan too!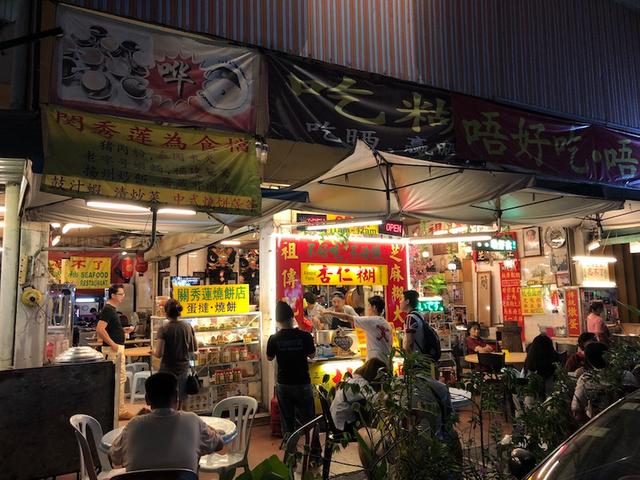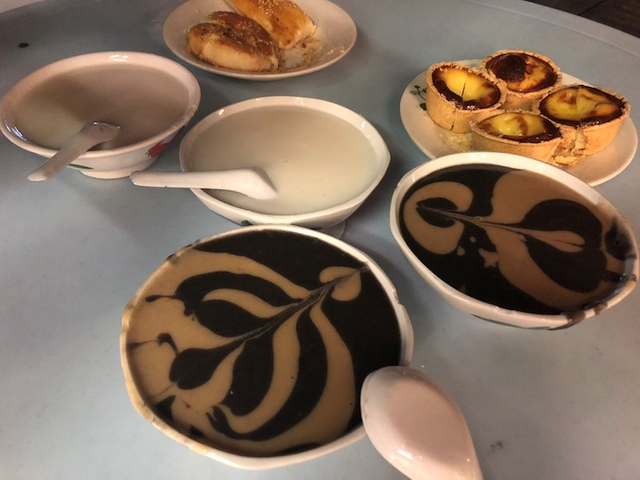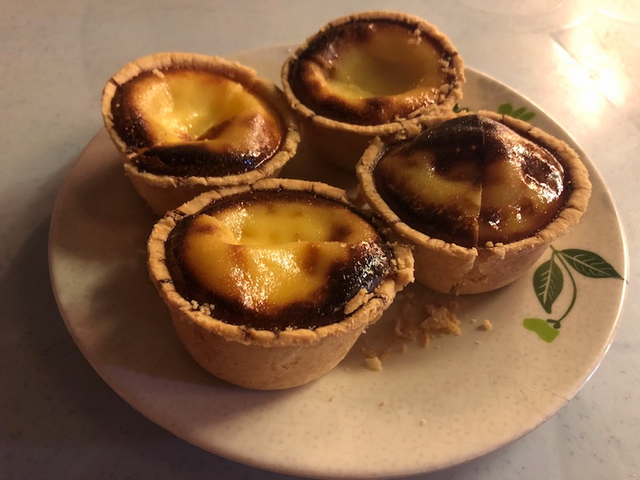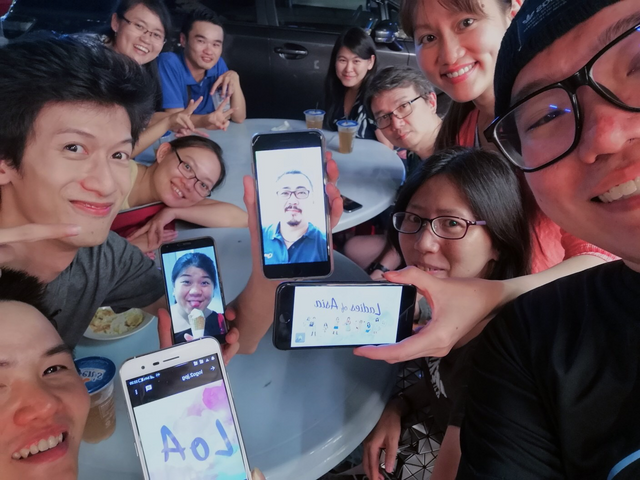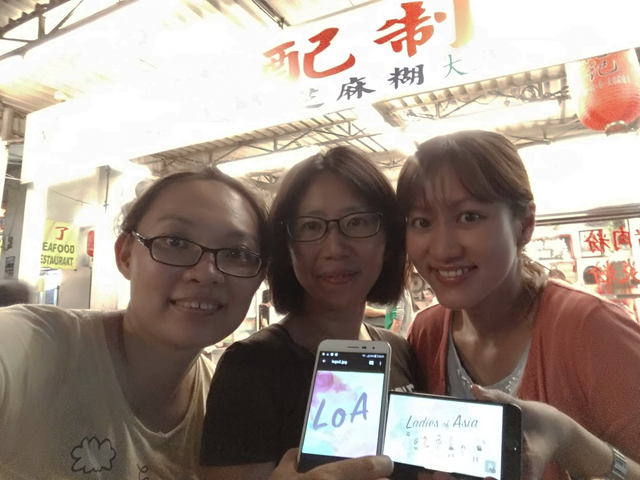 We had a enjoyable chat with interesting perspectives of steemit, our various steemit journey and experiences. Of course, everyone is excited about the forthcoming Steemfeast in Krakow and contemplating attending it! Who knows, we could possibly have another @ladiesofasia meet-up there and then! Certainly hope to see these familiar faces at Steemfeast in November.
To our friendly neighbours across the border @ #teammalaysia: Thank you for your kind hospitality once again! We had fun!