On 7th Steemit Basketball Meetup : The Steemit Basketball League Has Been Realized!
Hi Steemit!
With the recent 7th meetup, I'm glad to announce (and publish it om steem blockchain) that the Steemit Basketball League has now been relalized. The purpose of this activity is to create a Steemit Basketball Community, making Steemit as a tool to conduct recreational activity.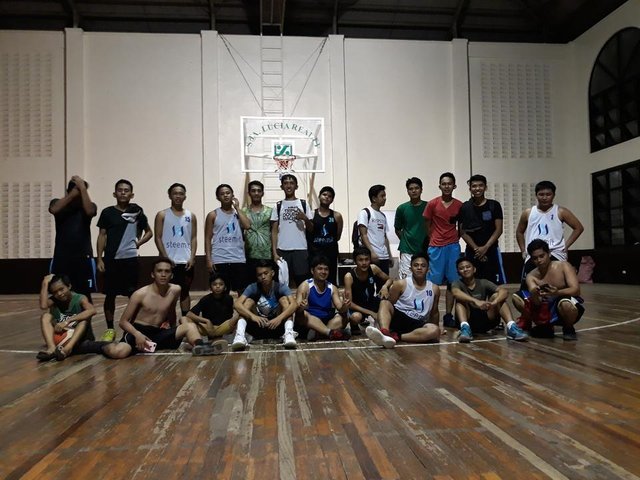 How did the 7th Meetup Go?
I made a post about how the results went during the first 3 games of the six teams made. There will be 3 games that will happen every Sunday, therefore assured all of the teams will play :). Here's a post about the result of the first 3 games :
This Concludes the First 3 games of the Basketball League!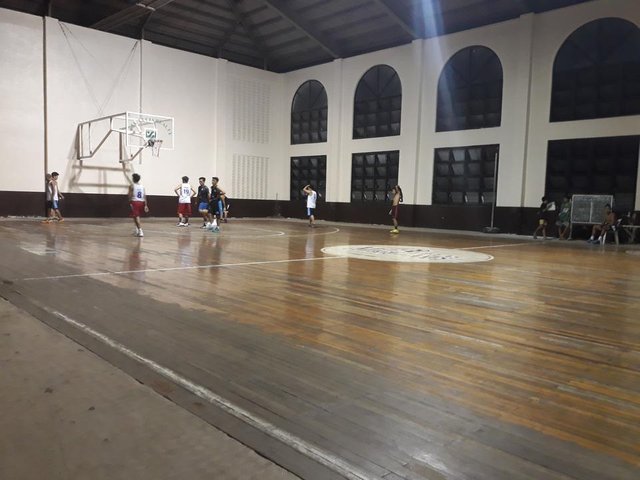 The games are pretty much different last Sunday. Seriousness and eagerness to win are seen on the players eyes. Everyone was doing their best to win that's why the games are really great to see.
I am playing for Team 2 where we won our first game against team 5. It was a tough and hard earned win knowing we played against @dopinthezone and some energetic Steemians which literally made us weary, but fighting. Glad we won our first game!
Here are some Photos of the Teams
Team 1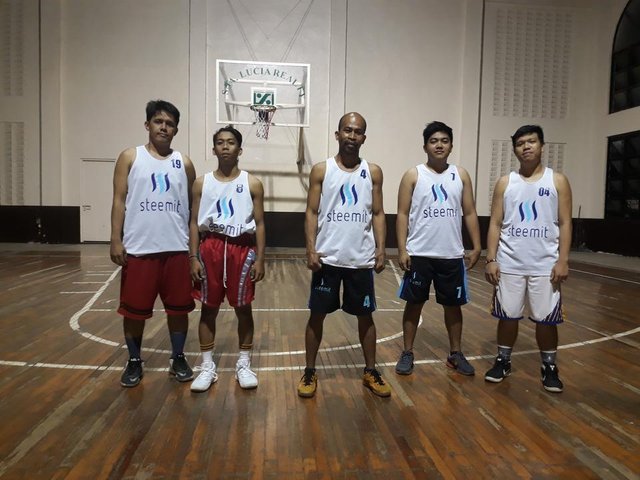 Team 4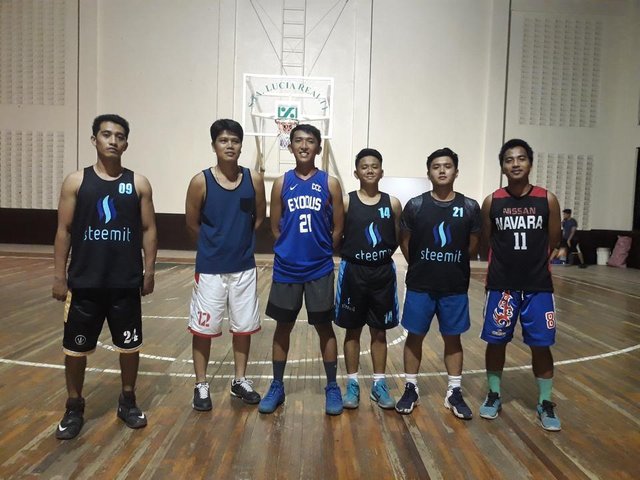 Your support is very much appreciated
With the Steemit Basketball League, we really need your support for the prizes and venue rental. It really cost a lot to pay for the venue reservation that's why we really neee your help. We will appreciate your upvotes, resteems and donations (in SBD). Thank you so much!!
Sincerely,
Jass