All of the pictures of this post are from KC, @indayclara. Thanks for the photo captures!
Got the Chance to Meet Terry!
I'm sorry for this super stressed face though. I'm a nerd, nocturnal and doesn't know how to sleep. I got the chance to meet @surpassinggoogle during his surprise visit in our Steemsummit here in Cebu. A thought that we are satisfied with the inspirational video that he sent me to be played for the summit, he did come to see us.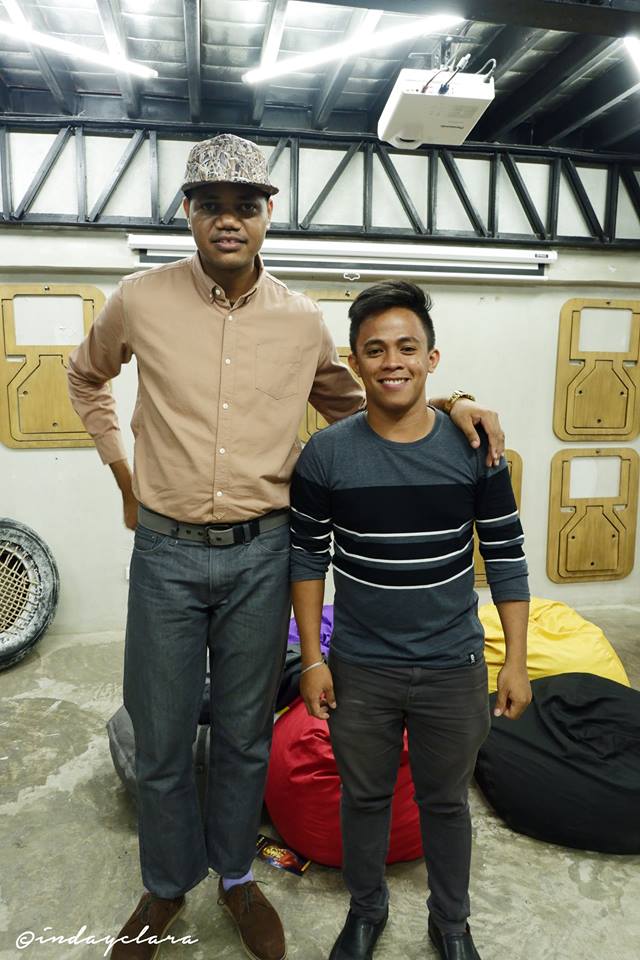 Lemme Take a Closer look for a handsome brother
Just wanted to take this opportunity for this picture to be published on the Steem blockchain. The visit was totally commendable. First, the ticket was expensive (A rush flight). Second, he does not know someone here in Cebu. Third, the time was very limited. I really commend @surpassinggoogle for surpassing those circumstances.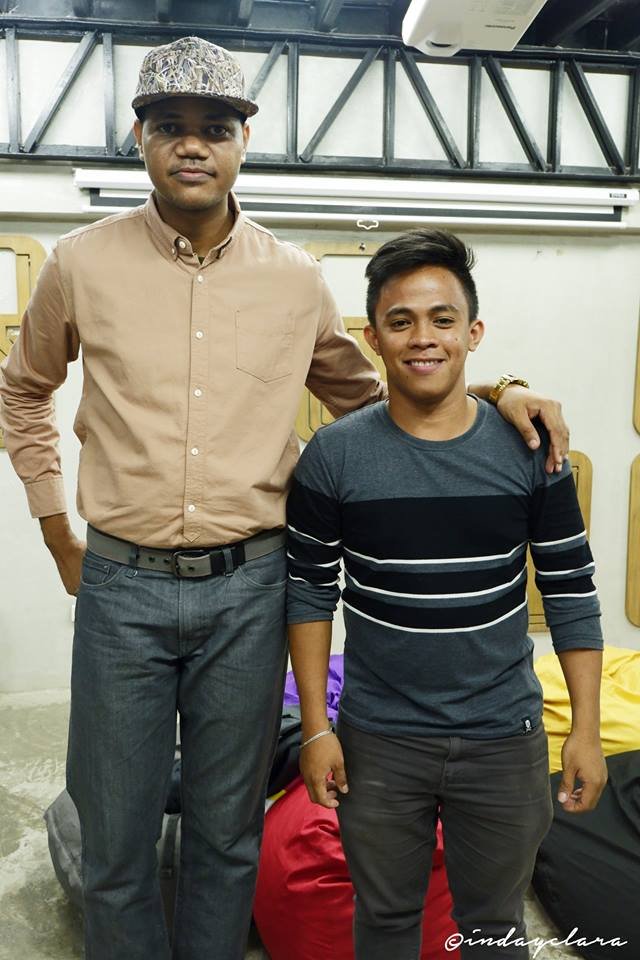 Till Next Time, Terry!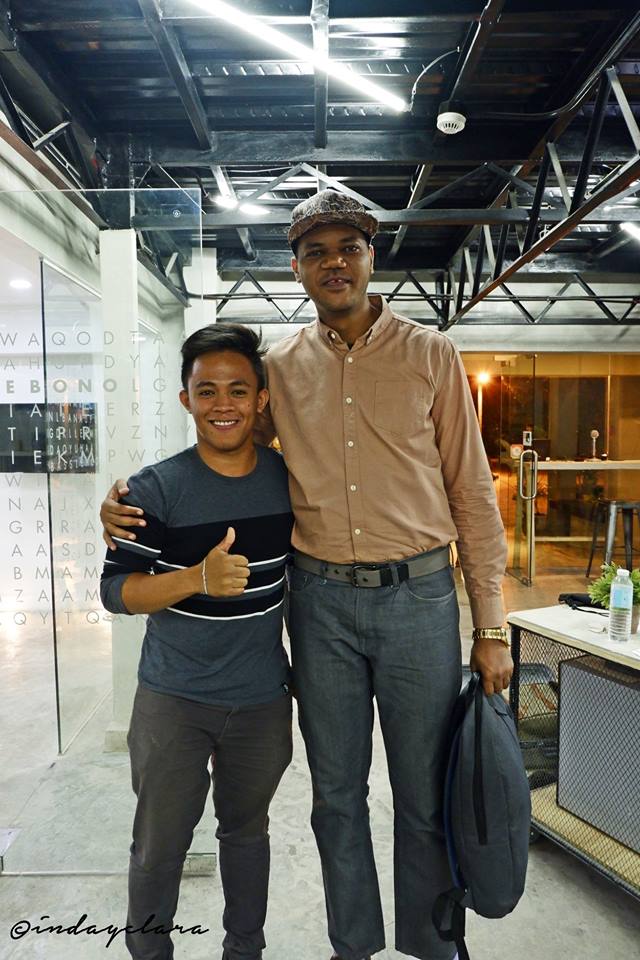 Best Regards